The fear of programming. Every non-programmer has felt it, if not dreaded it. But with other programmers doing their job, there should not be a worry on your mind. You have help from all corners and for all things, website design. These are usually in the form of web development tools or tips for web developers to build great websites. And many of them are free.
You would wonder if you would then have to follow a cookie-cutter approach. However, that should be the last of your concerns. The whole idea of making these tools is that they give you the flexibility of changing the design elements as per your needs.
The question is now, where do we find these web development tools that make life easy for non-programmers? You don't have to look far, here is a starter set of free deals in each of the main design elements that you will need for any website. We have thrown in a few out-of-the-box thoughts too.
Pick Simple But Contemporary Themes
There are themes that are easy to implement but are old-fashioned. They don't have the newest trends built into them. They will not be responsive to get your website to fit into the thousands of devices and sizes thereof that your website will be accessed from. Or, they just won't fit into the latest in design and structure. If it does all of that, the theme you picked might not have that one specific thing that your kind of business needs. Which is why you need to find a theme that is specifically made for your purposes. Say you want to have online tutorials on your website, you would want a theme like this one.
Add Character With Background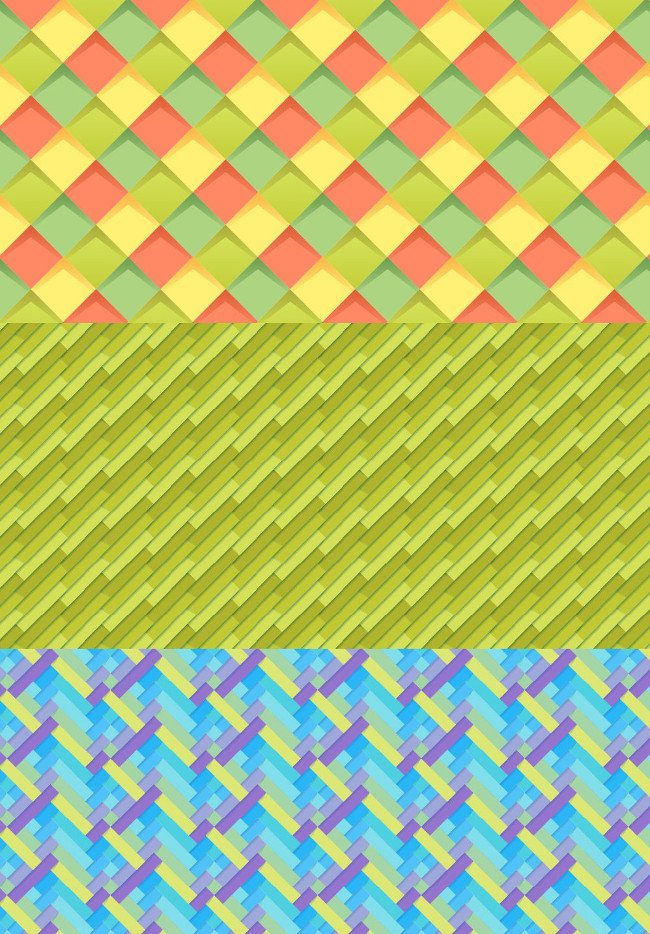 Once you have your basic theme in place that gives you the latest functionalities, you can begin to tinker around with the specifics of each one of your design elements. You could start with changing the default background of your website into something personal like an image of your office space or product or employees at work. If that doesn't fit in with the kind of impression you want to create with your website, it is easy enough to get patterns for backgrounds for free. Just pick one that suits your style. And change them around seasonally or randomly to keep your site's look fresh.
Employ The Unforgettable Service Of Icons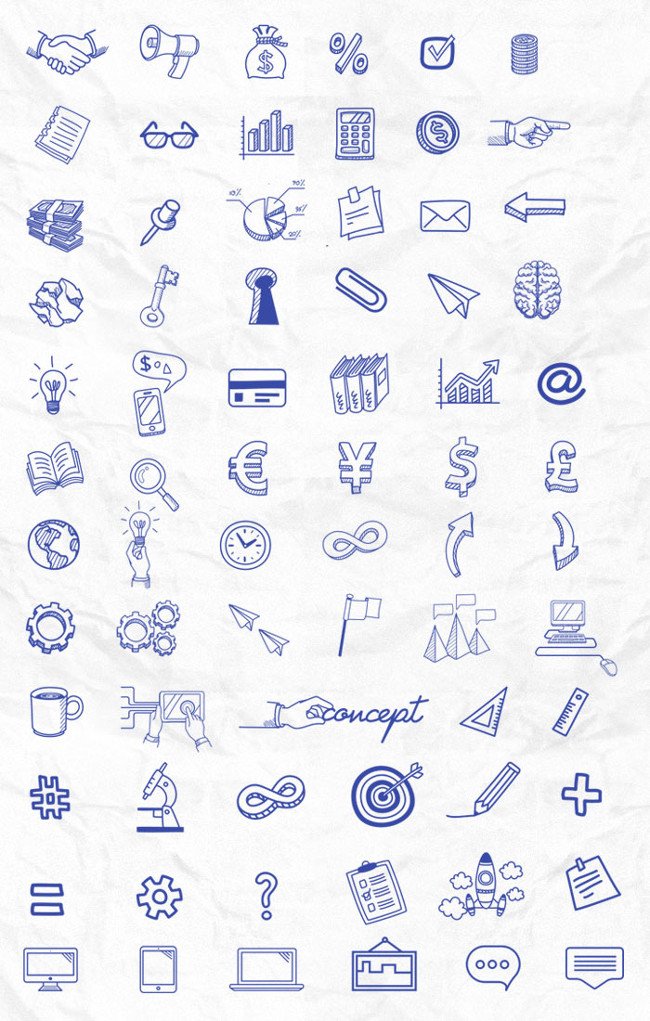 They use less space, they convey the message. They add a visual break to running text. They are standard so visitors know what they mean as soon as they see them. Icons are unarguably that part of website design that you just cannot forget to pay attention to. However, staying within the expected norms, it is possible to experiment and find success with different types of icons. Therefore, it is always advisable to have a collection of different types of icons handy.
Choose Fonts That Say You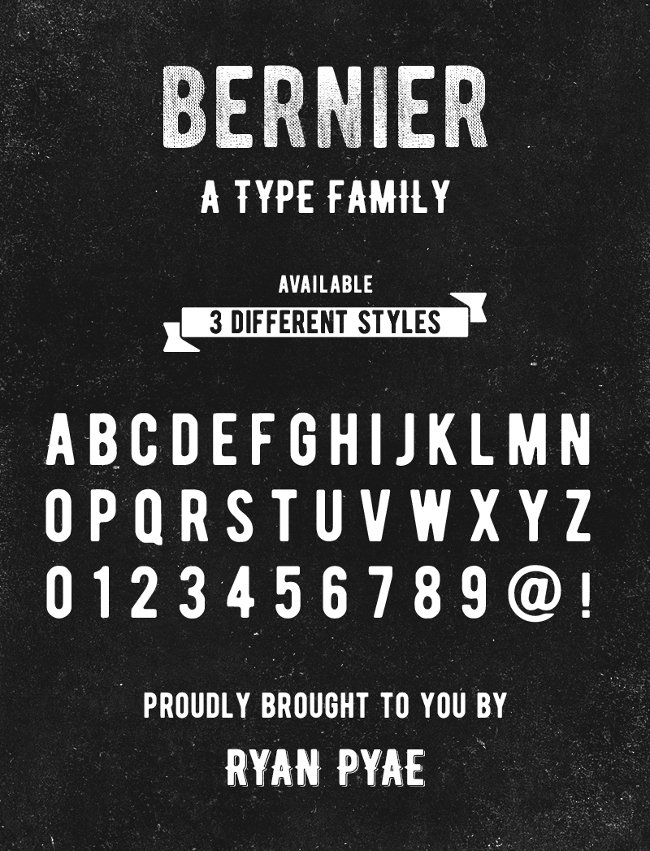 Of course, it is safe to go with the regular Arial, Times Roman, and the other standard font families. They show up as expected and don't mess with the display on different types of screens. However, as you would expect, they are boring. Yes, they are just monotonous. How about you set your default font as a relatively more unique one and make sure that if that font won't display as expected on any visitor's site, it will show up from the regular lot of typefaces. With this taken care of, you have a whole world of possibilities to play with and customize as per your website's personality and needs.
Edit Images Like A Professional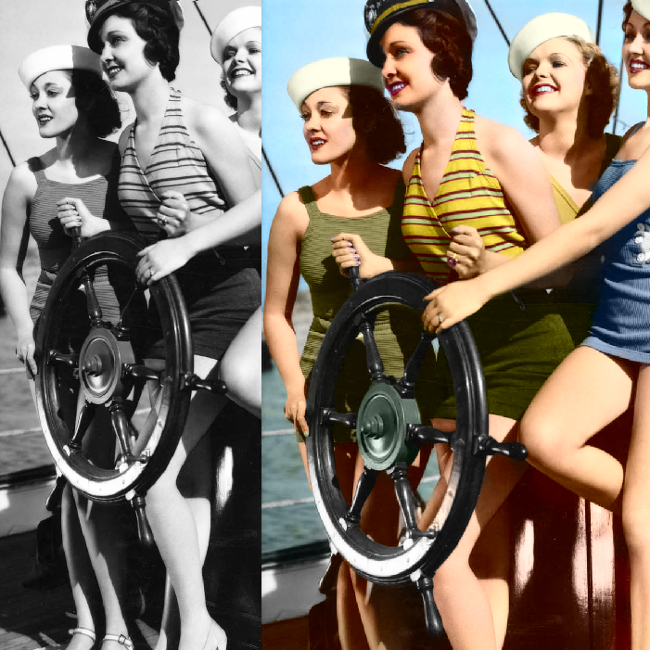 Soon we are going to be a phase of digital evolution where the commonest of common layperson will know how to edit images on their hand-held device. Can you then afford not to have the funkiest of effects for your website images? No, you can't. And aren't you the most fortunate of a website designer who doesn't have to know the technical nitty-gritty of editing images? Yes, you are. Start out with these simple effects and then soon you will find yourself looking for more advanced tools.
Navigate In Style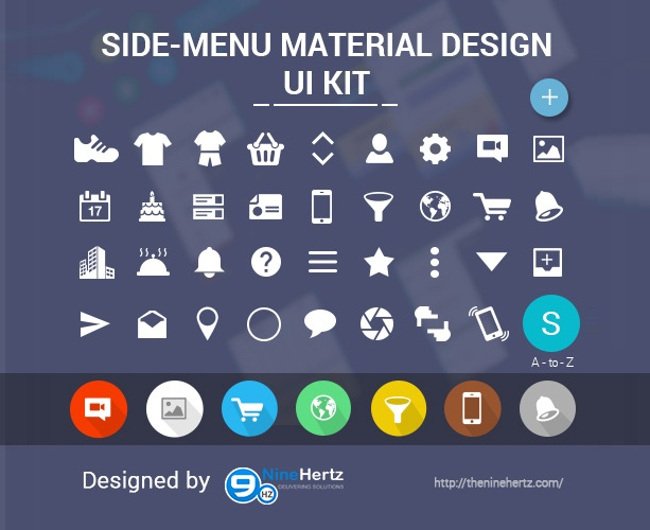 If you catch the visitors unawares, they will feel that you have a great professional at your service. Whereas what you have is awesome development tools that any newbie can use. So how about surprising them with menu designs that they have most likely not seen before. There are ready-to-use and free menu tools that give you options like expanding the sub-menu with images instead of your regular drop-down lists. You can even play around with menus for your mobile apps. If you are feeling a little more adventurous try on circular menus for size and get those visitors spending more time on your site because they saw something new.
Hook Visitors At Login

If you liked that, you are going to find yourself looking for other new ways to catch the visitors. And why not start at the very beginning of your long-term relationship with the visitor? At the login page itself, when the visitor is most likely going to commit to becoming a regular visitor or even better, a paying customer, stick in an image that will make them want to sign-up immediately. Spice up the otherwise bland and most taken for granted of spaces on your site real estate.
Press The Right Call-To-Action Button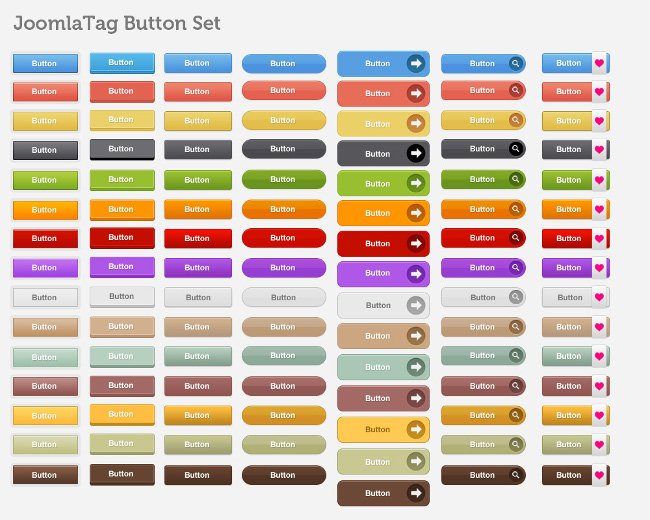 And even so, maybe some things should remain just as they are supposed to be. No frills, no gimmickry that could go wrong. Correct, you do not want to mess around with a call-to-action button. You want it to stand-out enough so the visitor doesn't have to go about looking for it. Yet, you don't want it to be so different that the visitor would ignore it because it doesn't look like an action button. It is a good thing then that you don't have to wreck your brain looking for that balance. Just employ and play around within the perfectly limited number of options for the "just right" call-to-action buttons.
Isn't that neat? You have access to an entire gamut of design and development tools that do not require you to know the technicalities of building websites. It is as easy as plug-and-play. And yet they leave room for you to get creative about how you put them to use.
Author Bio
"Swati is a nature-freak, loves traveling and capturing unforgettable memories along the way. She loves singing and driving – often, both at the same time. Her favorite passtime is to hangout with her family and friends. She believes in work hard and party harder. Swati is responsible for updating DealFuel blogs – a daily deals site for web designers and developers with some really good deals and freebies."
These posts are a handout from our Guest Author who works with us occasionally and provide their opinions for our regular visitors on Web-Development & Designing, SEO, CSS, Coding etc. As their details can be marked with their concerning post even we would like to add that out Guest Authors are expert and master of their own sector. If you also desire to be our Guest Author Contact Us at
submit@webgranth.com