Ample List of Glamorous Wine Label Design Which You Love to Have a Look
Wine Label Design is the most imperative promotion tool which helps the wine manufacturers to increase their sale and strengthen their business. The more glamorous wine label design is the more will be its sale value. It is a well known fact that outward design plays a vital role in the taste perception as well as our likeliness to buy any product.
The rate of competition is growing day by day in the wine industry which is forcing the wine manufacturers to order for the wine label design to those designers who can create excellent designs having a unique style attracting customer towards it. Thus it has become very important for the designers to give a glamorous look to the wine label design.
We are committed to assist those web designers who seek for getting something new in the industry. Here, in this post we are presenting elegant wine labels design which will catch your attention. Check out these designs; we hope you will love to have a look over them.
Wine Label Design
Golden Sun

Vines

Armadores

Longarone

Bey Merlot

label printing
Get fast and affordable label printing at PsPrint.
EMIR


NFusion

Findum

Cabernet Rendered

Coyote's Grin Wine

Picardy Chardonnay


Head Blade

Katbakkies

Bottoms Up

Jacob's Creek


Bordeaux Wine Label

Mystic Grape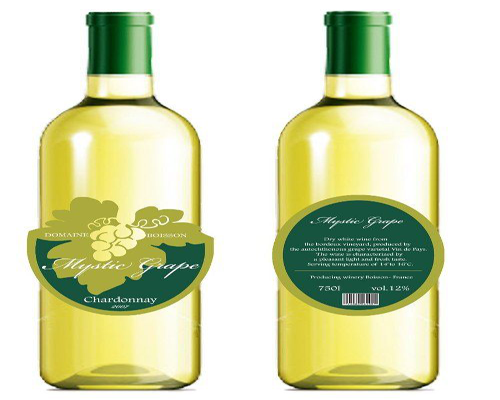 Casa Nostra


Akberg EMiR

Sarva

Colier

Mete Red Wine
Arcadia
Ayasuluk Red wine
Le Aube wine

Stone Hill Wine Bottles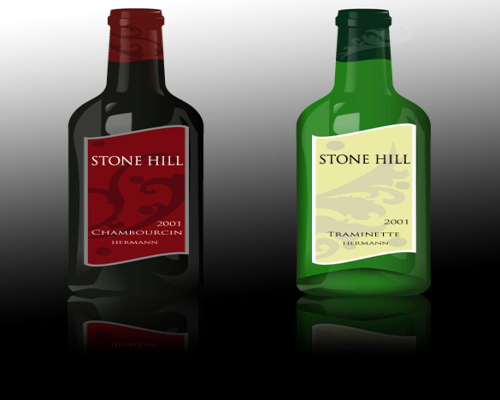 Poison Lvy Red Wine

Brudershaft

Sapori d' Italia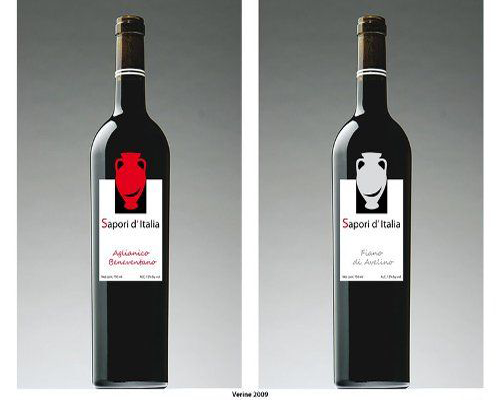 Conclusion
Wine Labels Convey Many Things: Flavor, Variety, Even The Situation That A Particular Bottle Is Suited For. Most Importantly They Convey A Mood Designed To Grab The Target Market Of The Wine Maker, Whether We're Talking About Younger Party-Goers Who Like Funky Labels Or Wine Conneisuers Who Prefer A Traditional Label. Show Us A Link To Your Favorite.
Label Printing Service Provider

UPrinting is the best label printing service for wine labels, shipping labels, clothing labels, mailing labels and other sort of product labels.
As the most experienced developer of
CSSChopper - PSD to HTML Conversion Company
, David Meyer firmly believes in building the new ways that lead the people towards success. He focuses on an ideal approach and tries to deliver the perfect services close to the defined needs.