Photoshop has made it so much easier for us to manipulate the photos we create. Although it has been around for quite some time, the editing program continues to evolve, allowing us even greater flexibility and creative control than we used to have.
Not everyone is familiar with Photoshop or how to use it, but with a little bit of practice, it is possible to become a master with this awesome program. The best way to become proficient with Photoshop is to experiment with the different tools and to become efficient at using each one.
With that said, one of the key features of Photoshop is its layering tool and layering mask. Understanding how to use these features is a great way to make edits to your photos without manipulating the actual photo itself.
Even if you have no experience with this program, don't worry! By duplicating your image first, you can make edits to extras as opposed to working with your original copy.
So, what is a layering mask?
Layering Masks 101
To get a better understanding of how a layering mask works, it helps to understand the general idea of layers. To grasp the concept, try imagining thin layers of acetate that are stacked on top of your image.
The layers are translucent so that you are able to see what you've created on the layers beneath. You can also edit the layers so that they are more or less opaque, depending on how you want your photo to look.
The difference between a layer and a layering mask is that the mask tool gives you the ability to selectively modify the opacity of a specific area on a layer. By using the mask tool, the changes you make to the layer are not destructive to the layer itself.
This newer tool provides photo editors with the ability to explore further with image manipulation, including luminosity masking and being more selective with coloring.
How to Use a Layering Mask
As suggested, be sure to make a few duplicates of your image ahead of time that you can experiment with. This way, you won't have to worry about losing the original copies of your great work!
To begin, you'll need to add a layering mask to a layer before it can be used. Adding them is a simple process. Photoshop works by displaying in small boxes each of the layers you've applied to your photo. You'll know you're working with the right layer when it is highlighted.
Linger over the layer you want to work with, and then right-click your mouse or pad. A small drop-down menu will appear where you will then select "Add Layer Mask."
A new dialog box will show up, providing you with options for your layering mask. The first option is referred to as "white," which means you will achieve full opacity and no transparency from the mask.
The second option is to go "black," which will create full transparency of the layer. Once you've decided on a layering option, you will then see that addition added to the layer boxes.
Playing with a Layering Mask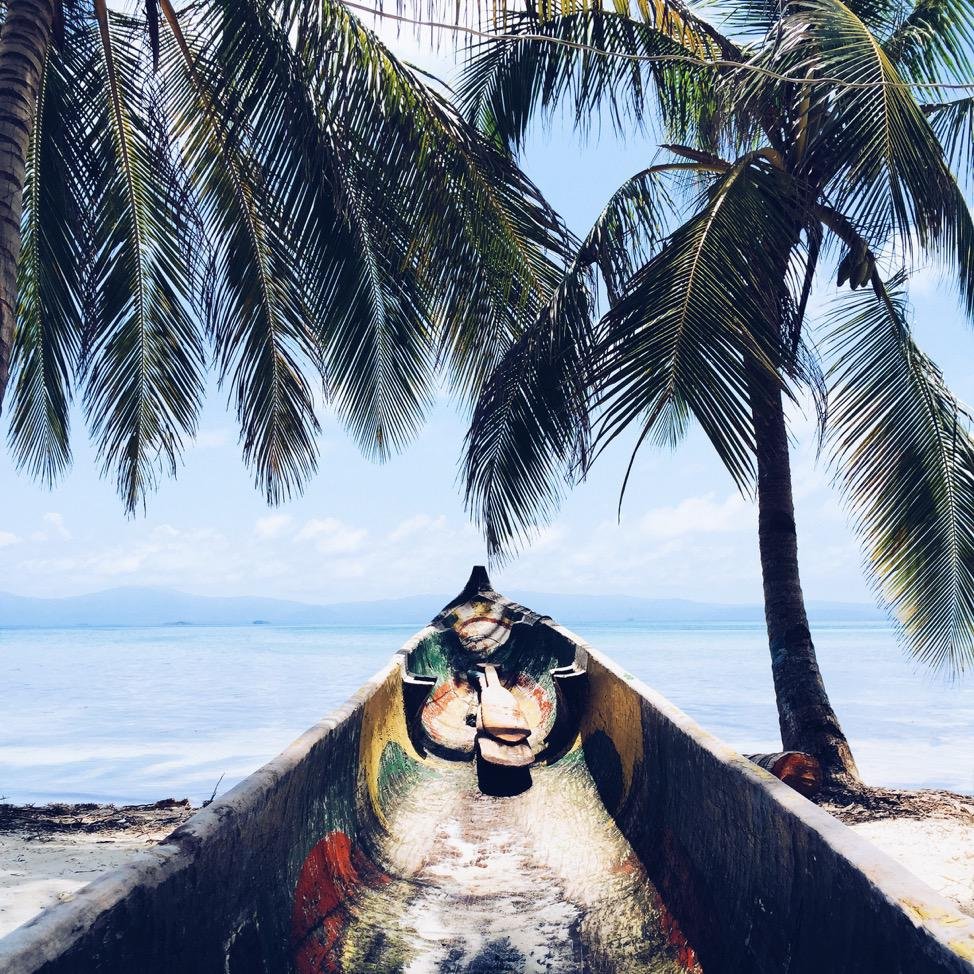 When you begin playing with your layering mask, you find that you have all kinds of options to choose from. Aside from opacity, you can also choose the area of the photo to change as well as specific shapes you want to use.
While your layering mask is still highlighted, you can go to your menu bar and select "Tools" and then "Selection Tools" to see what kind of instruments you can play with.
If you've got a photo that has a specific area of focus, then changing the coloring and opacity will help to bring attention to that area more aggressively. A lot of photos are edited to bring out the color of a specific person or object, while making the background gray.
To do this with a layering mask, the first thing you'll want to do is duplicate the base image. From the menu, choose "Layer," and "Duplicate Layer." Once that is done, you'll then need to desaturate the colors from the upper layer by selecting "Colors," and "Desaturate."
Use the steps for adding a layering mask and add the mask to the desaturated layer. Allow the layer to have full opacity and set the foreground color to black. Your "Tools" section will have a paintbrush option, which you can use to paint over the specific objects that you want to stand out.
If you're not happy with how bright the focus area is, you can always choose a lighter shade of black or gray to paint over the top. This will mute the color slightly so that it is not quite as stark.
Creating Your Masterpiece
When you're happy with the image you've created, keep in mind that utilizing the best printing tools will help to make your photos really stand out. Before you select "Print" from your computer, take the time to make sure that you're implementing the right kind of paper for the job, as well as quality inkjet cartridges that will make your colors really pop.
If you're printing on regular paper, keep in mind that colors may not be quite as vibrant as if you were to use a semi-gloss texture. It is also a great idea, if you're printing a lot of photos, to invest in one of the best printers for this purpose.
Conclusion
Photoshop is an awesome tool for photographers–both new and professional! There are a few different options when it comes to the Photoshop programs available, so you can always work with the option that is the easiest and most affordable for you.
Whether you use it on your laptop, tablet or phone, experimenting with your photos has never been easier! Simply, remember to make a few duplicates of your photos so that you always keep your original safe.
Once you've got the layering mask tool down, feel free to start playing with the next tool! You'll be a Photoshop master in no time!
Admin from India is a founder of WebGranth, an entity of
Sparx IT Solutions
with over 8 years of experience on different verticals of web design & development. In his quest to spread the knowledge regarding web development, he has been contributing in WebGranth by submitting his valuable blogs.