A Website vs. Instagram: How to Choose the Best Tool for Online Business
The Internet has completely penetrated into our lives. It's impossible to imagine the world without such a technology that has already blurred a plenty of boundaries. Moreover, it continues to push the limits every single day. Nowadays the best promotion is done on the Internet. It's really difficult to fancy an amazed look on people's faces when they hear such a sentence because everyone knows about it. If you want to sell goods and make crazy money for it - create a website.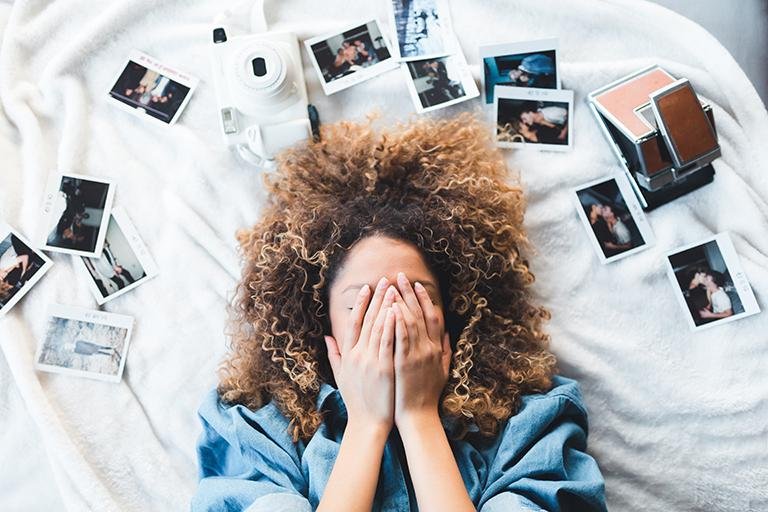 If you want to show your photos online and make crowds of clients – create an Instagram profile. Actually, the question that may come to your mind after these words can sound like this: so, what is the best option for my business then? In this article, we will compare two ways of online-promotion and find out together what the best option for you is. We won't waste time, so let's get started…
Why do you need to create a website representing your business?
Reason #1. Give a look at your work
It's not a big secret that companies spend a huge amount of money on their advertising. If you want people to know about your business, you don't need to wait for someone to ask about the project and tell about it yourself. In such a case, you should definitely create a website that will serve as a mini-presentation of your work. Yep, you can print a plenty of brochures and distribute them on the streets.
When it comes to a website, your imagination is your only limit. You can play with various things – starting from a design (including color scheme, layouts, pages structure and so on and so forth) and ending with content. It's not a great problem to make audio and video posts and, in such a way, assure the visitors that you're worth their trust.
Reason #2. Sell your products online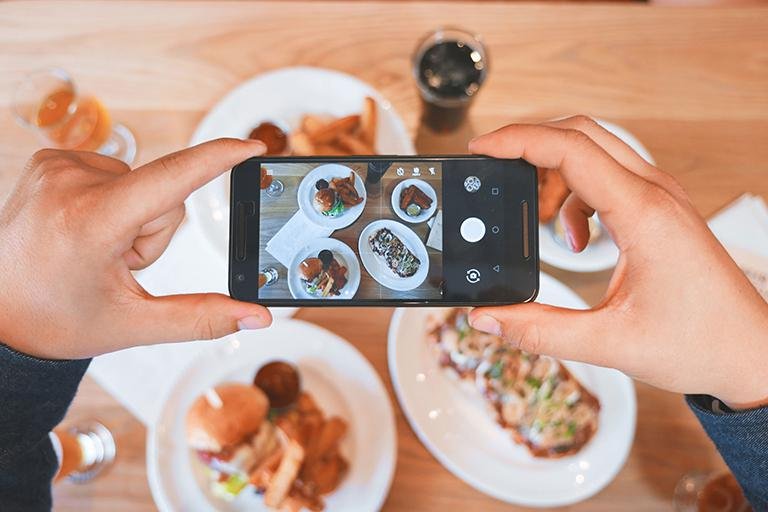 To say the truth, the popularity of eCommerce is growing in leaps and bounds. Furthermore, the number of platforms that can be used for creating an online-shop is also really huge, as the variety of eCommerce templates. It won't be very complicated to set up such a kind of a website. In addition to this, you will make an amazing profit of it. You can give a full information about your goods, including their prices and pictures. In addition to this, it's not a big deal to get in touch with the customers and inform them about sales.
Reason #3. Tell your customers about the latest news.
Maybe, it's not a big news, but it's crucial to communicate with the clients. You can inform them about the changes in the assortment, some new features, and sales. What is more important, the customers should definitely have an opportunity to write you about issues and problems that they may have. That's why an eye-catching and attractive look of the online-shop is something like must-have. Visualization is a key to your success. Just provide your customers with a variety of images, videos, and even certifications. It will definitely help you build trustworthy relationships with your clients.
Why do you need to create an Instagram profile representing your business?
Reason #1. A creative presentation of your services.
We've already mentioned about such a thing as visualization while speaking about an importance of websites. Actually, the trick of Instagram is this very visualization. So, Instagram is not only about showcasing your products. It's about aesthetics (yeah, sounds a little bit pompous). The photos are marvelous tools that allow showing everything that is connected with your company. You can even give your clients a chance to take a glance at some backstage photos. In this way, you will create a cozy and home-like atmosphere (there is no place like home, that's true), so they will come back to your profile over and over again.
Reason #2. Reach a huge number of people all over the world.
You've definitely heard a lot about such a trick as hashtags. Instagram is a place where they work perfectly in order to spread the word about your business around a plenty of countries.
By the way, there are a few tips regarding hashtags:
Make your own hashtags
Don't be afraid of setting up your company hashtag to stand out of the array of other profiles. By the way, don't forget to add it to every post that you made on Instagram. Therefore, you will make it a little bit easier for your customers to find a needed content.
Use a limited number of hashtags.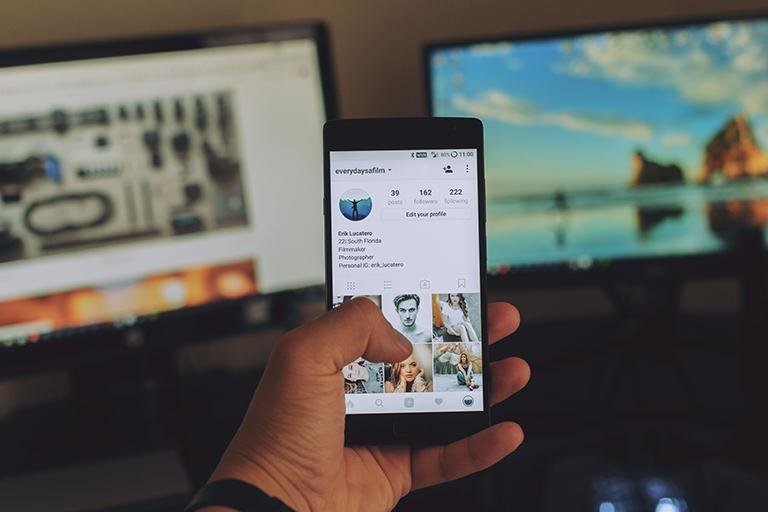 As you know, you can add not more than 30 hashtags in a post. To be honest, you don't need to use them on the full. It will be enough to use approximately 3-5 of them per Instagram post.
Add some popular hashtags mixed with your own ones
On the first stages of promotion, you should use some popular hashtags on Instagram, for example, #instagood or #tbt.
Reason #3. Collaboration
Actually, it's very easy to collaborate with others on Instagram. If we're talking about a cross-promotion, you can easily mention another company on your profile while it will make the same on its profile.
Just imagine: you have approximately the same number of followers and the audience that is interested in the same topics. Thus, it will be more than beneficial for both sides. We hope that you've found your best way to represent your business online.
Maybe you even think that both options will suit perfectly to your purpose. Don't eat up a clock and start growing a strong online-presence right away. We wish you good luck and a multitude of new customers. Thanks for reading!
These posts are a handout from our Guest Author who works with us occasionally and provide their opinions for our regular visitors on Web-Development & Designing, SEO, CSS, Coding etc. As their details can be marked with their concerning post even we would like to add that out Guest Authors are expert and master of their own sector. If you also desire to be our Guest Author Contact Us at
submit@webgranth.com