A Must have Showcase of Amazing Illustration Artwork
Hopefully you all must have acquainted of Adobe Illustrator which is considered as a robust illustration software that lets you to design beautiful and stunning pieces of artwork, technical illustrations as well as distinct graphics for both website and print. Adobe Illustrator is referred as a versatile as well as multipurpose vector illustration tool which transform it as a must have tool thus put on priority by almost all professional designers and artists.
In recent computers has brought a great transformation in the art industry in very dramatize way where most of the illustrator used to produce digital illustrations. Since the video game unveiled in industry illustration software has been concord as most renowned and profitable art form who has great fad of art and designing. Even it is very common to observe myriad categories to illustration artwork in magazine, books, poster and etc.
I have congregated here some excellent illustration art and illustrator tutorials which is very worthy and useful especially for those who are fad of art and designing towards creating most stunning and captivating illustration artwork for their art website. These artwork illustration are quite obvious to designate an excellent platform for your illustrator artwork.
Therefore, if you are wandering here & there in search of high-quality of illustration artwork, then stop wandering as you arrived at right place. Go ahead through this post A Must have Showcase of Amazing Illustration Artwork and take a look over these amazing and alluring piece of artwork of illustration for your inspiration.
Hopefully, these brilliant piece of illustrator artwork will definitely enchant you as well as actuate your envision. So, perhaps you might be comprehend and feel the great powers of Adobe Illustrator.
Hot Girl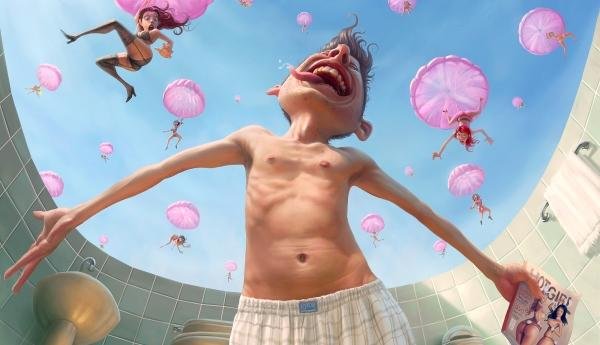 Goldfish
Lui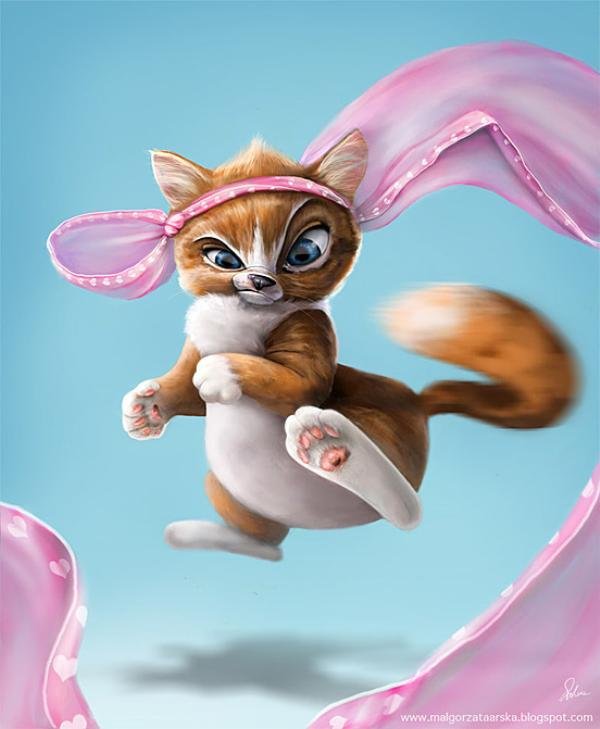 Ork & Dwarf
RIO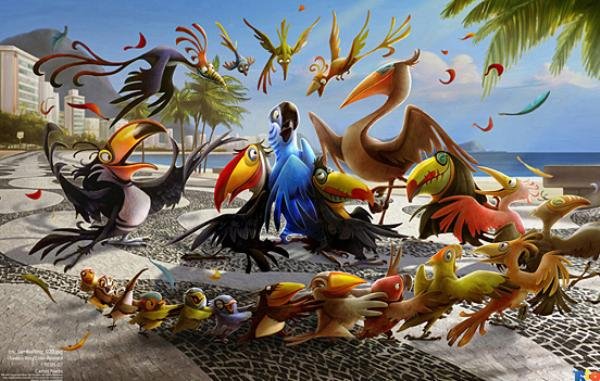 Kitchen Fight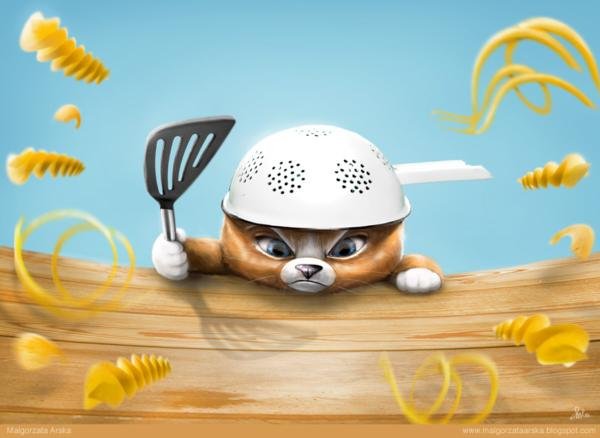 Hit Girl
Ducking
Tourist
Boy Umbrella
Fish Pig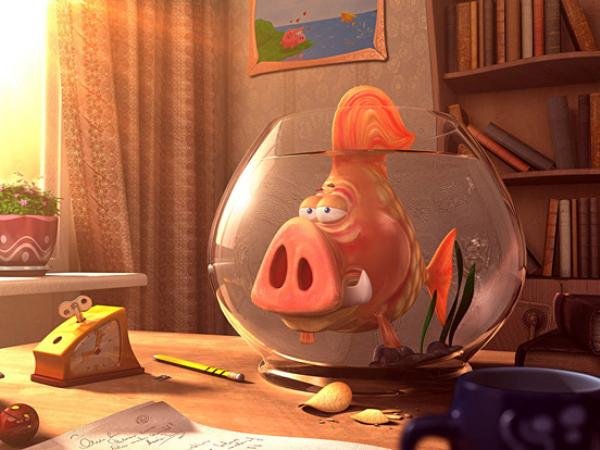 Magic
Pirate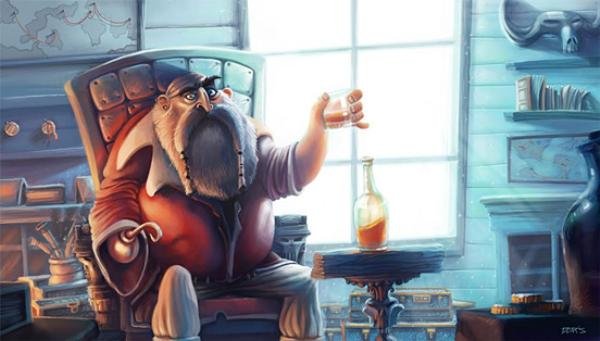 I am not Amused
Devil Girl
Pig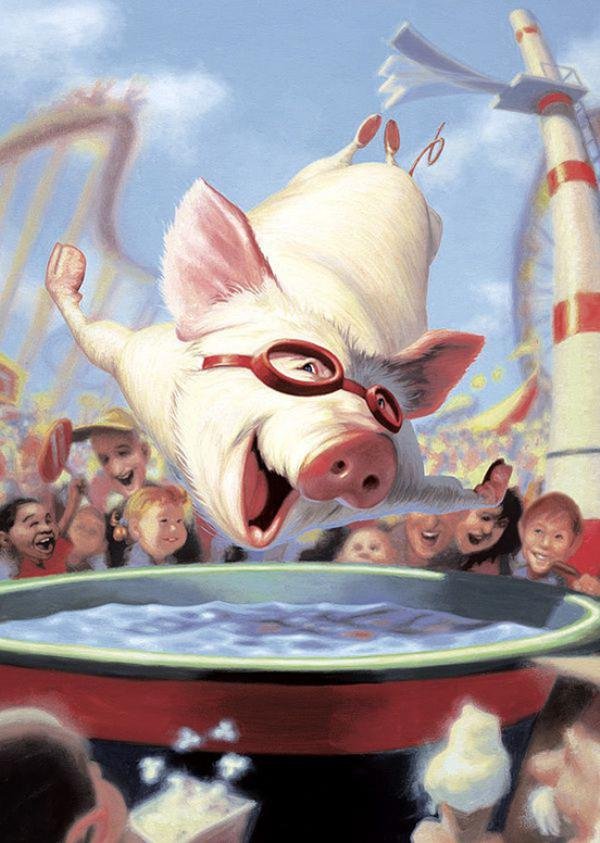 Drow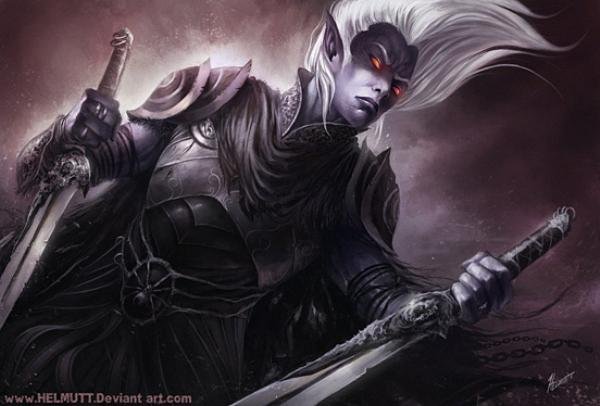 Lucy in Sky
Light
Animal Cherry
Panda Ride
Life After
Owl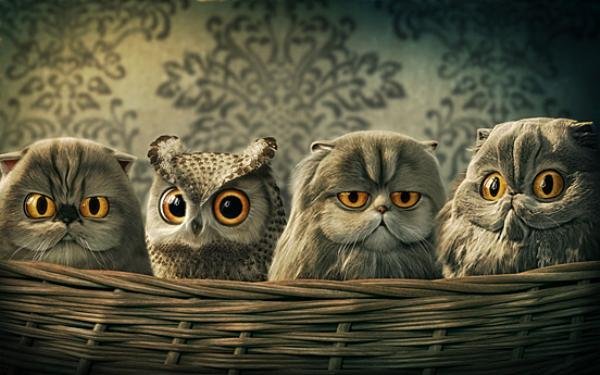 Transformer
Imprisoned
Royal Portrait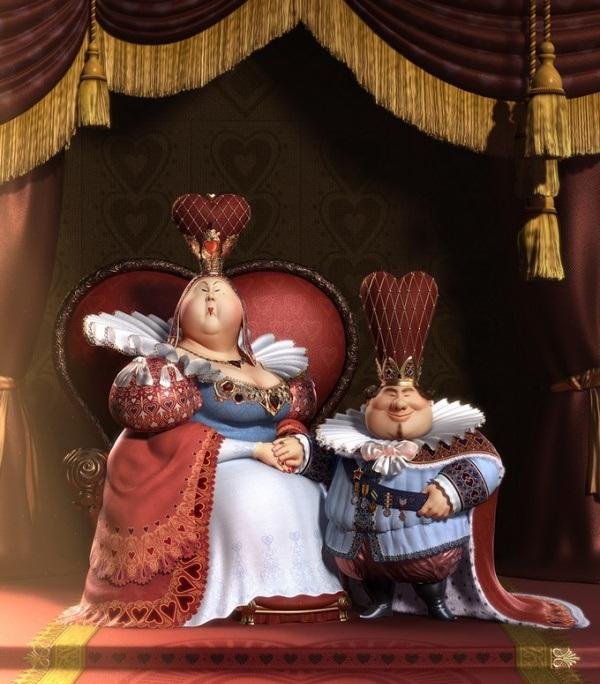 Abe Sapien
Bear Hope
Whip Friend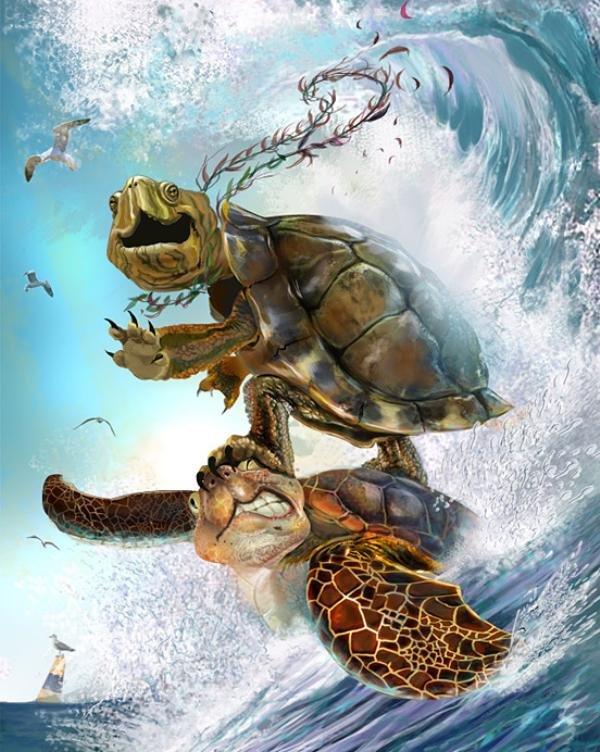 Williams Heilmann has been associated with
PSDtoWordPressExpert
for many years. He has extensive experience as a web developer and works with this company to offer the best WordPress solutions to suit the specific needs of the clients. Also, he has got a flair for writing which he consumes in writing the informational blogs for submission on different websites.