6 Android Music Apps You Must Have
Whether you listen to music once in a while or you are an avid music fan, the convenience of a music app is beyond doubt these days. Music apps expand your music listening experience and make it much more interesting and fulfilling than before. There are apps for all tastes, and they offer diverse features for a variety of needs and appliances. Here we show you some of the best android music apps you may not have heard of before.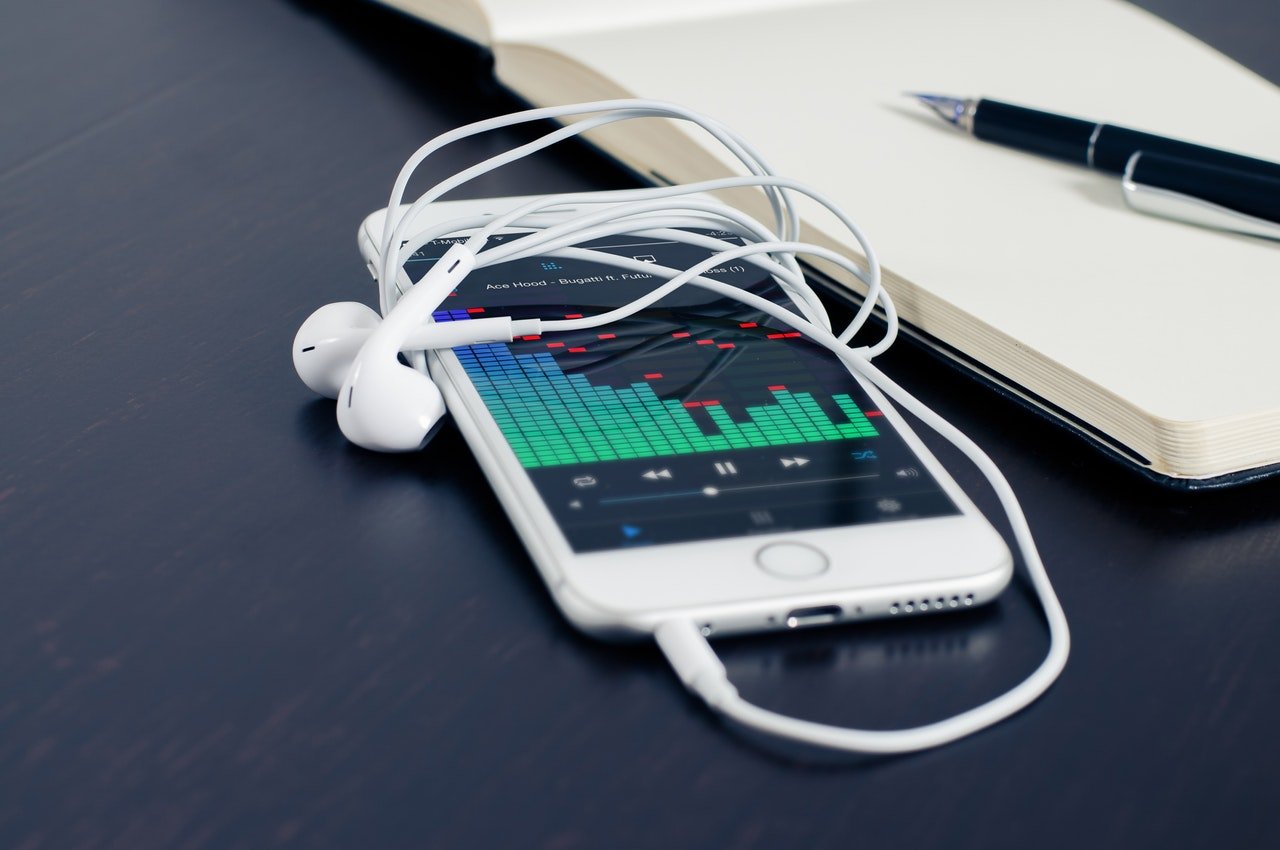 PowerAmp
This App is really popular for a reason. It is one of the most widely downloaded music apps for Android and has been for a long time now. In 2012 it had more than 10M downloads. This app can be of a great advantage if your phone is not that powerful and you want to improve their phone's player sound quality and display. Most people would download it just to make justice to a good pair of headphones or even a sound system at home.
Pulsar Music Player
Pulsar is a very tiny, but very shiny music player that you must try and see for yourself. It has the basic equalizer and display customizing feature you would expect in any player and more. It features Google's Material Design, and the Last played scrobbling feature that lets you keep track of the songs you have listened to so far and the number of times you did. You can also customize the appearance of this feature as you please. This is one of the mp3 song downloaders for android you must have.
VLC
VLC is one of these fantastic open source media players that has been so popular on desktop computers that now it is on Android and other diverse mobile operating systems for more than two years. It can support a huge variety of video and audio formats; and it even plays broken, damaged, or incomplete files. Perfect when playing files that you know little about or don't know what to expect and just want to immerse in your playing experience already.
Pi Music Player
Pi Music Player has plenty of advantages. It features a perplexing amount of characteristics that other players don't and its rating on the Play Store has always been very high. One of the most noticeable features you will surely indulge into is it's the possibility of creating a ringtone using portions of your favorite songs; this by just some tapping and selection.
Pi Music Player includes the Pi Power Share feature, which you can use to share songs with people that don't even have the app installed on their devices, all you need is pass them a numeric code of any song, it will be available for the other party to enjoy.
Wynk Music
Now with more than 10 million downloads and an average of 4.1 user rating, this very popular App now supports 320 kbps files. It allows you to listen to music even at times when you are not sure what you want to listen to. Its very sophisticated lists make it easier for you to choose from various international charts by genres and popularity. It also includes a search engine, of course. This app is not totally free of charge in the long run, but many users have reported that the advanced features it offers sure are worthy of your money!
Hungama Music
These Apps let you download and listen to music for free. Its first noticeable advantage is its huge database of songs that exceeds the 3.5 million mark. It also has the possibility of watching music videos on it; which has been added in recent updates, which included a mini video player that can run simultaneously along with other apps running on your device. All the features of this player are free.
These posts are a handout from our Guest Author who works with us occasionally and provide their opinions for our regular visitors on Web-Development & Designing, SEO, CSS, Coding etc. As their details can be marked with their concerning post even we would like to add that out Guest Authors are expert and master of their own sector. If you also desire to be our Guest Author Contact Us at
submit@webgranth.com