50 Most Fascinating Movie Posters Ever Designed
Movie posters and teasers are the first thing through which we get attracted and fall fascinated over a movie. Movie posters are known for their brief description of what the movie is all about. Every movie does its posters for its publicity and marketing purpose. Now over the years we have seen a huge change in the movie posters and DVD covers suiting its appropriate style. Even you can say movie poster has the same function as a menu in a restaurant: what feast can I enjoy this evening? Movie posters reflect the glance of the movie.
For attracting the audience; movie posters is the best tool that should be designed very creatively and in an innovation way while keeping the theme of the movie in the brain. Movie posters reflect the glance of the movie, so the posters must be inspiring and eye-catchy so that the audience gets crazy to watch the movie. An innovative or fascinating poster requires a lot of time and a superb talent because a movie poster makes a movie memorable.
A movie poster can be made in different sizes and versions and can be released in different moments all along a movie's life. Some posters can be dark to frighten the audience, others be dazzling with bright colors; some can be fully teasing and may provide only the date when the movie will release, may be some with informative posters. So in short, it should fascinate the audience.
Guys! The list is huge but we are presenting the 50 Most Fascinating Movie Posters designed ever. We look forward for your feedback about this article and point us if we forgot any one 'must have' in this list. Enjoy!!!
Terminator Salvation

Avatar

Ice Age: Dawn of the Dinosaurs

Fast & Furious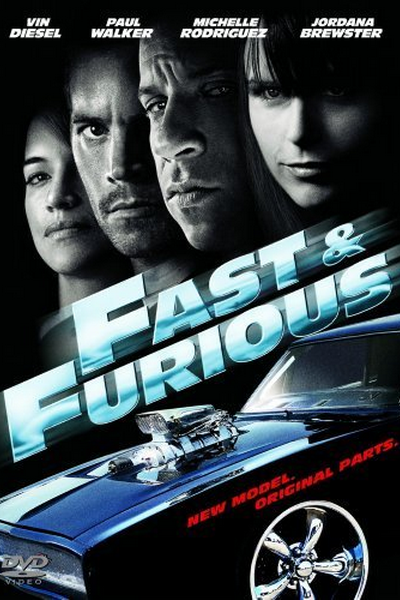 Crank: High Voltage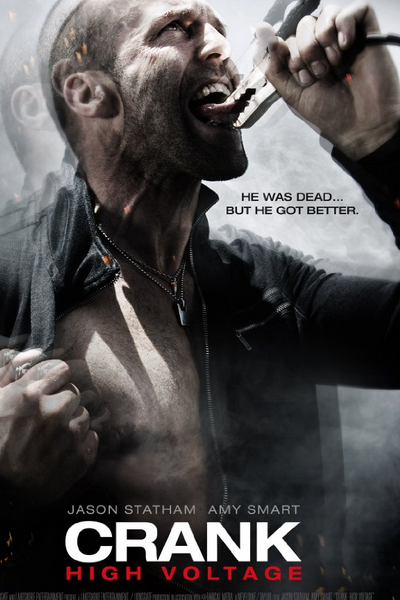 Transformers: Revenge of the Fallen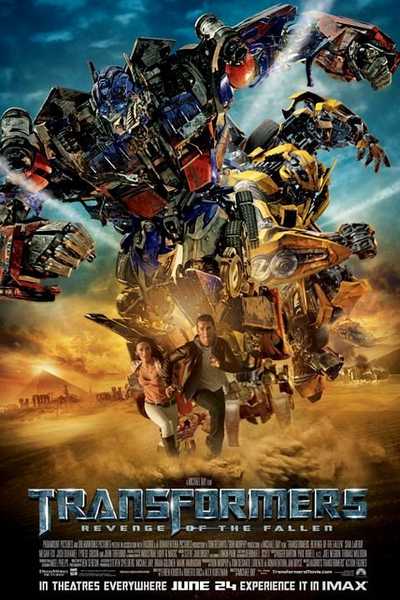 X-Men Origins: Wolverine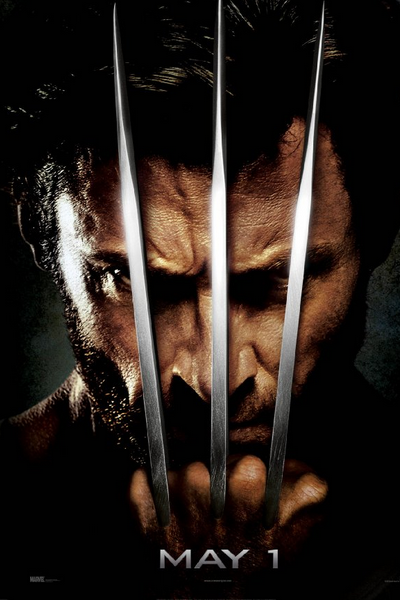 The Final Destination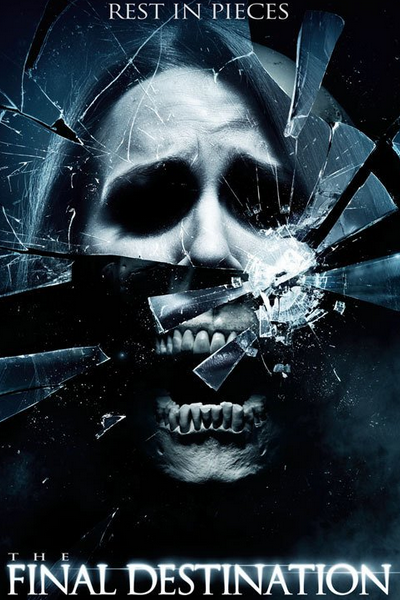 Cloverfield

Inglourious Basterds

Inception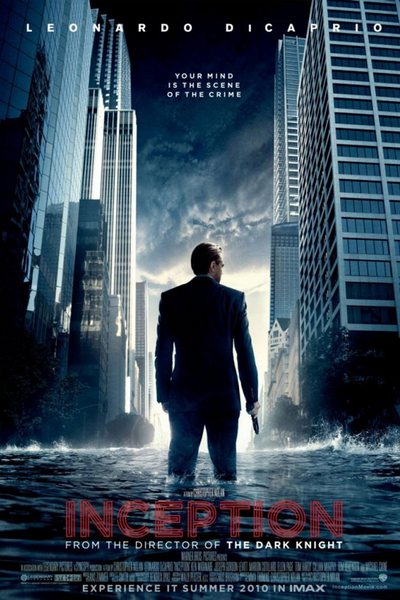 Toy Story 3

The Broken

Kick-Ass

The Town

Angels & Demons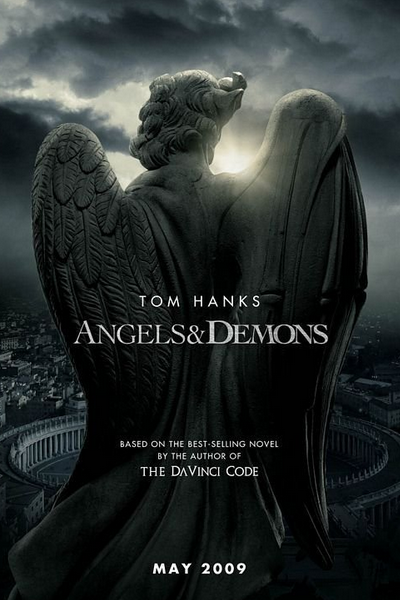 I'm Still Here

Knowing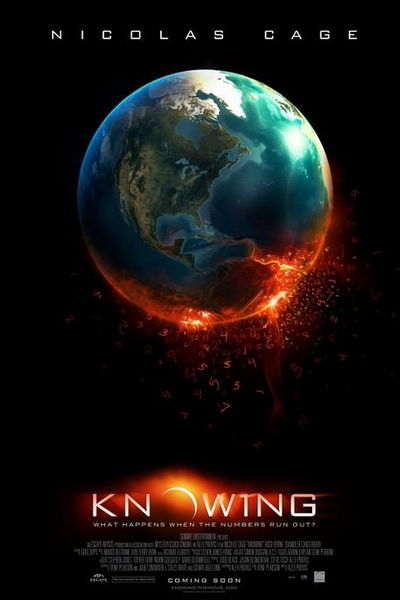 Black Swan

Harry Potter and the Deathly Hallows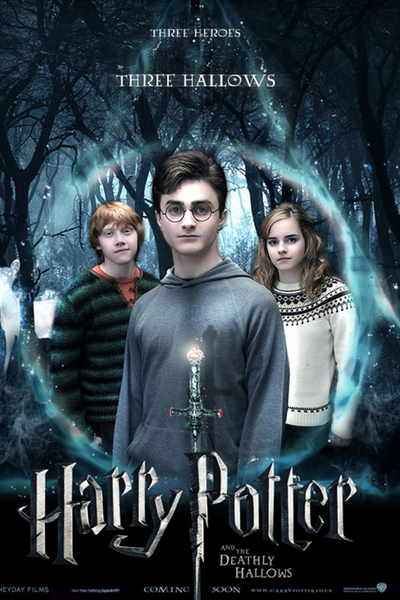 The Fighter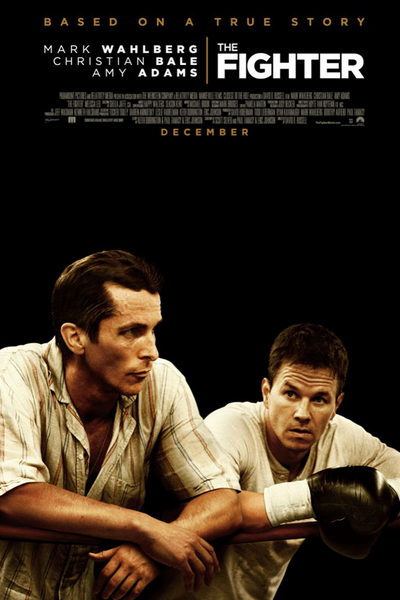 Date Night

The Social Network

Machete

Food, Inc.

Iron Man 2

The American

Due Date

Saw 3D

Easy A

The Book of Eli

G.I. Joe: The Rise of Cobra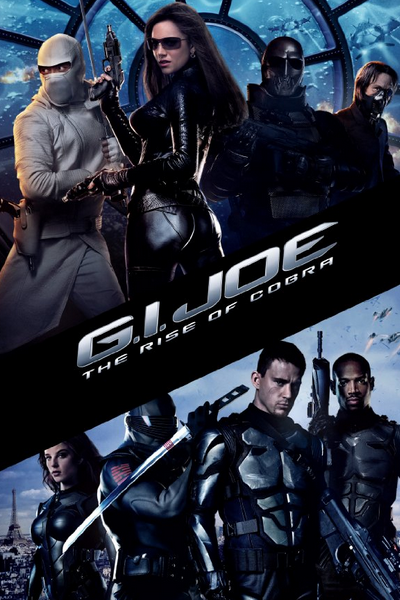 Disaster Movie

The Eye

Watchmen

Up

The Hangover

Moon

District 9

The Hurt Locker

Saw VI

Star Trek

Up in the Air

Friday the 13th

Jennifer's Body

Fanboys

Order of Chaos

Leaves of Grass

Cold Souls

Blue Gold: World Water Wars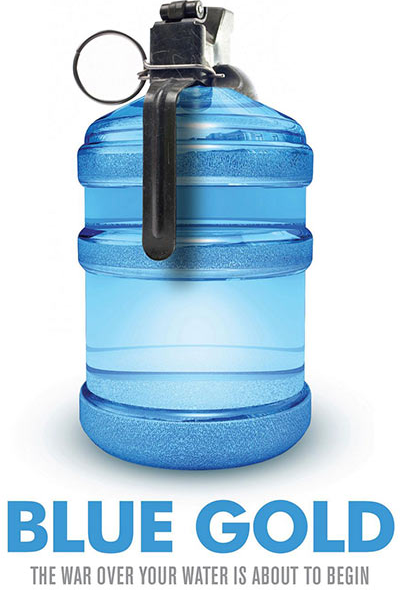 The area of interest of Jennifer Adam is to cater technologically advanced and powerful tool which works remarkably with multiple browsers and devices. Being a talented professional of
inkyROBO
, she is capable of implementing the innovative ideas and also loves to write inspiration blogs.