There are many different software programs available for web design and development, logo design as well as social media marketing among other online marketing strategies. For web design, you can use tools like CoffeeCup Free HTML Editor, Notepad++, PageBreeze, Firebug and Bluefish Editor.
For logo design, there are many software tools available including AAA Logo, The Logo Creator, LogoSmartz, Logo Maker and Page Plus X6. SMM on the other hand uses software tools like Shoutlet, Objective Marketer, Direct Message Lab, Wildfire Interactive and StrongMail Social Studio.
Web Design
There are many applications, from simple what-you-see-is-what-you-get suites to more complex high level applications for more experienced users.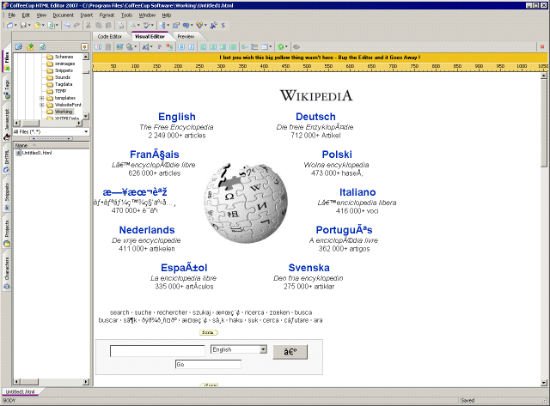 This is the free version of a commercial suite, excellent for beginners who don't need to apply FTP upload, CSS menu design and other more advanced tasks. It also provides robust editing tools and an offline Help file to help navigate the more complex parts.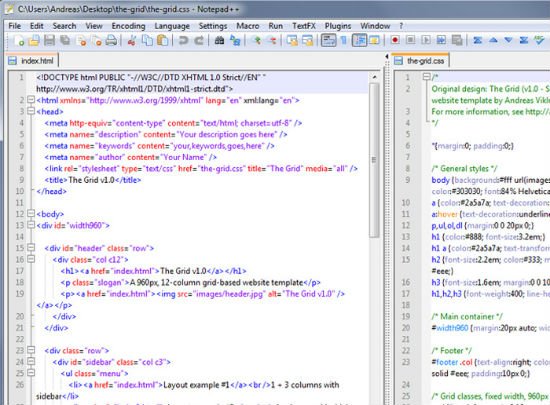 A super powerful source code editing suite with a host of capabilities e.g. syntax highlighting for easier code navigation, code folding, auto-completion, search, bookmarking, document navigation and macro support, among many others.
This is a simple WYSIWYG suite, great for beginners but unimpressive for experienced designers. It contains simple templates to build upon with easy editing and layout. PageBreeze also provides an in-built FTP client to upload your work on completion.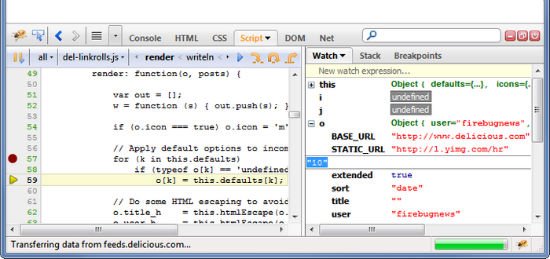 This is a Firefox extension that allows designers to view the CSS and HTML codes to adjust styles on already designed sites that need a little tweaking. You can also analyze page load times, perform debugging and logging on JavaScript, manage cookies, evaluate error messages etc.
Meant for a programmer, and contains useful tools for editing – syntax highlighting, find and replace and search options, code folding, auto completion etc. It has wizards to add objects and elements, and supports document templates.
Logo Design
It provides for custom logo design for print as well as digital publication. It allows creation of anything according to preference, with no limitation on the sources.
Considered to be one of the best logo design tools- the user interface is modern and friendly, and it has sufficient features for HD logo design.
Simplifies the logo creation process by providing drag-and-drop functions-you can select logo layout elements and blend with your design elements to create a unique and personalized end product.
Provides access to high quality templates, filters, fills, colors, vector graphic symbols, adjustments and special effects to create an outstanding logo. A wide variety of features and options are available for unique creations.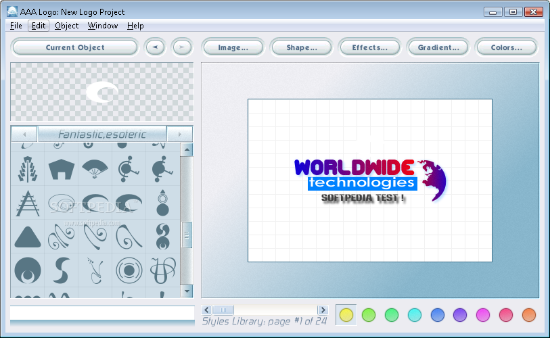 It provides ready-to-use templates, customized options, cliparts and options for fast-tracking projects when time-barred.
Social media marketing
This provides SMM communications management on a single platform, with features for building, engagement and measurement. Also provides multiple platform and account support, Facebook e-commerce, mobile features, social CRM and email marketing.
Allows for implementation, consultation as well as a REACH platform to enable centralized regulation of SMM ventures including contests, promos, and advertising, with measurement tools for the same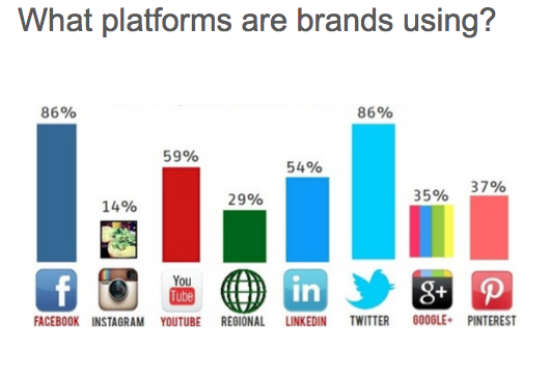 Integrated campaign management for various SM platforms with analytics – YouTube Facebook, Twitter and Blogs, engagement reporting, user management and multichannel execution
A platform that enables easy creation, management and implementation of interactive branded campaigns e.g. giveaways, contests and sweepstakes.
A TopRank client, StrongMail offers a comprehensive SMM platform along with referral marketing functions, campaign management apps and social sharing tools.
These programs and many more are affordably available, thanks to great discounts found at http://freeSoftwareDiscounts.com .
Admin from India is a founder of WebGranth, an entity of
Sparx IT Solutions
with over 8 years of experience on different verticals of web design & development. In his quest to spread the knowledge regarding web development, he has been contributing in WebGranth by submitting his valuable blogs.