For core business functions, organizations are turning to the cloud first. They opt for more scalable and reliable solutions. Manage applications efficiently with the broader choices. Cloud-based applications adapt to new market conditions due to the built in mobility and analytics.
The gap between the speed and agility of SaaS applications and the legacy systems operates alongside.

How SaaS comes up as different from other business models?
Related post: Top 5 CRM Software For Your Business
A SaaS business model comes up as the most popular with startups.
The product is the core operation of the business in the SaaS-based business model.
Gains a technological advantage over other products in the market.
A SaaS business needs to maintain a healthy cash flow, to keep adding improvements to the product.
SaaS applications are preferred over desktop applications because they are available on any device from
anywhere. These products are usually subscription based and do not require a one-time licensing fee.
Easy to receive upfront payments from the customers.
SaaS-based products integrate through API integration with other products
Sales and marketing are the key points to success of a SaaS-based business
Customers can use updated features easily with SaaS business model.
The SaaS-based applications control the schedules for releases.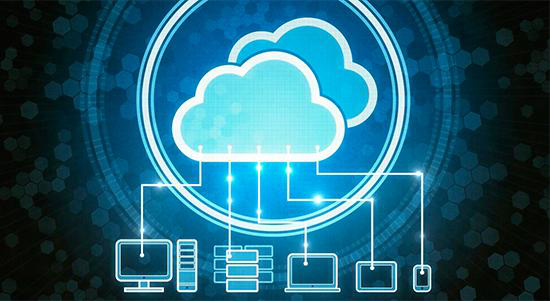 The major role of SaaS-based application helps to become more agile, innovative and responsive platform.
Customized invoicing Solutions
Automate the invoicing features that help in reducing the number of invoice exceptions and disputes as the invoices are free of errors. The customized billing solutions for large enterprises help in automating the invoicing process and workflow. The customized solutions help in delegating the process to staff managers who can manage it effectively and efficiently.
Multilingual Invoices
The multilingual and custom invoicing solutions manage billing clients in the language of their choice. A SaaS-based business has global clients. Build an appropriate business relationship with the random choices.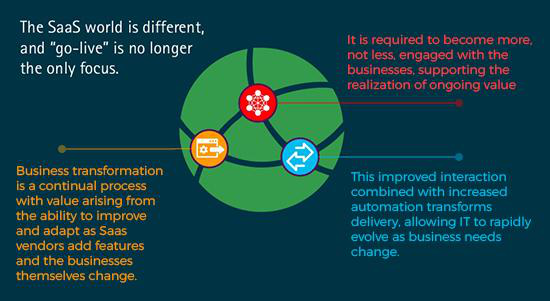 Easy online Payment Integration
Online payments are one of the most important aspects of billing for SaaS businesses. There is a timely payment on each subscription. The multiple payment gateway add-ons is essential for the perfect invoicing solution.
Online Invoices
Every SaaS business sends out professional invoices. Get a positive reputation among customers with the pre-designed template. Adding the company branding to invoices helps in promoting the product among existing customers.
Subscriptions Management
The key to SaaS business involves managing the customer subscriptions and invoicing them on time. A SaaS business must use a recurring billing solution for managing auto-bill profiles, to receive timely payments from clients. Each of the subscription business adds a late fee on the invoices that help in getting paid on time.
Choose a custom invoicing solution like Invoicera with the host of business features that are apt for SaaS products. This include:
Online payments and recurring billing
Customized invoicing and workflow management solutions
Customized invoice template solutions
Multiple languages and multiple currency support
Automated billing solutions and much more.
These posts are a handout from our Guest Author who works with us occasionally and provide their opinions for our regular visitors on Web-Development & Designing, SEO, CSS, Coding etc. As their details can be marked with their concerning post even we would like to add that out Guest Authors are expert and master of their own sector. If you also desire to be our Guest Author Contact Us at
submit@webgranth.com