Do you want more out of your web design but cannot quite put the finger on what you need to do?  Good web design is a matter of continuous improvement and one that can be influenced by recent trends. What used to be "good" years ago may not necessarily be the case today. In any case, if certain elements become a trend in the web design space, it is usually because they improve user experience that makes them worth-considering.
In this post, we go over a few no-nonsense web design trends that every web marketer ought to start implementing in 2018 and beyond. Only then can you expect the best possible results out of your e-commerce website design for the foreseeable future.
Improve User Experience With a More Visually Oriented UI
If you are still using a flat design for your UI (user interface), then you could be leaving your website at a disadvantage over competitors that are more visually appealing by using gradients, drop shadows and other image enhancing techniques.
Now flat web design elements may not seem like much of a big deal, that is until you take into account, the results of a particular 2017 study that states that users on average can take up to 22 percent longer in navigating through a website with flat design features .
Integrating Videos With Web Design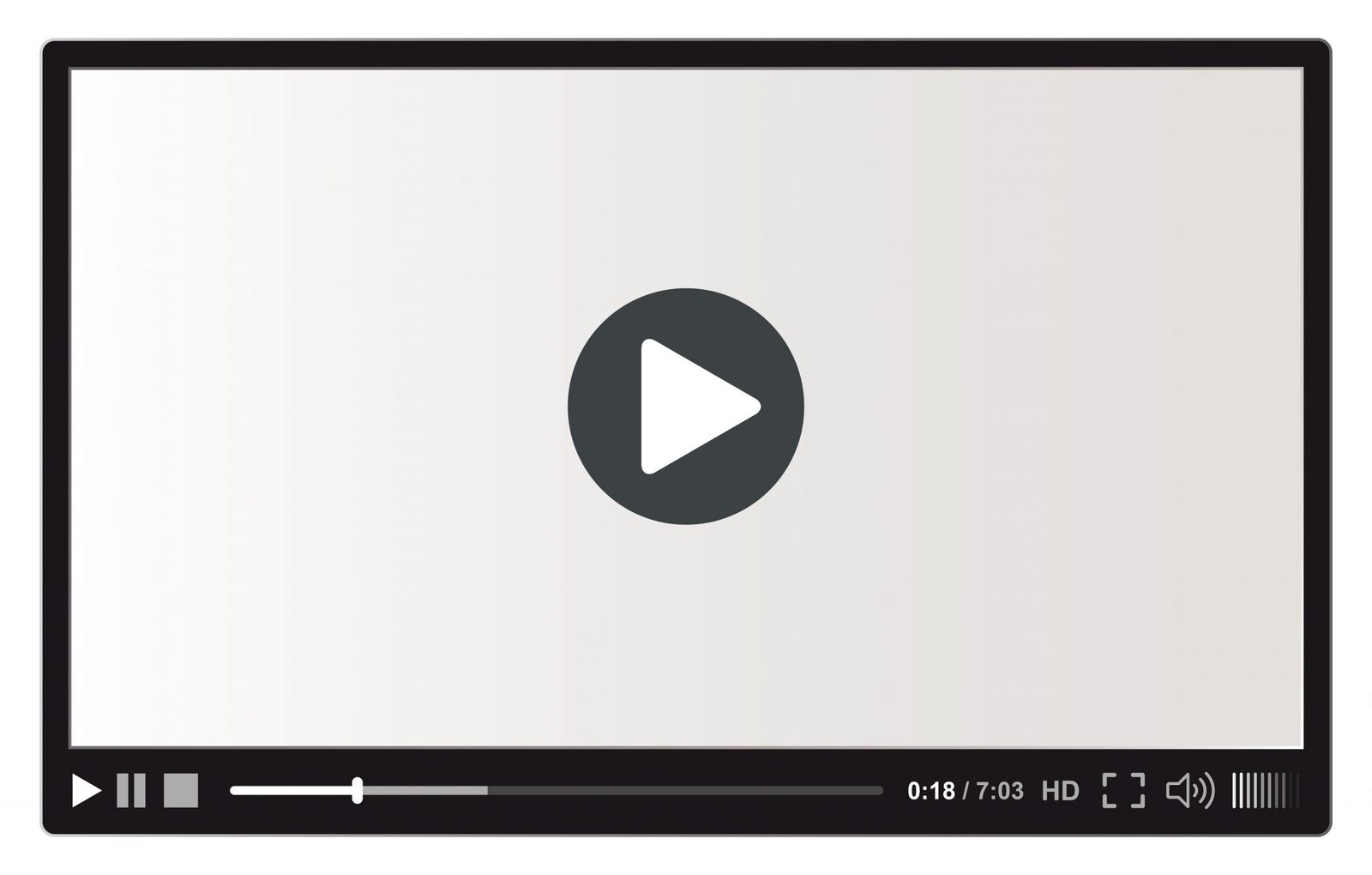 It is common knowledge that videos help to increase conversions in e-commerce websites. Many reputable web marketing services recommend investing time on YouTube channels and other social networks that leverage the use of videos to promote products or services. So, why not implement the same with web design?
For many years, videos have been considered a somewhat dubious element when used in web design. Many believed them to be too distracting not to mention the fact that videos tend to take up a considerable amount of resources. However, recent trends have started proving otherwise and suggest that videos may yet play an even more significant role in the web design for 2018 and beyond.
To see what we mean, check out this website by "Y.CO" — a business that sells, maintains and rents out yachts to customers in Europe and the the USA. You will find that the video on their homepage relates precisely to the kind of people that they do business with.
The great thing about videos is that they simplify ideas and present concepts in a format that is simpler to grasp. In the modern world, where most people are on the rush and short of time, videos can be crafted to communicate complicated ideas quickly and remain informative for the users.
Of course, the question of whether or not videos are well worth implementing as a part of your web design initiatives depends on what you are trying to accomplish. Getting it right can be a significant feat as the video is going to be a visual representation of your business and should be compelling so it entices the viewer to engage with your business.
Getting More Views With Bolder Typography
When it comes to getting more views, creative and captivating typography is an advantage that is too big to ignore in e-commerce for 2018 and beyond. In a study by Jacob Nielsen called "How Little Do Users Read?", he found that users on average, only read up to 28 percent of the words on the websites that they visit. Hence, the use of typography can be a powerful tool for pulling the attention of users as well as communicating ideas more efficiently to create a positive user experience.
One factor that is fueling the trend of bold typography in web design is the fact that displays on computers and mobile devices are getting better all the time which in turn increases the legibility of custom fonts. Hence there are plenty of opportunities for web designers looking to integrating typography so as to make the website more appealing.
The Influence of AI in Web Design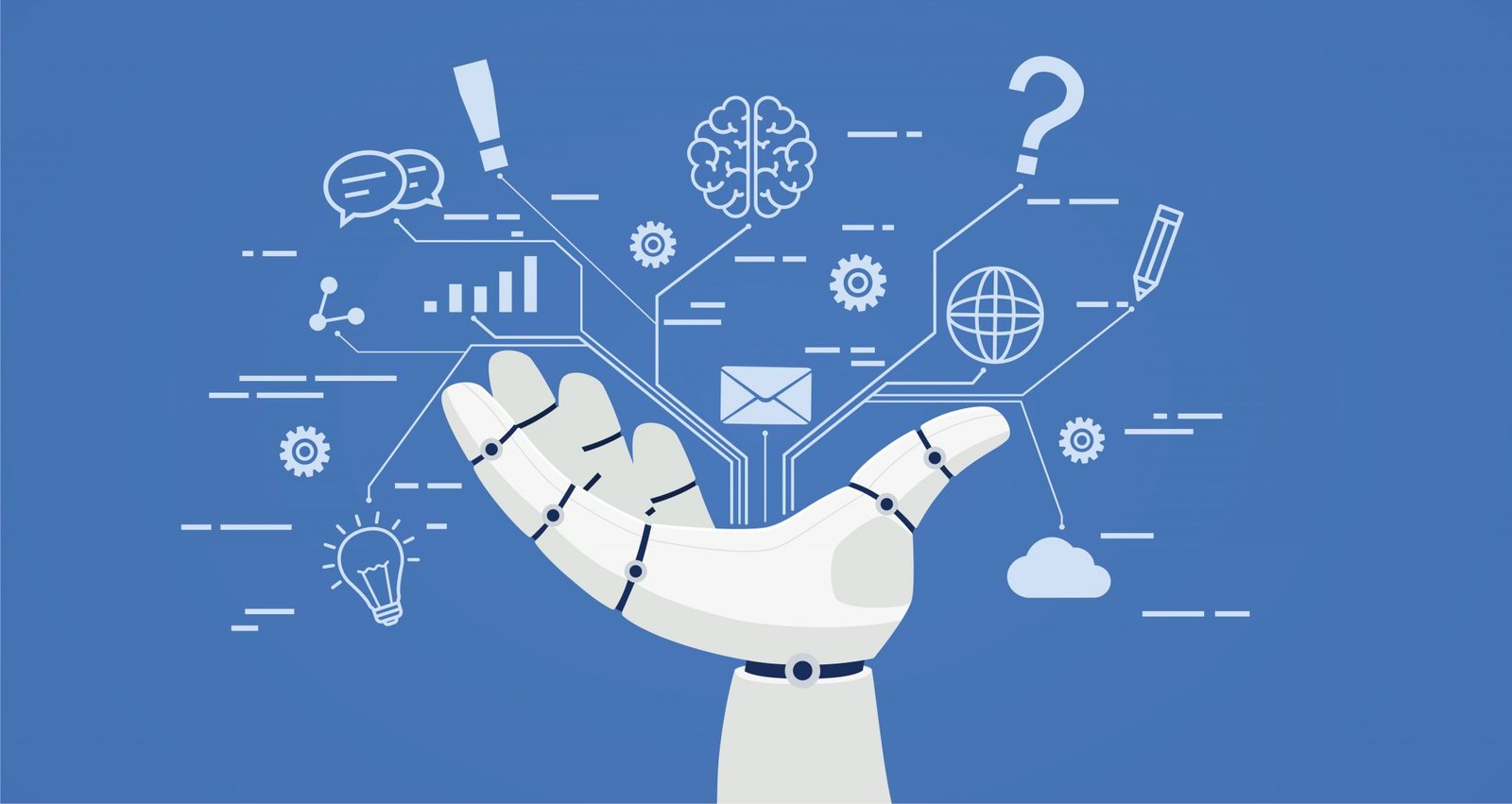 Most people do not realise it, but artificial intelligence no longer reside in the realm of science fiction and slowly turning into reality. Use of the technology can now be found in web design in the form of what we call "chatbots" — conversation interfaces that have been powering voice assistants like Google's Assistant and Apple's Siri. Chatbots also run recommendations on mainstream services like Netflix and Spotify. Hence, most people have been using AI on a regular basis and probably do not even know it.
As people continue to interact and find new uses for chatbots, we can expect to see an increase in conversational interfaces as AI is introduced to even more of the systems that people will use in the future. Web design that caters to these systems must adapt and seek to demonstrate artificial intelligence in the most subtle ways possible.
Gearing up for Mobile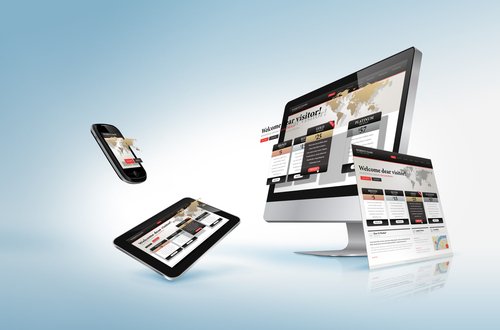 The mobile web has continued to surpass desktop browsing in 2018 and is expected to do so for many years to come as better and more powerful Internet-enabled mobile devices are introduced in the market. Most Internet marketing services providers are capitalising on the trend, and web designers will be more focused than ever on the mobile audience next year and beyond.
As we move past 2018, we can anticipate innovations that take advantage of mobile functionality found lacking on desktop systems. Web designers will all need to come up with smarter ways of organising information for more intuitive user experience involving micro-interactions and gestures instead of your typical buttons and icons.
To make a long story short, intuitive and easily navigable websites will continue to do better. For this reason alone, mobile is going to be a crucial element as we move into 2018 and beyond.
So there you have it — 5 trends that are worth-looking out for today and in the foreseeable future. There are undoubtedly more out there, but the ones mentioned above are among the few that are set to make a big splash in the web design space. Whether you decide to implement these trends or not, it is useful to take stock of them and where the industry is headed in the next few years.
These posts are a handout from our Guest Author who works with us occasionally and provide their opinions for our regular visitors on Web-Development & Designing, SEO, CSS, Coding etc. As their details can be marked with their concerning post even we would like to add that out Guest Authors are expert and master of their own sector. If you also desire to be our Guest Author Contact Us at
submit@webgranth.com