While an offline business is somehow restricted to a confined area or market, there is no bar or limit on how much you can sell through an ecommerce store. Since you can sell in any part of the world through the web, there is no set perimeter that restricts your business. Another thing that's as true is that there is nothing called 'Now it's just perfect', when we are talking about an ecommerce store.
Because the industry is so competitive and everything changes so fast, there is always room for improvement in your store's design and your marketing strategy. The sales and revenue of your business depends on how innovative you are with your store and promotional activities.
Coming to innovative ideas here are some suggestions that are sure to fire up your imagination and help you figure out a way to jumpstart stagnant sales on your store.
Customized Newsletter Sign-up Pop ups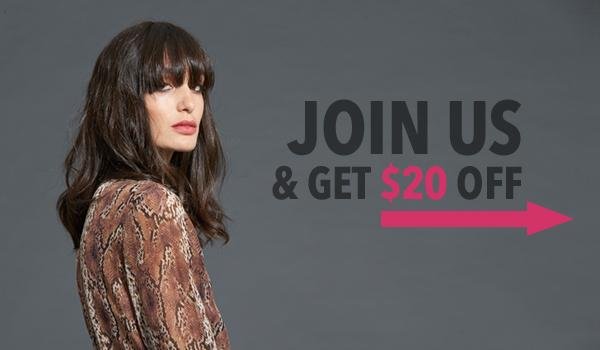 Let's be honest, nobody visiting your site is willing to sign-up for your newsletter updates if you have nothing to offer that might be of benefit of them. That means you lose a good chance to reach out to your customers with offers and promotional content. Getting your customers email ids is a very important step towards efficient marketing. Therefore, provide them with reasons to sign-up. Add introductory discounts for those who sign up, or offer them free content if that's relevant to your site.
Customized Products
To offer something out of the box is the concept behind personalized products. No matter how mainstream it gets, providing the customers a tool to produce something unique, increases your chances of getting more sales. Investing in an online product designer tool can increase your sales tremendously. When a potential customer visits your site and works on designing a product, he is more likely to buy the product. It increases your customers' engagement to the site and further leads to customer loyalty which is very essential for the success of any business. If you can manage to deliver good products to your customers, your sales can rise higher than ever with the help of a product designer tool.
Reward Points and Coupon Codes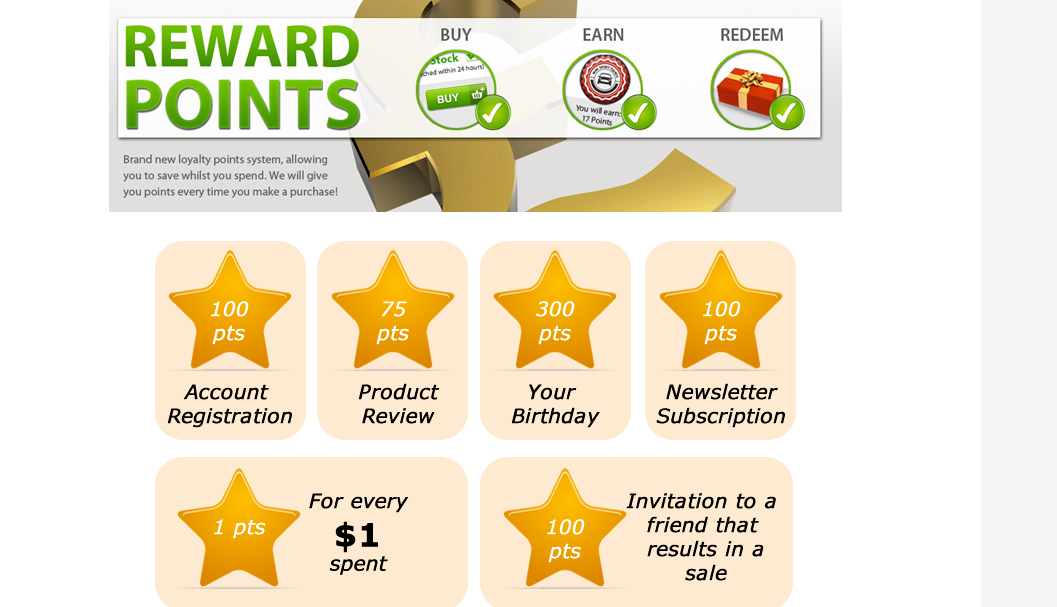 Reward points and coupon codes influences customer psychology to a significant level. You can offer reward points against each dollar your customer spends on buying goods from your store, which they can redeem later. It not only helps to attract a customer into buying online but calls them back to spend the reward points which ultimately leads to more sales for your business. For example, once your customer has shopped for a certain amount, lets say 50$, you gift them something as a complimentary gift. This encourages the shopper to buy more things from your store. Additionally, you can offer coupon codes through different channels to divert your customers into shopping from your site. Make sure that when there are no coupon codes at offer, remove the 'Apply coupon code' option from the checkout page. Your customers might abandon the cart to look for coupon codes and you can lose sales.
Trust Building and Risk Reducer CTAs
It is very important for ecommerce store owners to take necessary steps about building trust, keeping in mind that people still aren't very confident about online shopping. Use your header or footer on your store to show risk reducer call to action icons which ensures your customers about secure payment, quality products, after sales service, product return policy, and other important things. You can also utilize your product pages to assure your customer about the quality of the product. Customer reviews also help to a great extent. Place these icons and helpful reviews strategically throughout your website. Your checkout page should also contain these trust builders to keep your customers confident about the security of the process.
Innovative Social Media Promotions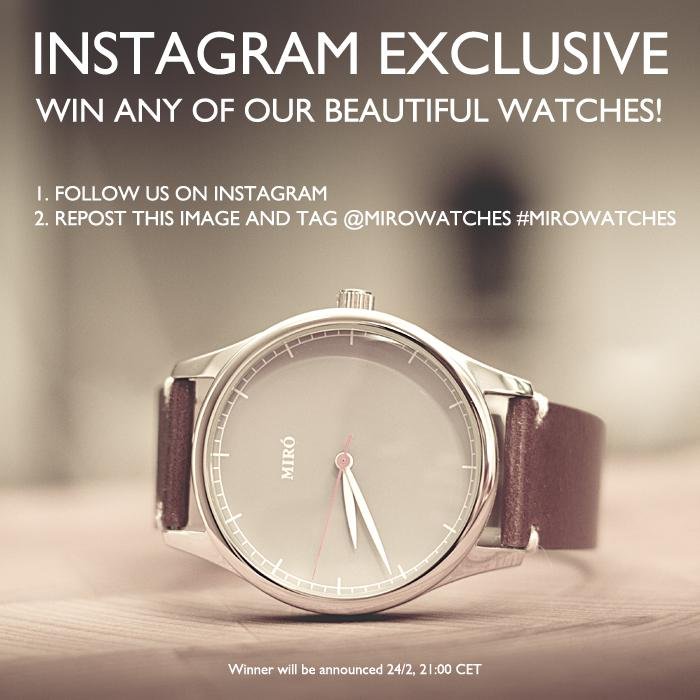 If you think there isn't anything new with social media promotions, you are probably wrong. The increasing use of various social media platforms is something you can use for your store's profit. Be innovative with your promotions on these platforms. Post contests and giveaways to attract customer attention. Sharing your product page could be one of the conditions to participate. You get two benefits from this. Firstly, anyone who gets something for free from a store, doesn't forget it and comes back to shop, secondly, they share your products/posts on their profiles, promoting your products further. What a person shares is trusted more by people than what the store shares on its own.
The above are just a few of the many ideas you can use to get the next jump in your store sales. Some of these might work for you, some others might not. So understand clearly your audience and what they really want from you and then plan a promotional offer around that. Making the best use of any online marketing channel requires you to be well versed with that channel and your audience's preferences.
Author Bio:
Mr. Maulik Shah is the founder & CEO of Brush Your Ideas, a Web-to-Print technology solution offering consisting of magento product designer extension and readymade Web-to-Print Store. He is a tech enthusiast and an avid blogger and writes about Ecommerce, CRM and other web and mobile based technologies.
These posts are a handout from our Guest Author who works with us occasionally and provide their opinions for our regular visitors on Web-Development & Designing, SEO, CSS, Coding etc. As their details can be marked with their concerning post even we would like to add that out Guest Authors are expert and master of their own sector. If you also desire to be our Guest Author Contact Us at
submit@webgranth.com