A recent report from Social Marketing Writing revealed that over 60% of respondents consider blogs with multiple authors more credible. Blog owners accept guest posts to make their platforms more attractive and reliable as sources of expert information.
Seize this chance to build your status as an authority in your field, attract new clients, or build backlinks for your website. Guest blogging is going to get you all these benefits under one condition: your pitch needs to be flawless. Here's a guide to help you write a pitch that lands you great writing gigs, every single time.
1. Pick the Right Blog
If you want to write a guest post, you need to figure out who would be likely to publish it. For example, if you're a freelance developer who wants to get break into a new niche, you'll need to write content that demonstrates your expertise in the area. That's how your potential clients will get to know you.
Head over to Google and start looking for guest blogging opportunities in your niche. Found a great blog? Now investigate it to learn whether they're accepting guest posts. If they have blogging guidelines, it's a sign they're open to publishing guest content.
The blog's audience should intersect with your target audience. Knowing that your target audience reads the blog, you can be sure that posting there will get you closer to your business goals and help you establish yourself as an authority in that niche.
Now it's time for the decisive question: Will you be able to offer value to the audience of this blog?
That's what ultimately gets your guest post accepted. You need to offer the editor something that is bound to benefit them – for instance, bring in more traffic or boost their social media shares.
2. Investigate the Blog's Audience and Content
You need a good grasp of the blog's audience and content before making your pitch.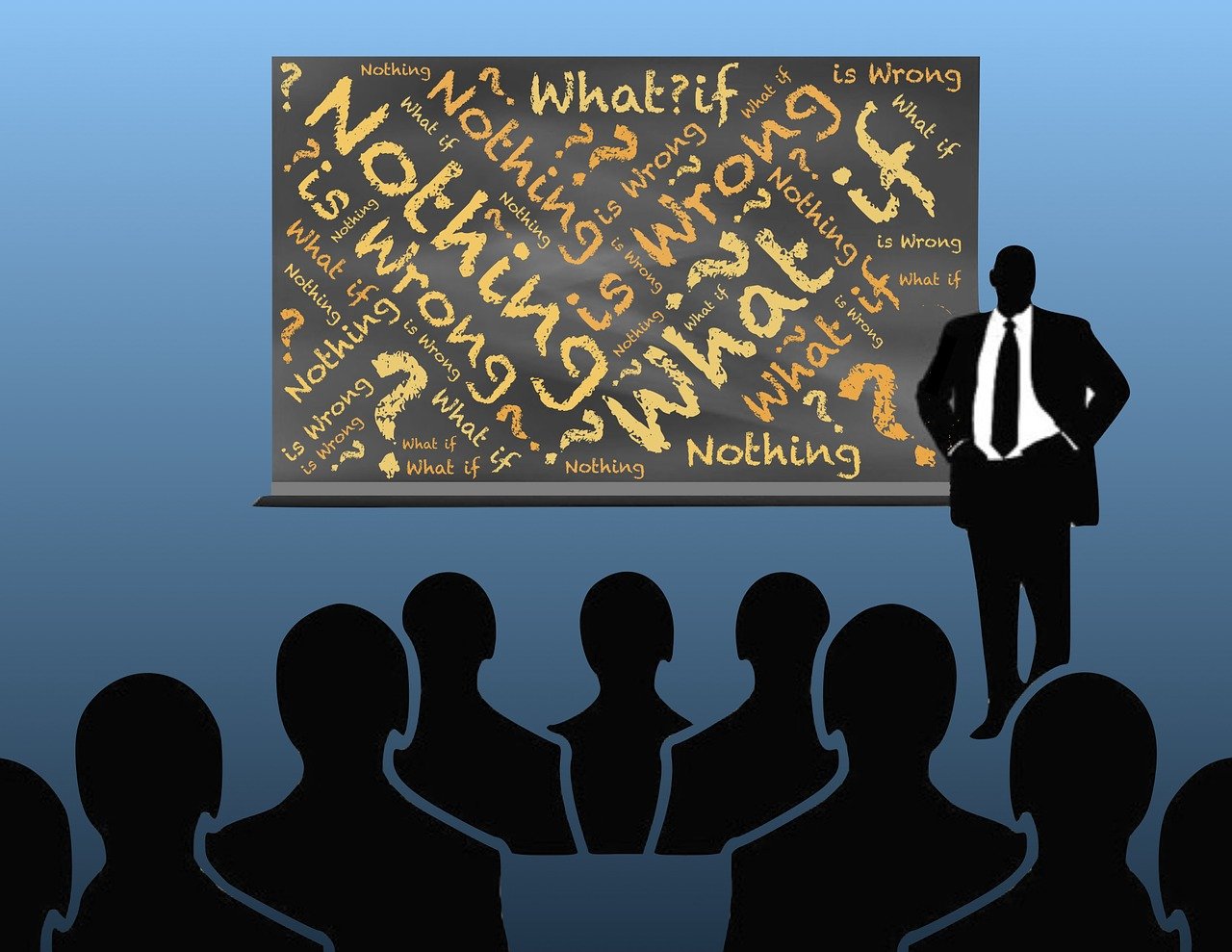 Have a look at the blog's content first. You can learn a lot about the target audience of the platform by analyzing published posts. What level of expertise do they address? Are they directed at beginner or high-level audiences? Is it created for B2B or B2C public?
Investigate the blog's content in detail. What type of content is published on the blog? Is it more about in-depth tutorials or general introductory articles? Does long or short form content dominate? Which topics are recurrent on the blog and receive most likes or shares?
If you pitch a topic that performs well with their audience, editors will be more than happy to have your post published on their platform.
3. Make Sure Your Pitch has a Clear Purpose
Just like every other piece of writing, your pitch needs to have a purpose.
In this case, your central goal is to convince the blog's editor that your proposed guest post will provide value to the readers and boost the engagement on their site.
For example, you can offer an interesting perspective on a topic which is popular among the blog's audience, or show that you possess data that can impact their understanding of the subject.
Relate your pitch to the interest of the editor, and you'll be on your way to landing more guest post gigs.
4. Read the Guidelines Carefully
You need to read and understand the posting guidelines for submission before contacting the editor. While some blog owners might want you to pitch an idea, others will be looking for pitches with outlines or post drafts before approval.
Make their life easier by adhering to these guidelines.
For example, if they ask for a topic idea, offer them a few such ideas to choose from instead of focusing on a single topic in your pitch.
5. Personalize Your Pitch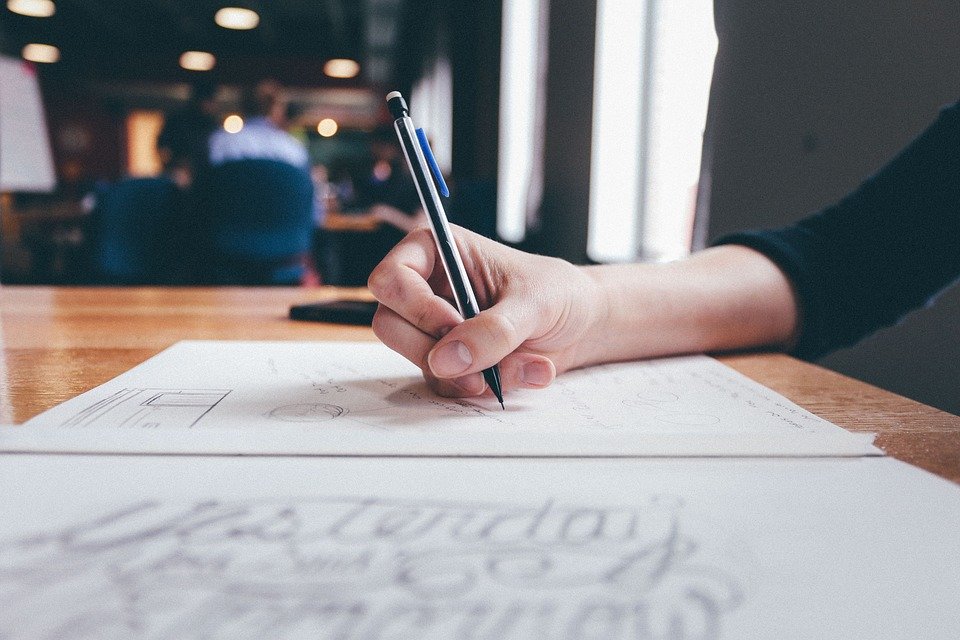 Don't expect a generic pitch to get your guest post published. Editors can smell a copy-paste type of message from miles. Dedicate some time to personalizing your email and you'll seriously boost your response rate.
Find out who will receive your email and use their name in the salutation. Explain why your take on the topic will help to engage their audience, drive traffic, or get more social media engagement.
Provide a clear description of your expertise. Offer links to other publications and content published on your own blog. Share posts which have the highest engagement or are of top-notch quality. You need to show yourself from the best side.
But make it brief.
Editors aren't interested in stories about what made you consider writing for audiences in their niche. Give them enough information about your background to show that you're qualified to write the post.
Key takeaway
Guest blogging is an excellent strategy for boosting your brand image and engaging new audiences.
Use these tips when pitching your topics and you're bound to land more guest posting opportunities than ever. Good luck!
Author Bio
Kate Thora is a Senior Content Specialist for Uphours, an online resource with information about businesses worldwide. Her artistic soul manifests itself also in her love for singing and dancing, especially to traditional Indian music.
These posts are a handout from our Guest Author who works with us occasionally and provide their opinions for our regular visitors on Web-Development & Designing, SEO, CSS, Coding etc. As their details can be marked with their concerning post even we would like to add that out Guest Authors are expert and master of their own sector. If you also desire to be our Guest Author Contact Us at
submit@webgranth.com