The year 2017 brings a new way for improved business outcomes. It is the latest technology trends that most SMBs rely on to increase efficiency, manage expenses, grow profitability and improve performance.
The success of many businesses depends on the large-scale use of tools that helps to scale and expand operations as they grow.
The listed below are the tech trends that improve the success rate of any business.
The right strategies, tools and processes are required to help manage the virtual teams globally. The collaboration tools are required for the businesses in a simple and efficient manner to help manage communication between the co-workers.
Trello: robust features to assign tasks, logging activities, scheduling deadlines and making checklists.
Basecamp: Most popular project management tools with its low cost and easy-to-use interface.
Slack: Powerful tracking and online collaborative messaging app. Stay up-to-date on the relevant conversations.
Dropbox: syncing files from anywhere any devices, comes up with custom pricing, advanced training, support and security features.
FogBugz: This focuses on bug detection, issue tracking and builds a platform for much more efficient solutions.
Cloud Computing Tools
The cloud computing tools help to automate manual tasks like scheduling, booking, managing customers, invoicing and more. These tools help to set up the business online while reducing costs and improving the experience to the clients.
Freshbooks: powerful accounting tools for your business needs, get an easy and faster way to invoice clients, track time, estimates, expenses and more.
Invoicera: Simplify your business processes and communication with online invoicing and payments, client/vendor panels, workflows, multi company's, staff permission, financial reporting & analysis, purchase order management, subcontractor billing and time management, comprehensive reporting and APIs for 3rd party integration, recurring and more.
Quickbooks: Simplify the communication between the accountants, generate reports, financial transactions. This is the perfect choice that helps small-scale firms with their accounting needs.
Online Financing
SMBs can take advantage of online financiers. The benefits lie when the businesses get approval with some banks in less than 48 hours. The ability to borrow has become easier for businesses. Some of the big players include Mogo, Lending Loop, and Company Capital.
Security
Data backup and security is highly demanded by SMBs. Data encryption and SSL certificates (also known as Secure Sockets Layer) are becoming more important for bigger enterprise sites and also for cloud tools. They are secure, transparent with SSL EV certificates and also more accessible and affordable to small and medium sized businesses.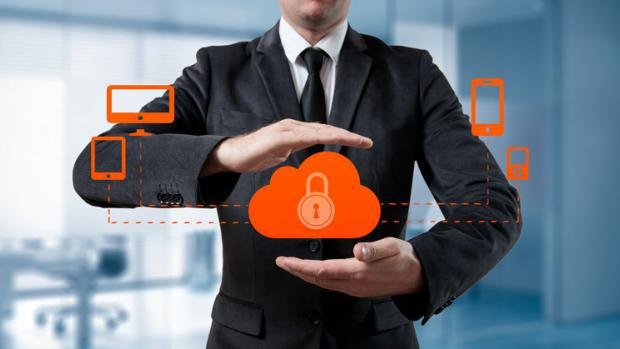 Mobile Apps/ Content/ Video/ Images
AMP is an ambitious endeavor designed to deliver websites to browsers even on a very slow connection. The AMP page loads in seconds.
The access to mobile apps has led many audiences visiting a website on the go.
Now with the advancement of technology, one can run the whole business at a click of a button. No longer need to sit back on your desktop, the use of mobile invoicing app proves simpler and efficient.

The recent trend of Google AMP has led to focus on the speed. Google's latest AMP speeds up the delivery of the mobile pages exactly where people's attention are most of the day.
Many businesses are jumping on board such as the BBC, Buzzfeed and The New York Times.
Conclusion
All of these trends presents great potential for your business. You can accelerate your business by beginning to modernize your technology infrastructure. The rate of technology change built the new opportunities for your businesses.
Admin from India is a founder of WebGranth, an entity of
Sparx IT Solutions
with over 8 years of experience on different verticals of web design & development. In his quest to spread the knowledge regarding web development, he has been contributing in WebGranth by submitting his valuable blogs.