Free spaces can surely darken the beauty of a web page; in this post of mine I am going to provide a beautiful collection of free Designed Stickers, Tags and Badges PSD templates. In this collection, I had included 45 + Free Sets of Designed Stickers, Tags and Badges PSD templates. These all Stickers and Badges PSD templates can be easily downloaded and used without any need of editing.
User interface of any webpage is the crucial inter gradient to hold the visitors. In this competitive world every web designer is working hard to attract the visitors. Designed Stickers, Tags and Badges are one of the most popular means to promote the offers as well as to fill up the blank spaces of any webpage.
If you are running an eCommerce website or a business website then promotional designed stickers could be a nice move to attract the visitors towards your services and offers. In the later section; I had compiled 45+ free sets of Designed Stickers, tags and Badges PSD templates. These all PSD sets can be easily downloaded as per the theme of your website and size of the available space.
These HD designed stickers, badges and tags are available in different size and backgrounds as per your specific requirements. So what are you waiting for? Download the free PSD templates of these Designed Tags, stickers and badges to provide an attractive statement to your advertisements and blank spaces of website.
Free PSD Stickers

Rubber Bands

Sale Tag PSD Pack

6 Sets of Fancy Stickers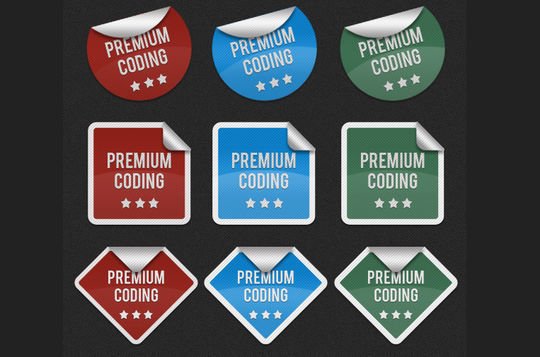 Pake 4 Stickers "FULLPSD"

Free PSD Sticker Templates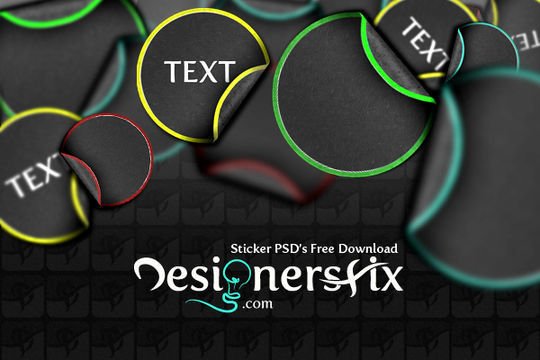 Nice Discount Sales Sticker Vector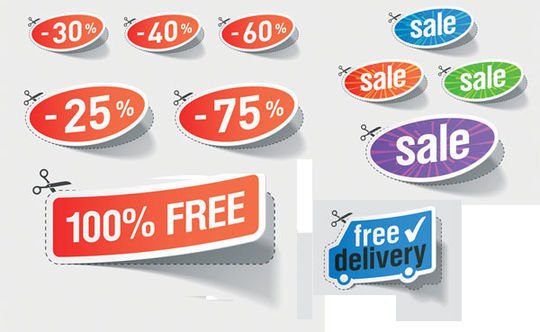 Round Retro Stickers

Free Shiny Peel Stickers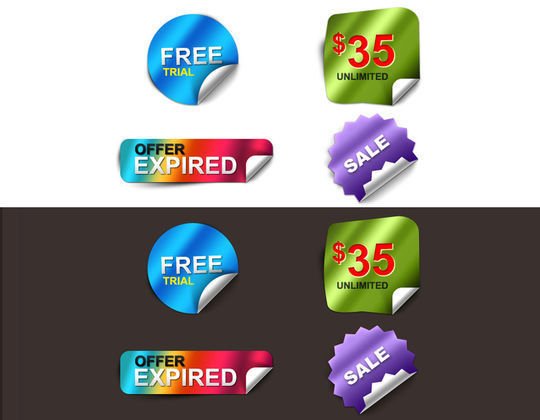 6 Fancy Cork Stickers

Polished Paper Stickers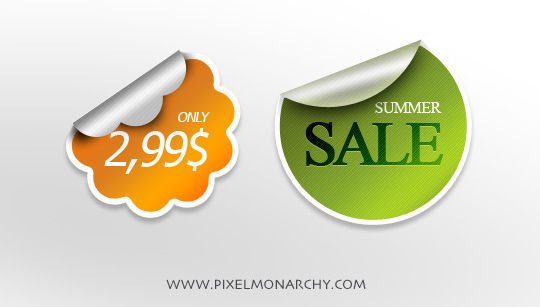 6 Simple Stickers

Peeling Stickers

5 Free PSD Stickers

Free PSD Set of 9 Sleek Sticker Icons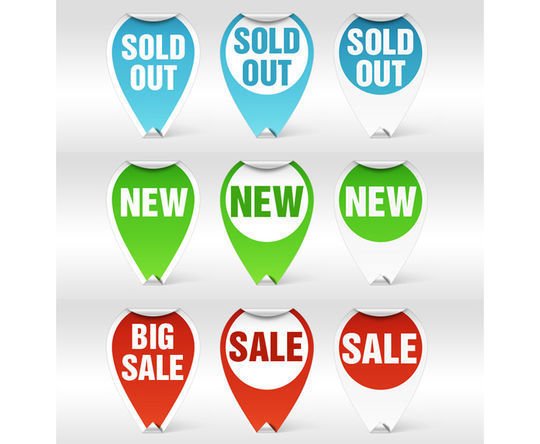 PSD Resource Pack One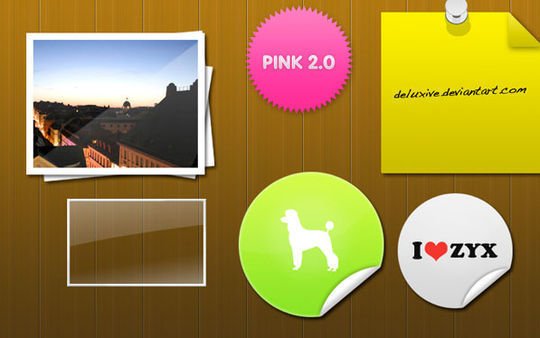 Price Sticker Buttons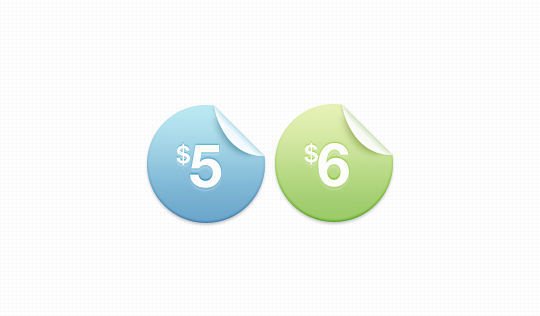 Star Sticker

Peel Sticker Template PSD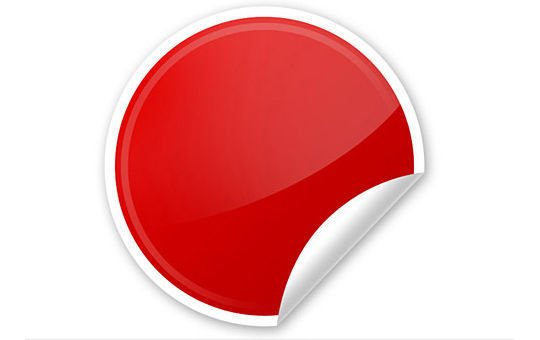 Greene Pack Stickers

Pretty Little Sticker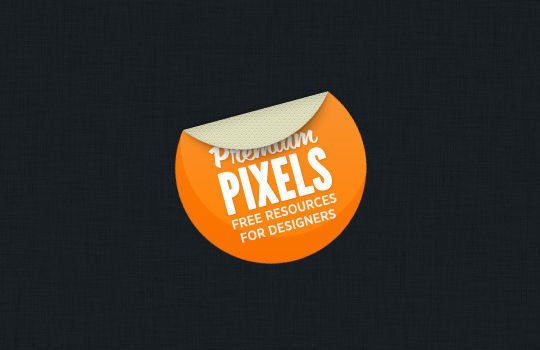 Vintage Stickers Badges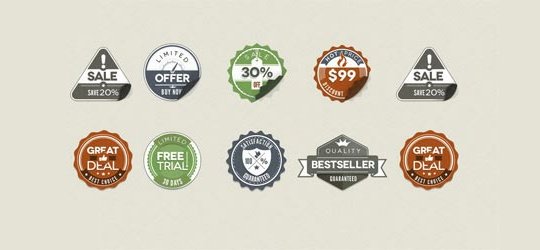 Free Vintage Stickers Badges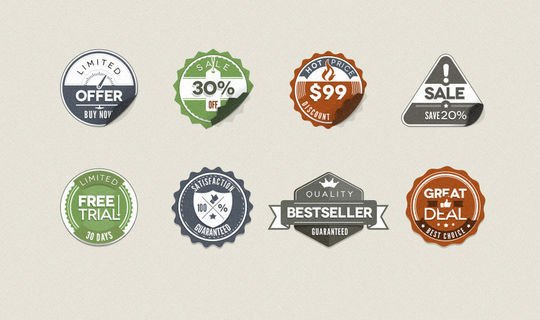 Star Shape Sticker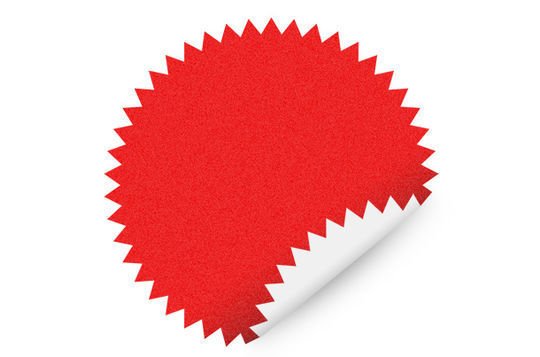 Arrows Stickers Set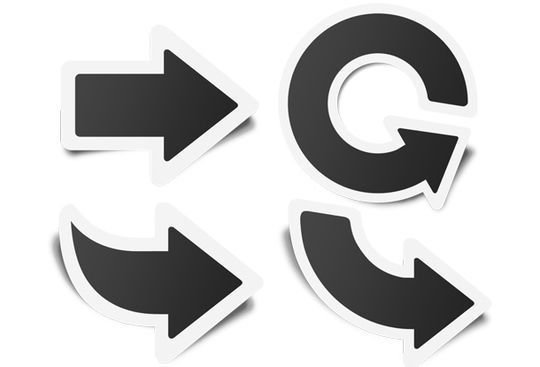 Crimping Stickers for Sale Vector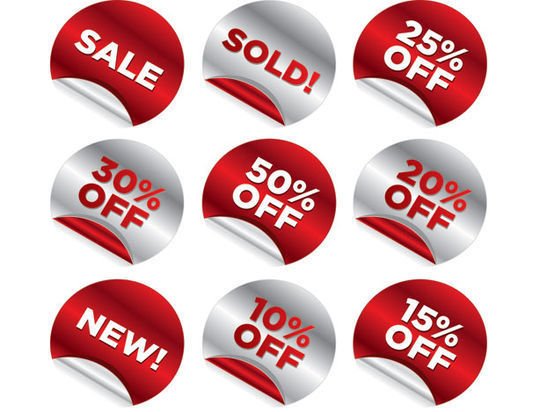 Soft Price Tags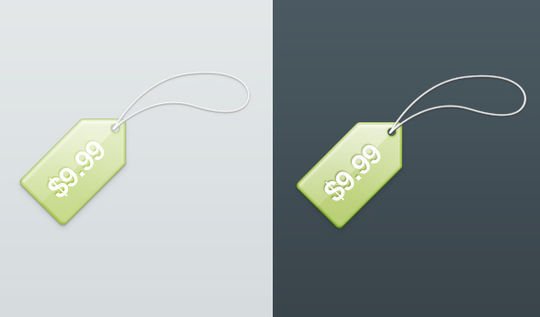 Vectors Digital Number Stickers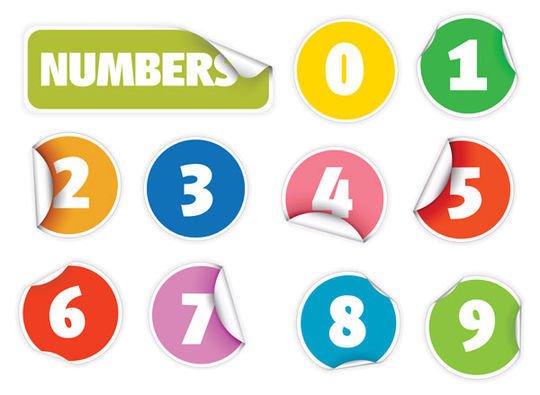 Baby on Board Badge

Detailed Price Tag

PSD Price Sticker

Free PSD Stickers 2

Thank You Stickers Vector Collection

Green Theme Stickers Icon Vector Material

Love Badges, Ribbons, Bows in Red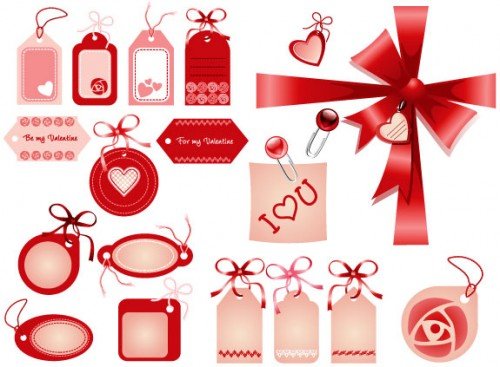 Stylish Postage Stamps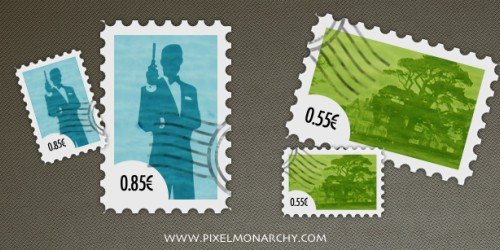 STICKERS!!!

Stylish Ribbon and Badge

Five Colorful Stickers (Free PSD)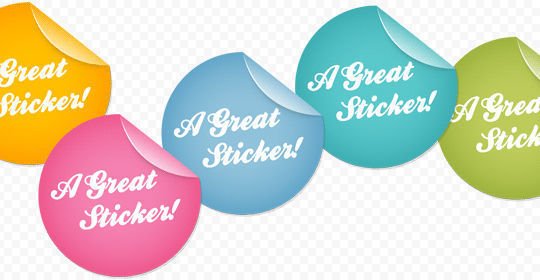 Barcode Sticker PSD

Instant Sticker and Badge PSD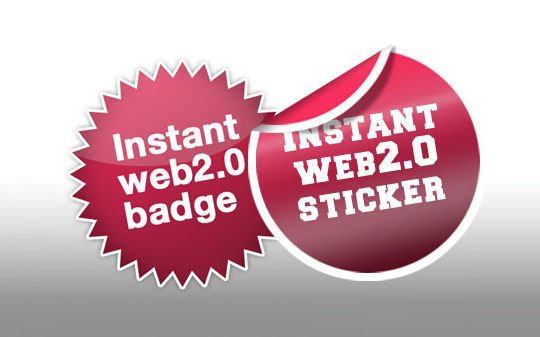 Merit Badge Icons – Part 2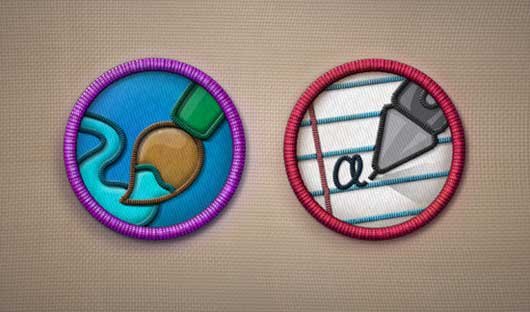 Guarantee Badge Free PSD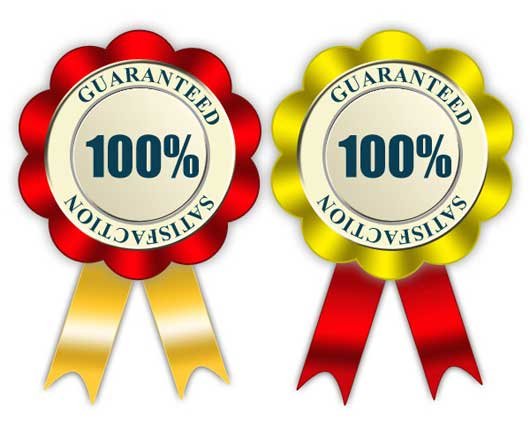 36 Sticker Templates – Ultimate PSD Pack New

Vintage Sticker PSD

Award Certification Badges (PSD)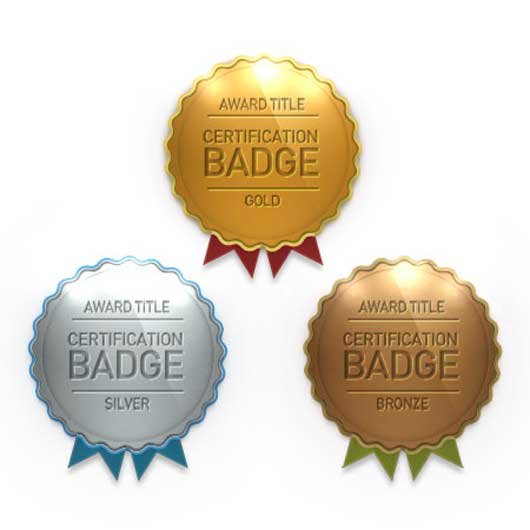 Sale Label Sticker

I hope that this collection of 45+ Best Designed Badges, Tags & Stickers in PSD Format would have provided a lot of options for the advertisements and covering the blank spaces. I will love to hear your reviews about this post of mine.
Christiana McGee loves development and possesses specialization in converting Sketch to HTML. Associated with
CSSChopper - Sketch to HTML Company
, she constantly strives to serve the best, fastest and innovative solutions in a stre