Have you ever come across a strange error 4013 that prevents you from the latest iOS upgrade via the iTunes? You might be wondering why this error occurs in the first place so we will answer why.
You can encounter the error 4013 due to a faulty network or cables. On the surface, it seems that your iPhone is connecting to iTunes, but what happens is that iTunes does not find the cable up to the mark, and the Wi-Fi starts to malfunction.
Now, it can be a difficult task to look for a fool-proof solution so we will give you all the help here.
The most important thing is that you need to install the latest version of iTunes if you are keen to fix this problem. Secondly, your iPhone needs to have enough space for the update. When you are about to fix the error 4013, it is essential that your iPhone should not be low on the battery.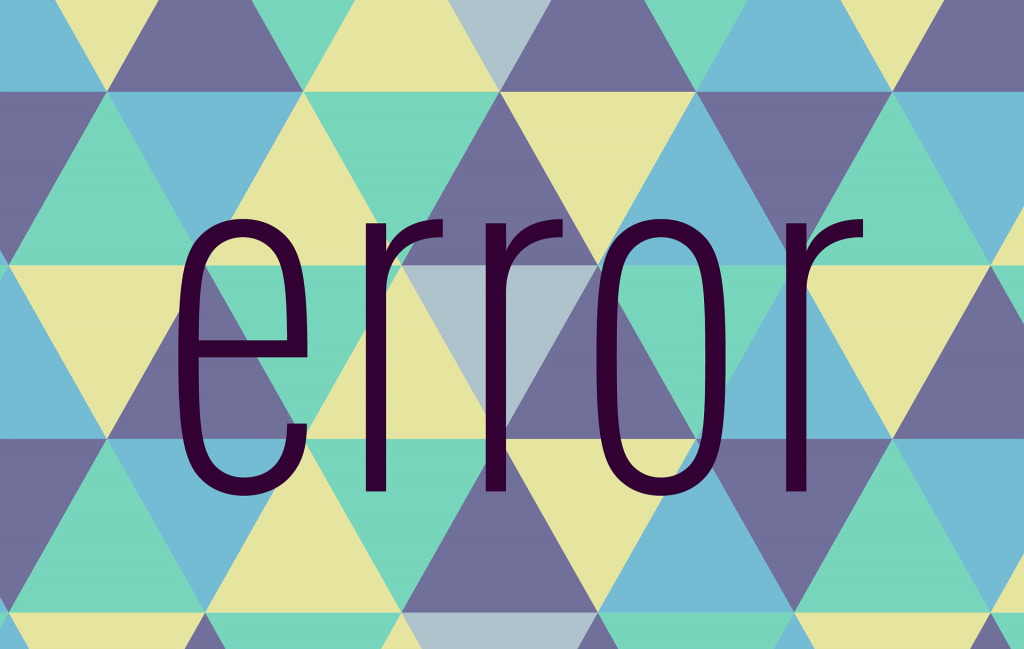 Try Rebooting Your Computer
The first step is that you should make it a point to reboot your iPhone. You need to press the Sleep/Wake button and Home button together for about ten seconds. When your iPhone restarts, then you can connect it to your computer again.
If your iPhone won't turn on, then consider fixing this issue first.
Change the Cable or The Port
Next, you should make it a point to check the faulty cable or port causing the problem. You can try using a different cable and a different port.
Check the Wi-Fi
You also need to check if the Wi-Fi is working properly. If the Wi-Fi is malfunctioning, then the update process can get disconnected again. Well, this is the point that you may get the error 4013.
Select the Best Recovery Software
Next, what we suggest is that you should use reliable recovery software to get rid of the error 4013. Go for recovery software by a reputed developer firm. When you go for dependable recovery software, then you will not have to worry about data loss as well.
First, you need to launch the software. Most of these recovery applications have a Repair option, so you need to click on it to go about the repair. The software needs to be compatible with your iPhone, and this way it will be able to find the details of your phone.
Once the repair starts, you need to click on the next button. Next, you will need to reboot your iPhone to enter the DFU mode. The software may ask for your iPhone model to download the firmware.
When the firmware gets downloaded, then you may see the Fix now option on the screen. You have to click on the option to go about the repair. Once the repair gets done, you will have to restart your iPhone.
Follow these simple steps, and you will be able to get rid of the error 4013 without a problem.
These posts are a handout from our Guest Author who works with us occasionally and provide their opinions for our regular visitors on Web-Development & Designing, SEO, CSS, Coding etc. As their details can be marked with their concerning post even we would like to add that out Guest Authors are expert and master of their own sector. If you also desire to be our Guest Author Contact Us at
submit@webgranth.com