30 Stunning Pictures of Seascape Photography
Seascape Photography has always been an evergreen choice of photographers to shoot as the seascape is an incredible beauty with numerous opportunities to capture amazing photographs. Coastal water offers limitless photography like rocky coasts, top pristine sands, amazing natural objects, and the focus on the sea, the shore and lots more to experiment with the different settings of your camera. One can make his seascape photography very happening with long exposure at dusk, rise and fall of sea tides, sunrise and sunset at sea all these can blow a life in your photography.
This collection is focused on the sea; here you can see lots of color, amazing natural objects and in total, a perfect composition of nature that can inspire any photographer. Watching these stunning pictures can make anyone force to lose oneself in this beautiful nature.
Here you will see the amazing work done by the photographers which shows that photography is a very expressive medium along with that a very difficult craft to show the right impact. Excellent photographs not only display facts but also tell stories, generate feeling and its best way to share your work with the audience. Surely you will also experience the best of nature while going through this blog.
Presenting here 30 stunning pictures of seascape photography including beaches, coasts, seashore and more that can really blow your mind!
Two moments in time

Highway M25

Stormy at the Sea

Supernova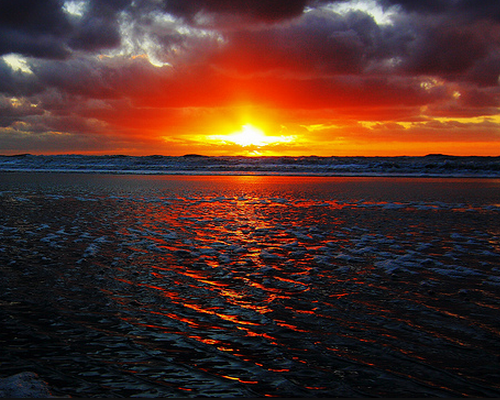 Sunrise at the Sea

The Front

Just playing with colors

3 Second Of Devine Miracle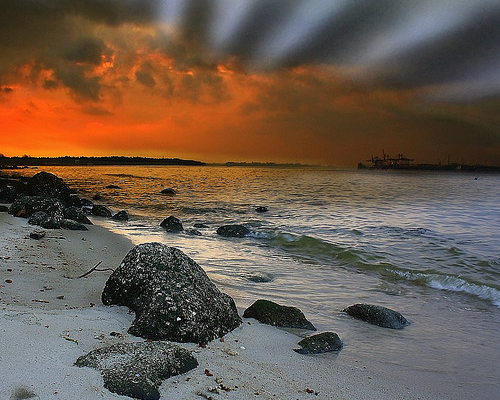 Seascape Initiation

Saturday come slow

Undecided seas

Seascapes

The last swim (for today)

Esperance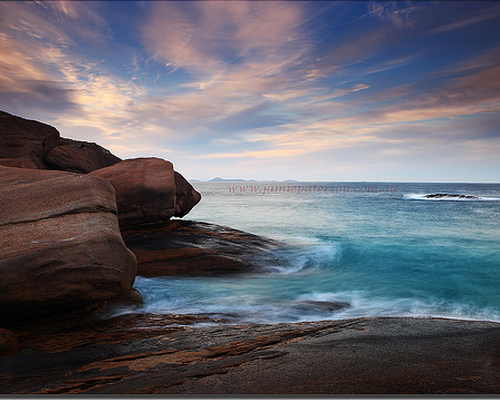 Point Piquet

Point Piquet – Duns borough

Meelupbeachedit

Wyadup Rocks – Yallingup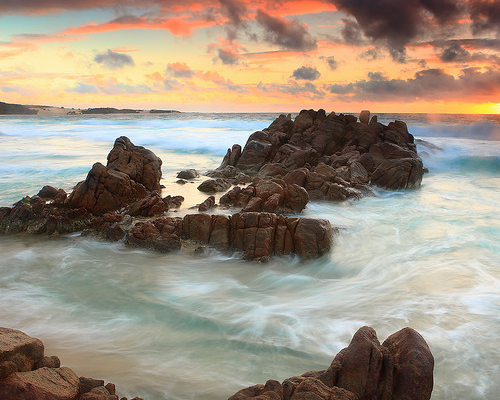 Contos Beach – Margaret River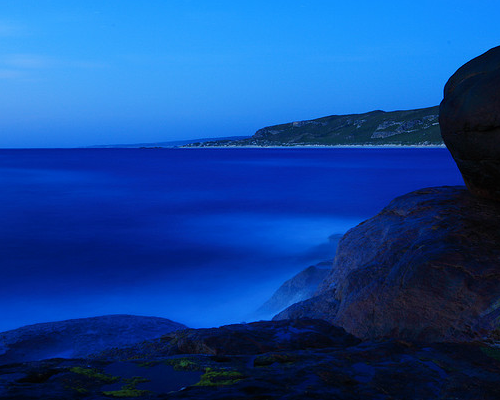 Mettams

Secretlocation

Canalrocks

Shellybeach

Genesis

Before the sun

Blue planet

Sea heart

Patterns in Nature

Here we go again!

Mirador

Brayan Lazaris, a web development expert, has been working with
HireWebDeveloper
for many years. Till now, he has written numerous blogs and articles elucidating the best methods and approaches to process web development brilliantly. His keen interest in researching the smart technique for better web solution has opened the gateway for many businesses to establish a strong foothold in the digital space.