30 Free Highly Impressive Wood Texture Designs
When we talk about the nature or the environmental concept, wood texture may be the pretty suitable element that will fit on any green or nature related design project. Using texture in your designs can bring nature or ecology feeling to your project. Some of the commonly used textures in web projects are metal, wood and natural textures and this time we are going to share the wood textures.
These wood textures have been taken from the bark of the trees. Numerous trees can be recognized immediately by their distinctive barks. These can be useful for any graphics design artwork and even can be used for background purpose.
These wood textures are quite common in web design and in this post we will feature the 30 highly impressive wood texture designs that are absolutely free. The use of textures can be an easy way to add character to any design and it can be add some special effects to your artwork. Wood Textures are often used to give a realistic look to your projects If you are looking for a texture to use in your own work hopefully this will be appropriate. All of these textures are free for commercial use but to be absolutely sure just check each website usage, terms and license before downloading.Those designers who love with mixing up the texture can make more beautiful and attractive output choosing the right textures can make a huge difference.
We hope you will enjoy this wonderful demonstration. Feel free to share your opinion with us and let us know which one is your favorite bark texture!
Checkerboard Wood

Wood Texture Pack

Wooden Fan

Tile able tree bark texture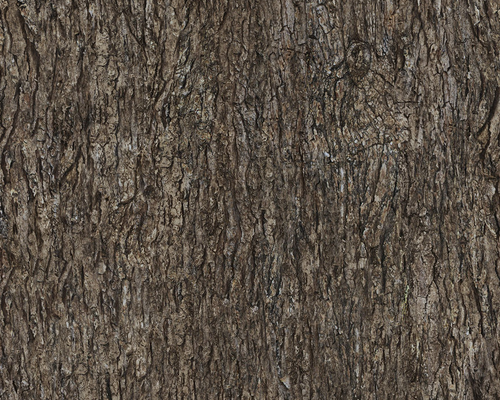 Wood Texture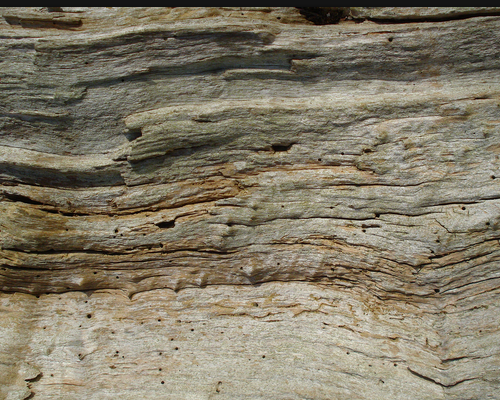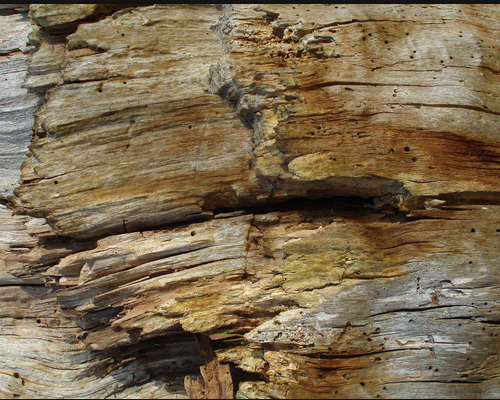 Wood Texture – Purgo

Wood Texture – Feather Fence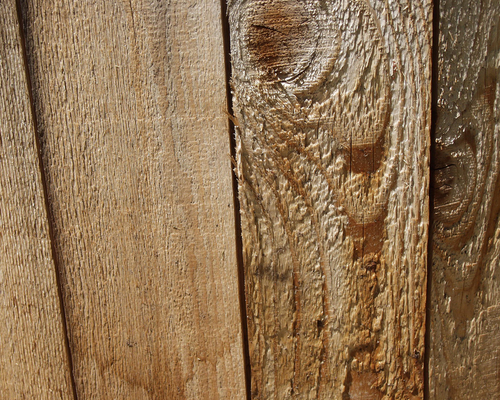 Old wood texture

Tree-Wood-Texture-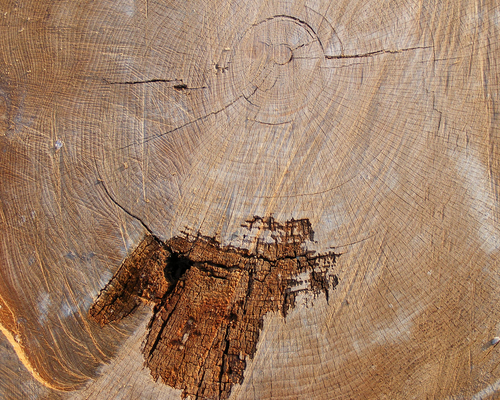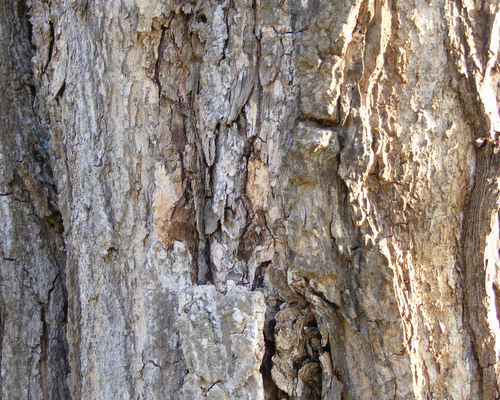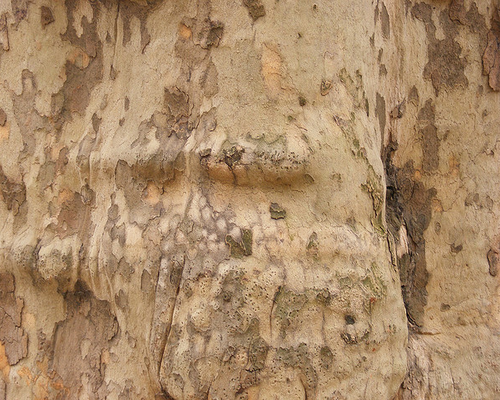 Old wood texture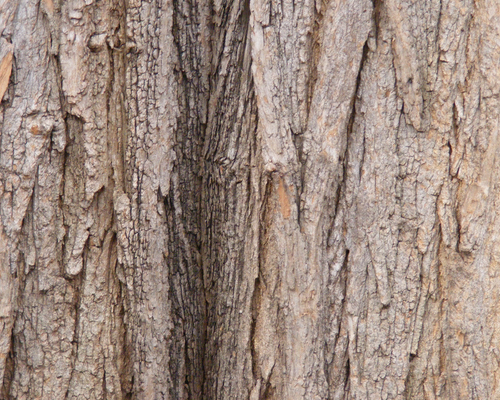 Beautiful old wood texture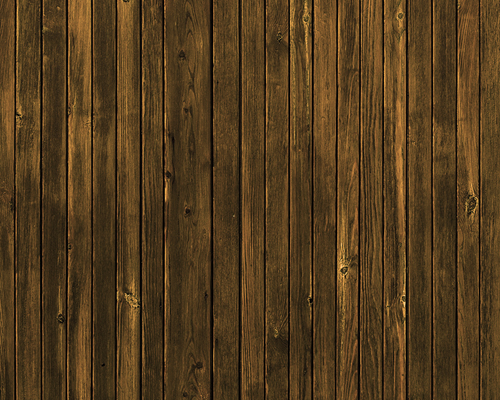 Old Door

Wooden texture

Silver Wood Texture

Pink wood texture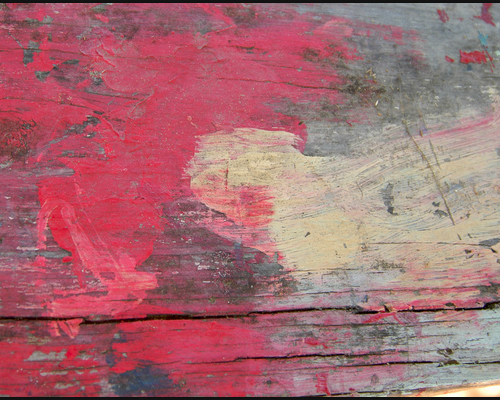 The area of interest of Jennifer Adam is to cater technologically advanced and powerful tool which works remarkably with multiple browsers and devices. Being a talented professional of
inkyROBO
, she is capable of implementing the innovative ideas and also loves to write inspiration blogs.