3 Tips to Designing a Blog that can Make you Money
You've finally made a decision that blogging is the thing that you want to do. Next comes the part where you need to find out how blogging can earn you some money. Whether you are blogging for personal reasons or you want to use your website for business, you will need to find ways to earn money from blogging.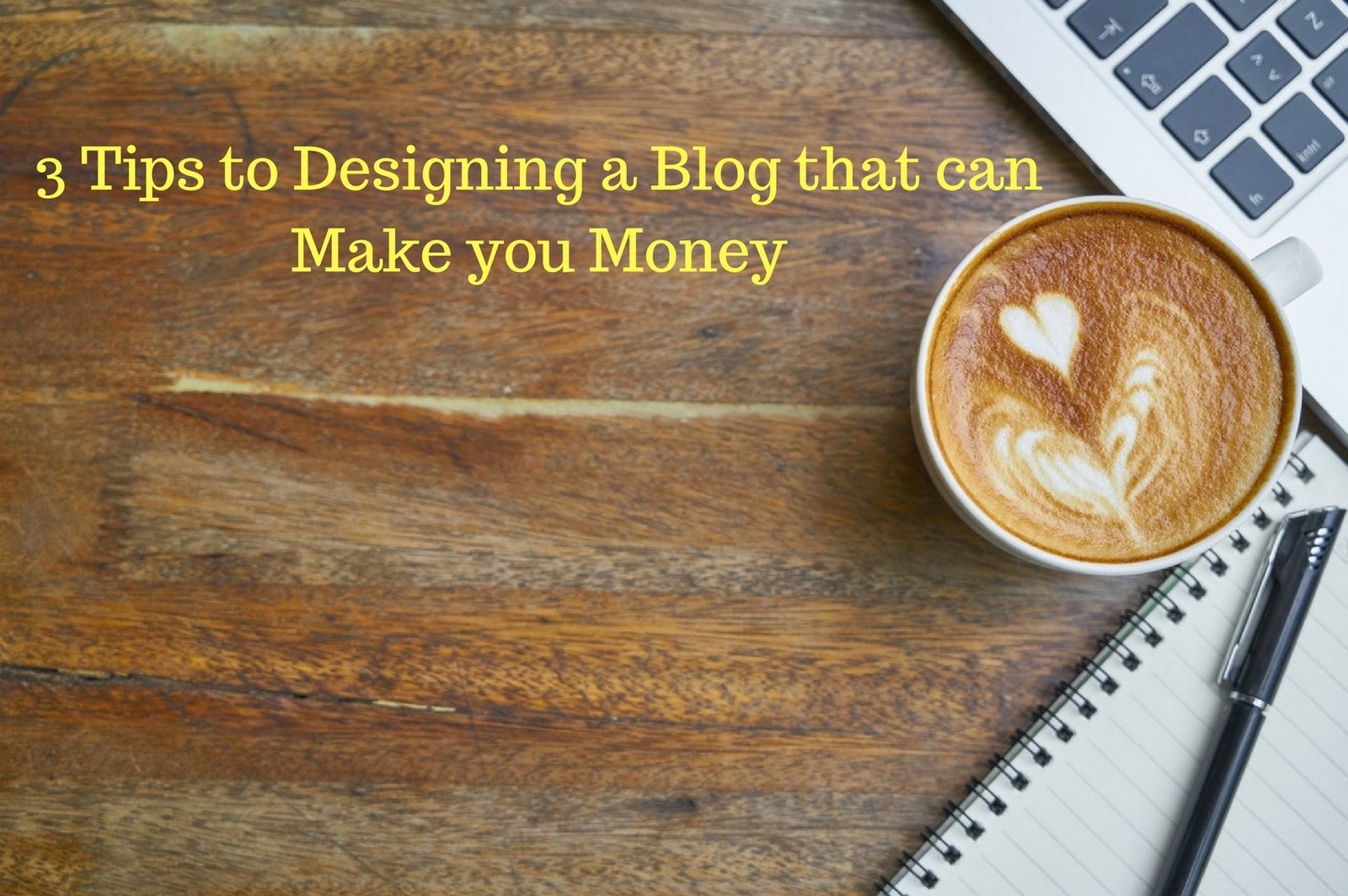 Many options can be found online on how one can make money through blogging. Some are effective and some are not. One thing is for sure, making money through blogging should not be something that you expect in the first month. It takes a while and you need to strategize and know what needs to be done to make this a success. Knowing the best approach to building a popular and successful blog requires the help of a design that attracts your target audience.
Web design companies like https://www.weberdesign-ak.com which have a wide range of expert designers and marketers offer services that will help you and take you through growing your business. Below are 3 tips on how you can design a blog that can make you money.
Create and sell your products and services
If you have services that you can offer your audience or products that you can sell them as well, then you can convert that traffic to your website into sales that will earn you money. There are numerous people searching for products and services online and marketing what you can offer can generate a lot of income through your website. Selling on a website advertises your services and products worldwide as compared to you owning a small shop on the ground. It widens your customer network, increasing your chances of selling to more customers, which in turn helps in the growth and expansion of your business.
Your online store should be well designed and optimized for search engines to locate it and ease the search of a customer searching for services and products that fall into your category. Designing a great online store will maintain your customers as well as bring you more.
Create a landing page
Your landing page goals will determine what require on your landing page. A landing page is any web page that someone visiting your website can land on and is aimed at marketing and advertising your products and services. Landing pages are of two types which are lead generation and click through. Landing pages in general convert visitors, leads, and customers into sales.
Lead generation landing pages are used to gather information from your visitors such as names and email addresses which you can use for marketing and connect with your visitors. Click through, which is mostly used by ecommerce sites, gives more description for a visitor intending to buy a product, mostly leading to the shopping cart or registration page.
Purchase a responsive Design
A responsive design will determine whether your customers will stay or leave. A website with a design that is responsive and fast will receive more feedback meaning more sales and more money. An unresponsive design will chase away potential customers and lead to loss of sales.
The design that you use will greatly impact your success in making money online. Get assistance from web designers that have expertise in the web design field.
These posts are a handout from our Guest Author who works with us occasionally and provide their opinions for our regular visitors on Web-Development & Designing, SEO, CSS, Coding etc. As their details can be marked with their concerning post even we would like to add that out Guest Authors are expert and master of their own sector. If you also desire to be our Guest Author Contact Us at
submit@webgranth.com