With trillions of individual web pages all competing for attention, the battle is well and truly on to get the attention of the British consumer. There's a lot of virtual window shopping happening, but how do you get site visitors to stick around longer than a few seconds to really give your website a decent chance to wow them?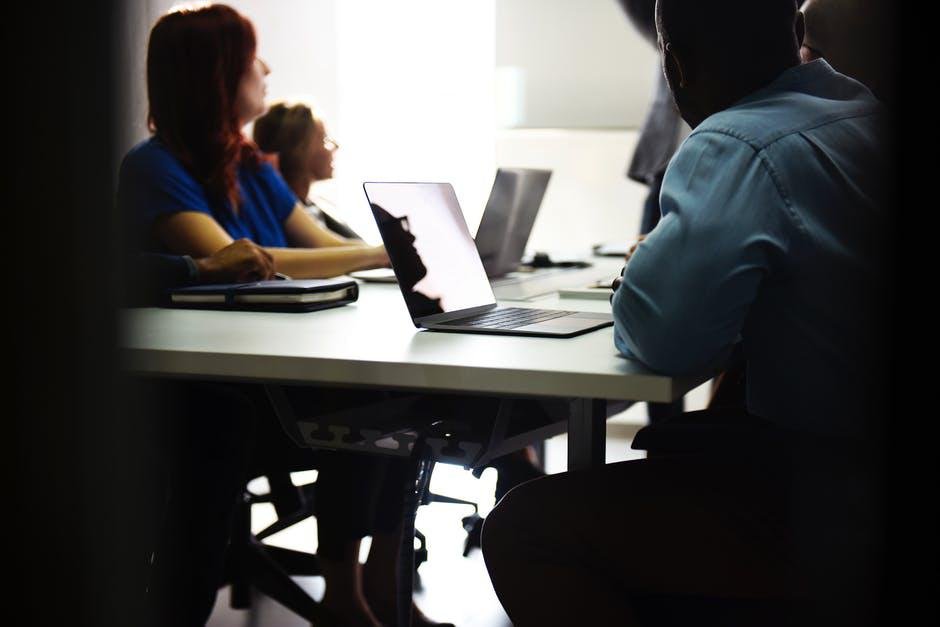 Here are three tips to make your website stickier, so people stay longer on each visit.
Write Engaging Content with Character
There are too many websites with uninspiring content that neither impresses nor makes the visitors want to read to the end. They skim through part of it quickly and then hit the back button as quickly as possible. Rather than facing this fate, create a content marketing plan with writing content that targets your audience well and speaks with character and some real emotion. Connect with the visitors on a personal level and avoid using cold, corporate speak that comes across as a press release.
Why not compliment your written content with a whiteboard animation that can tell a story for visitors to watch and enjoy? Spiel Scribes has previously completed over 200 successful whiteboard animation projects for multi-national companies across many industries. Whiteboard animation gets the point across clearly and is still an innovative way to do so on digital video.
Change Your Post Thumbnails
In many cases, the thumbnails use a stock image that has little or nothing much to do with the content of the post. Visitors will look at the image just as much, if not more, than the headline and decide from there whether to click inside the post to read the opening paragraph, or simply not bother to take any action. Impersonal, unattractive images that don't fit the post or the site's brand represent the article poorly and lose the audience. Simply put, if you selected an appropriate image inside of 1-2 minutes, you've probably chosen poorly.
Ask someone in the industry or a colleague to look at the selected image and see what it says to them. Then show them the title of the post and see if they feel that the thumbnail matches the topic of the post properly or if it's misleading. If they respond in the negative, then change the thumbnail image and try the test again.
Selective Use of Ads
It doesn't do your site any good to plaster it with advertising. While Google used to specify a maximum of three ad blocks per page, they've recently lifted this restriction in favour of a non-specific number of ads. Their thinking is that the number of ads should reflect the length or word count of the content being published. If it's only a 500-word piece, don't publish three ads on the page, as it's excessive.
Also, avoid publishing two ad blocks above the fold. The search giant has indicated through site penalties that this is too excessive because, with the logo, navigation, social media buttons and the article headline, there's little space left for any content above the fold. When adding two ad units as well, the page begins to have no useful content at all. By the way, it's not only Google who will take an instant dislike to sites that use too many ads; site visitors won't appreciate it either and are more likely to start using an ad blocker to hide ads altogether.
Making sites stickier for visitors is all about removing obstacles so that they can enjoy the content as it was intended.
These posts are a handout from our Guest Author who works with us occasionally and provide their opinions for our regular visitors on Web-Development & Designing, SEO, CSS, Coding etc. As their details can be marked with their concerning post even we would like to add that out Guest Authors are expert and master of their own sector. If you also desire to be our Guest Author Contact Us at
submit@webgranth.com