Photoshop Manipulation: Top 20+ Photoshop Manipulation Tutorials
The Photoshop text effect tutorial holds significant importance for every web designer when it comes to amazing Photoshop Text effects. Web designers are using Adobe PhotoShop - digital-image editing and graphics creation tool to create really awesome effects by using Text to design professional banners, custom logo design, website etc.
In the modern web design era, the wonderful text effect in Photoshop are being used by web designers to add more creativity and fantasy in their designs so that it look more organic and realistic.
Today, we have focused on best collection of top-notch tutorials for creating Text Effect by using Photoshop. In this post, we have collected best text effect tutorials that cover all the latest trends and techniques used for creating text effects. Here, we have put together a list of 35+ useful Photoshop Text Effect tutorials for web designers. Hope, you will find this collection of really valuable Photoshop Text Effect tutorials to keep you up-to-date from wonderful Photoshop text effects. Enjoy the tutorials!
20+ Useful tutorials for Mind-blowing Photo Manipulation on Photoshop
Babel Tower Photo Manipulation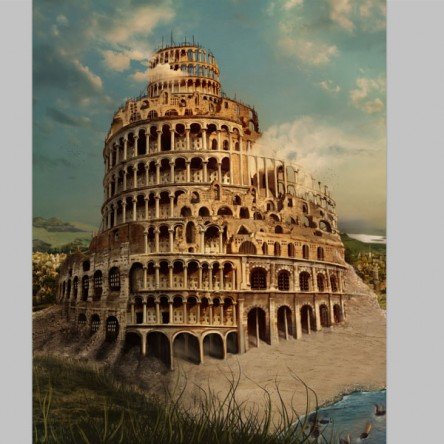 Dynamic Lighting to a Flat Photograph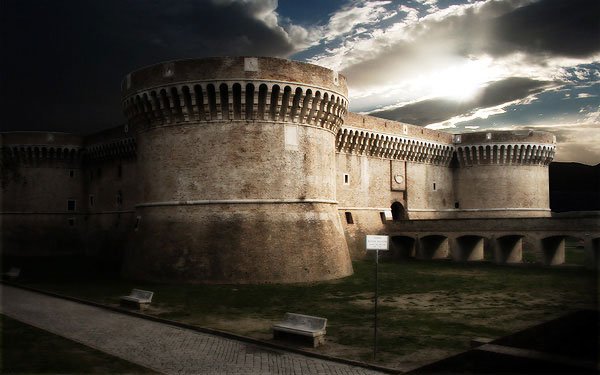 Calm landscape manipulation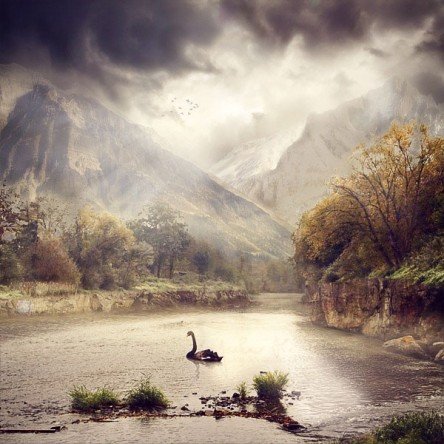 Realistic View Water Reflection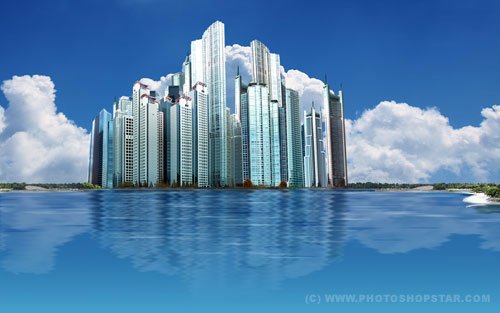 Fantasy Landscape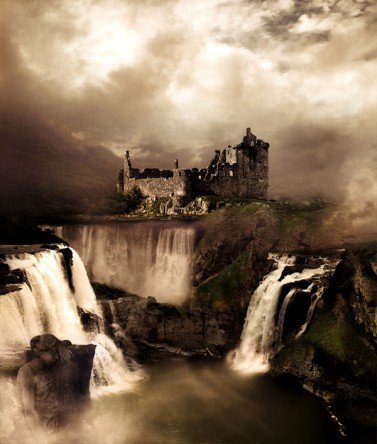 Landscape artwork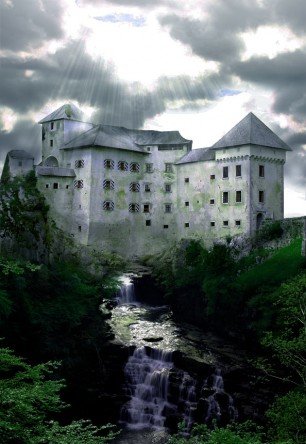 Making of a Mythical Encounter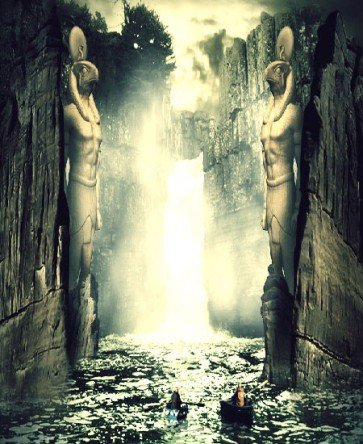 "Color Combustion" Photo Manipulation

Alien Photo Manipulation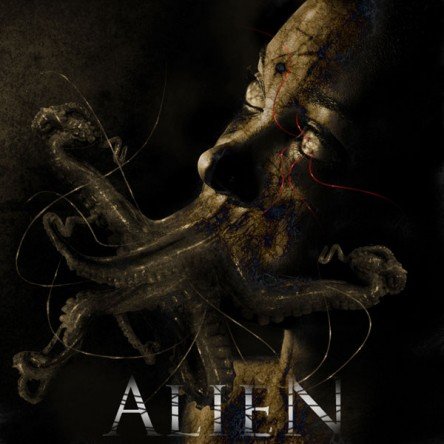 Surreal Photo Manipulation with Twisting Water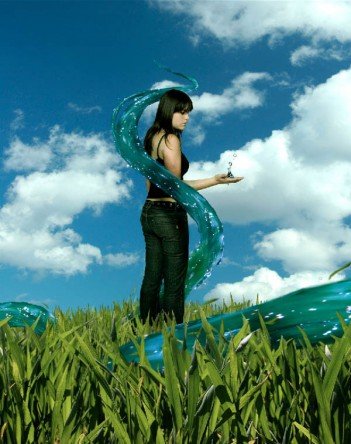 Blissful Landscape Photo Manipulation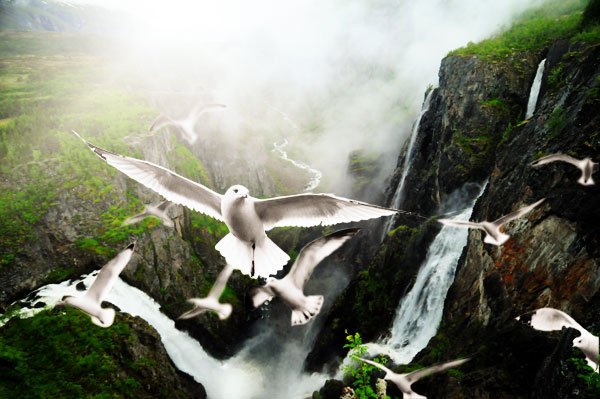 Medusa With Photo Manipulation

Steven Bowen is an ardent team member of
No-refresh - Web to Print Design Tool Provider Company
bestowed with professionalism in to develop fully-functional solutions. Having adroitness in this arena, he has served an array of blogs that are basically based on the technology advancement & improve the end users' information level.