The concept of the website development has evolved to a great extent. Today, not only HTML and other web technologies, but also the API (Application Programming Interface) has become the most useful technology in website development. Various trending websites, such as Facebook, Twitter and other websites are deployed with API. The API technique enables developer to associate the website service with other webpages to transfer the data.
Implementing Web Application Programming Interface is not an easy task for every one. Therefore, this blog presents the collection of top 20 tutorial on how develop programming interface of different website services. These are the perfect for all novice users, who want to embed their feature-rich functions, like map, comment page, etc in their websites. In this blog, you will find various types of APIs that use XML or JSON data structure. All these tutorials will help you learn the basic concept regarding the programming interface, easier way to share data and many new concepts.
Check Out Top 20 Web Based API Development Tutorials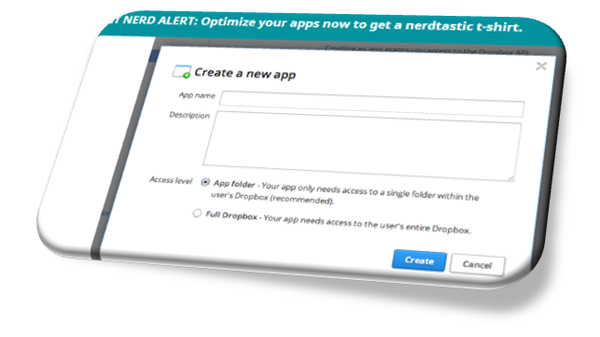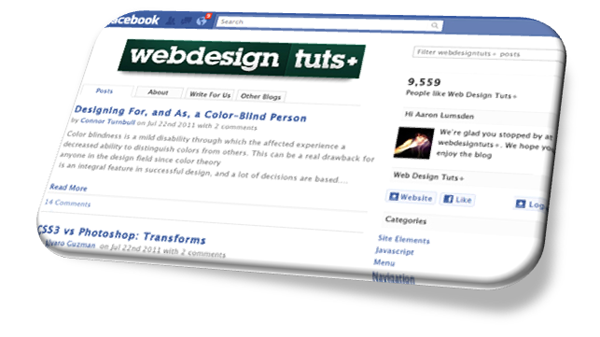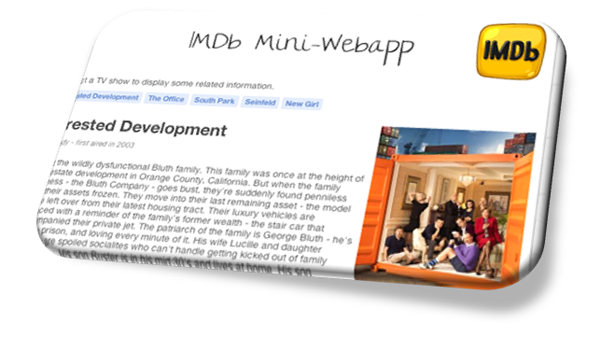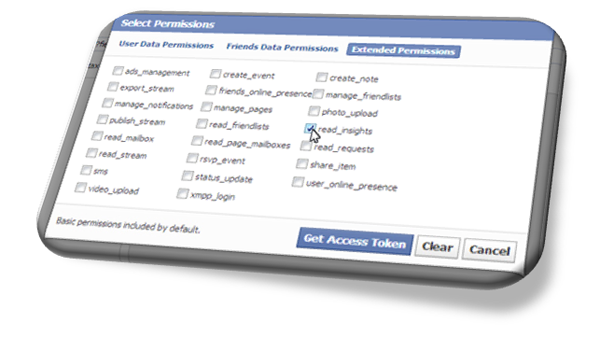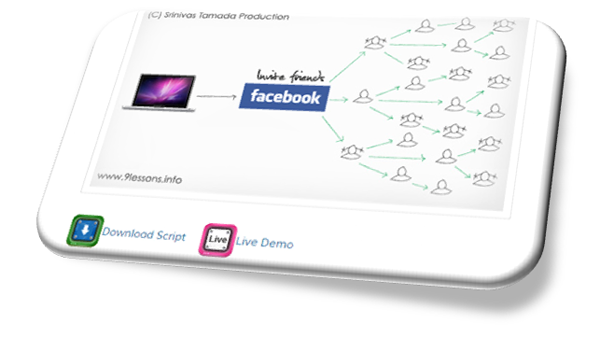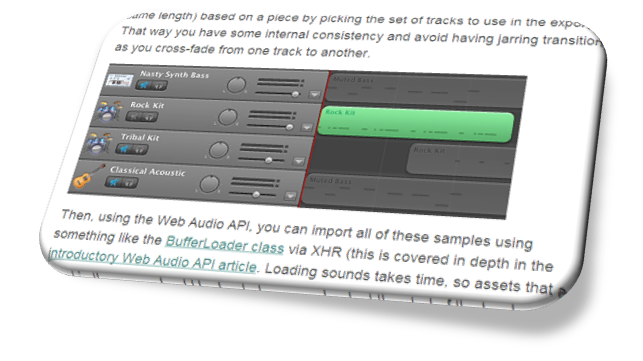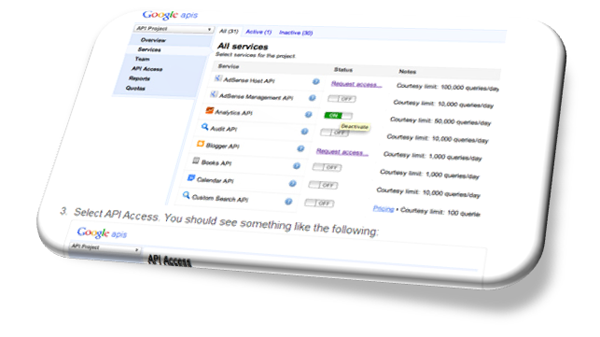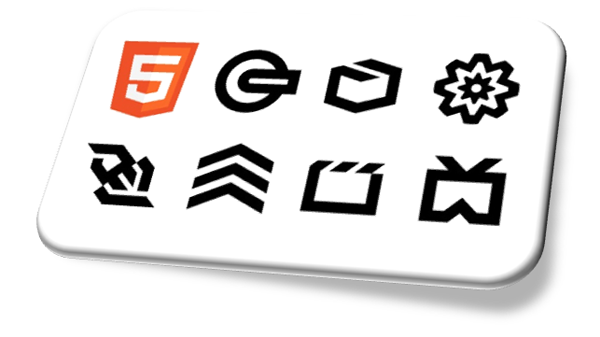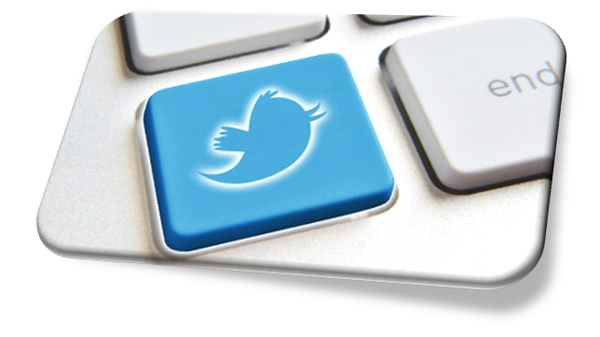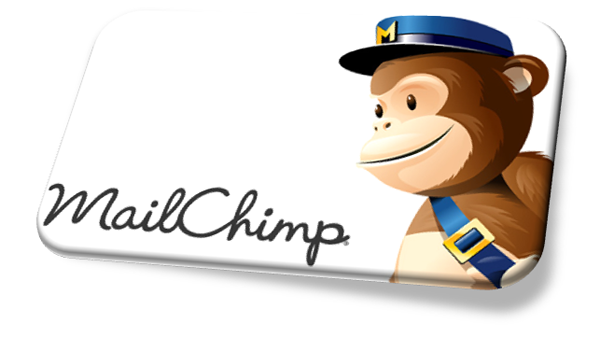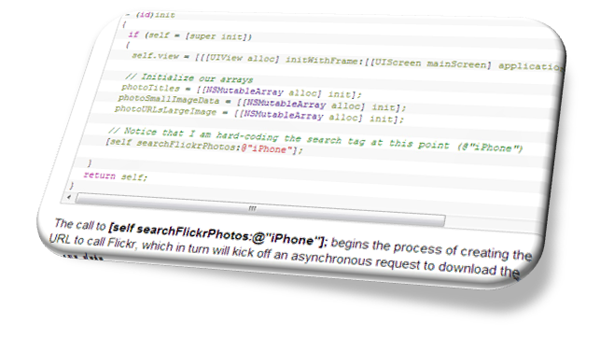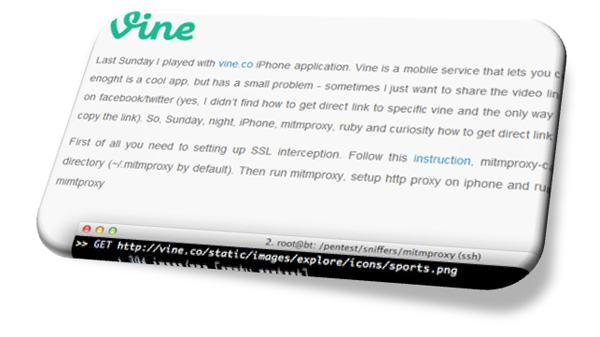 Conclusion
This list of API tutorial will perfectly guide you to code your website and make it rich in functionality. If you are aware of any new or imperative API, which has not been mentioned in this blog, then you can share that information by writing to us either through mail or at comment section given below. Please stay connected with us! Next time, we will come with brand new ideas, concepts and much more.
Brayan Lazaris, a web development expert, has been working with
HireWebDeveloper
for many years. Till now, he has written numerous blogs and articles elucidating the best methods and approaches to process web development brilliantly. His keen interest in researching the smart technique for better web solution has opened the gateway for many businesses to establish a strong foothold in the digital space.