14 Easy Tips to Enhance Your Online Reputation
For a successful business, you ought to have an impressive online presence. If you have a good brand reputation in the digital world, it becomes easy for you to convert your leads into customers, thereby boosting the business growth.
The internet can go a long way in providing you a scaffold to increase the reach of your business on a global level and building your reputation as a leading brand. It can create a brand image that makes people trust you, thereby enhancing your conversion rate.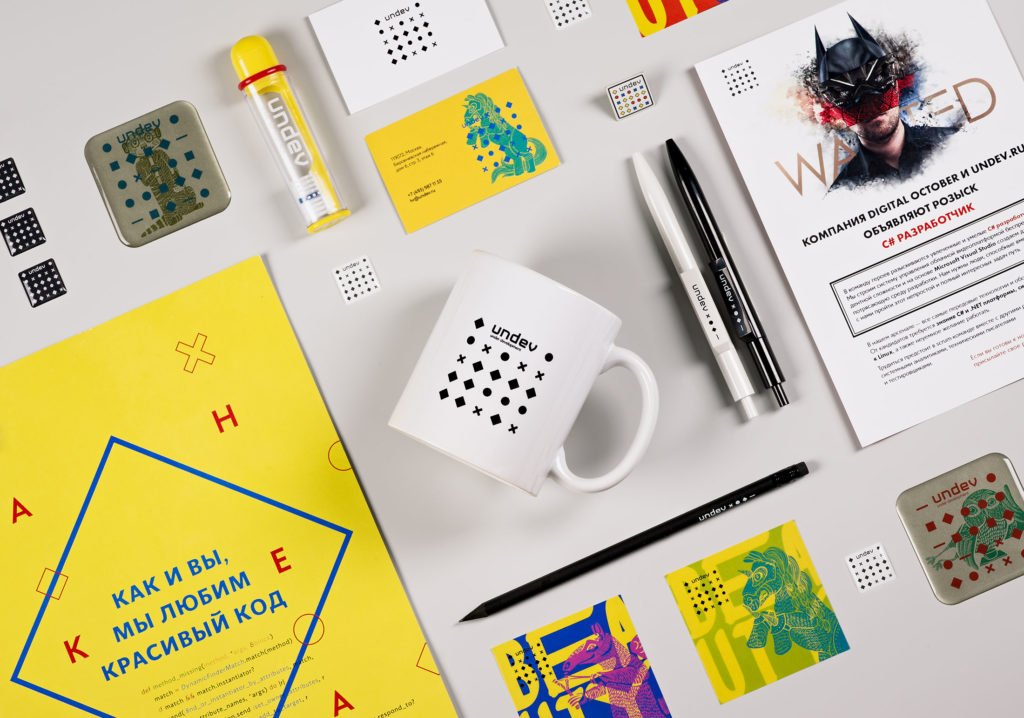 Check out some simple tips to build your brand reputation:
1. Define your target audience
First and foremost, it is important to enlist the key features of your brand and determine the target audience and customers that would fit in. You should make sure that all your marketing communications match their needs. This would improve the customer's engagement with your brand.
You can also take help of machine learning and artificial intelligence to segment your customers according to demographic data, purchase history, and browse history. By doing so, you can understand your customer requirements better and target them accordingly.
2. Follow Brand Guidelines
You should follow the branding guidelines like logos, images, colors, fonts, etc. across every marketing channel including your social media platforms, website, blog, and emails. It will enable better brand reinforcement in the minds of your visitors. If you do not follow brand guidelines, it will confuse the customers that might harm your brand.
3. Prepare the Brand Representatives
Your brand representatives should be aware of your brand guidelines so that they can execute it properly in all the customer communications. It would make it easy for them to showcase the brand well in front of their customers.
4. Have a Blog
It is a must to have an informative blog on your website so that it enhances the online presence of your brand and helps you in better search engine ranking. Posting valuable content regularly on the blog can go a long way in building your credibility and creating better rapport with other professionals in your field as well as customers. If you update relevant content on a regular basis, it will get more visitors on your website that can aid in higher conversions.
5. Employ Search Engine Optimization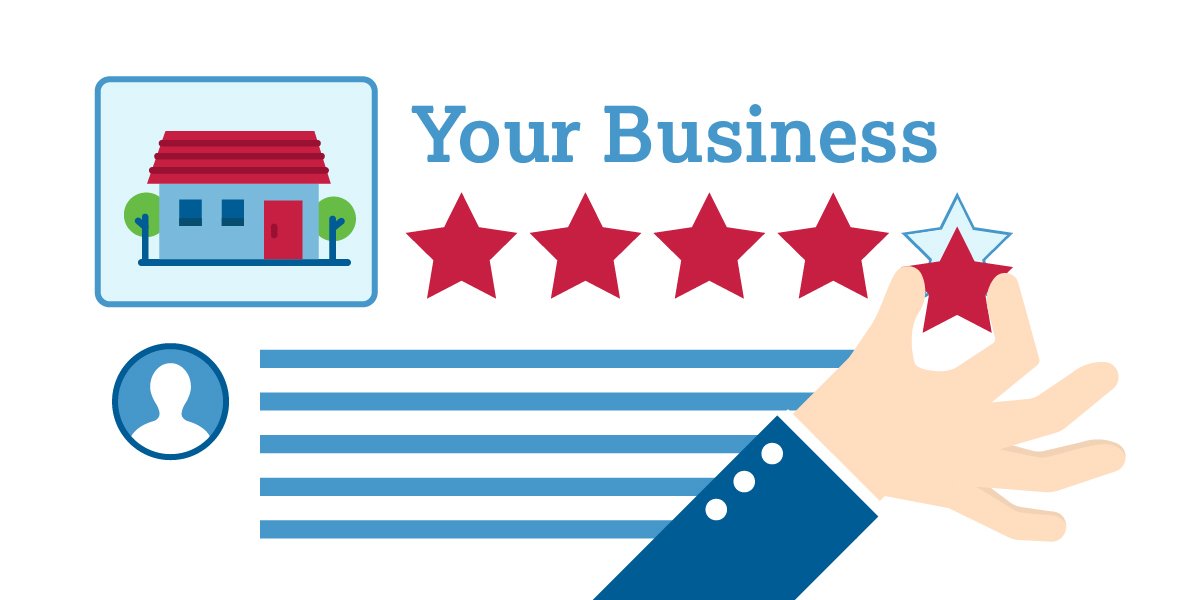 With the steady rise in the number of websites, it is important to get your website on the first page of Google Search. SEO is an important strategy in Internet marketing. Add relevant keywords to all your web pages including the blog with canonical URL, image attributes, and title tags.
6. Get SSL Certificate for Your Website
It is a must to have your website secure with HTTPS and SSL Certificate. You can get Comodo SSL Certificate installation at a reasonable rate to ensure that the personal details shared by your customers are not leaked to any unauthorized sources, and there is no security breach on the website. This is more important as cyber crimes are increasing day by day.
It is a must to have your website secure with HTTPS and SSL Certificate. You can buy SSL Certificate from Cheap SSL Shop at a reasonable rate with best sales and installation support. An SSL Certificate ensures that the personal details shared by your customers are not leaked to any unauthorized sources, and there is no security breach on the website. This is crucial as cyber crimes are increasing day by day.
7. Leverage Social Media
Promoting your brand and products cost-effectively becomes easy with social media marketing. Facebook, Twitter, and LinkedIn are the most used social media networks that can give you great online visibility for your brand. The best part of these platforms is that small brands also get to be at the same level as the big brands.
8. Take Part in Online Forums
Online discussions and forums are a great place to talk about the salient features of your brand. You can interact with your prospective customers and answer their questions. It is recommended that you respond to their queries and constructive criticism politely to represent yourself as an approachable and friendly brand. Join Facebook groups too and participate in relevant topic discussions. Google+ communities can also help you in building brand reputation.
9. Be Original
Do not plagiarize anything from the popular brands in your industry. You ought to be original so that you can have your own brand personality. You will be able to stand out in the competition by doing so.
10. Organize Contests
It is a great idea to host contests so that more and more people become aware of your brand. Start on a low budget and then increase your budget to create bigger contests. This will not only help you in creating a better brand visibility but get you more leads as well.
11. Host Webinars
You can host a webinar for a valuable resource that you have created. It will reflect your expertise and help you in building the list of your leads. Moreover, as video marketing has gained a lot of momentum in the past few years, webinars can bring get laurels to your business, if done right. It is easy to measure the success of webinars as you can keep track of viewers dropping off and responding to calls-to-action.
12. Consult Your Mentors
Experience is the best teacher, but sometimes it is more prudent to learn from the mistakes of others rather than your own mistakes. Your mentors and senior industry experts can teach you a lot about how to build a good online presence. Their tried and tested formulae can work wonders to take you on the path of business growth.
13. Keep an Eye on Online Mentions
Regularly check in blog posts, social media, forums, and online discussions whether anyone has mentioned about your brand. You can use online tools for this. Monitoring these metrics will give you an idea of how people see your brand. It will also give you a better understanding of the competition in the market. Subsequently, you can formulate your marketing strategy.
14. Constant Optimization is the Key
If something is working today, it might not work tomorrow. You should check the metrics every day and track the number of visits to your website, shares, and clicks. Keep enhancing your promotional content so that you can drive more and more engagement in the times to come.
Wrapping Up
Online reputation is all about creating a great customer experience regardless of the platform. Whether it is your website, a client call, or live chat, your customer should be delighted and always get this problem resolved. Online reputation gets even more enhanced if you build a long-lasting relationship with the customer, And, that is possible only with a polite conversational tone rather than a sales pitch.
These posts are a handout from our Guest Author who works with us occasionally and provide their opinions for our regular visitors on Web-Development & Designing, SEO, CSS, Coding etc. As their details can be marked with their concerning post even we would like to add that out Guest Authors are expert and master of their own sector. If you also desire to be our Guest Author Contact Us at
submit@webgranth.com