10Web: Manage & Optimize your WordPress Website!
Designing your WordPress website shouldn't have to be a complex process. If your business depends on your website, you simply cannot afford to take your site lightly.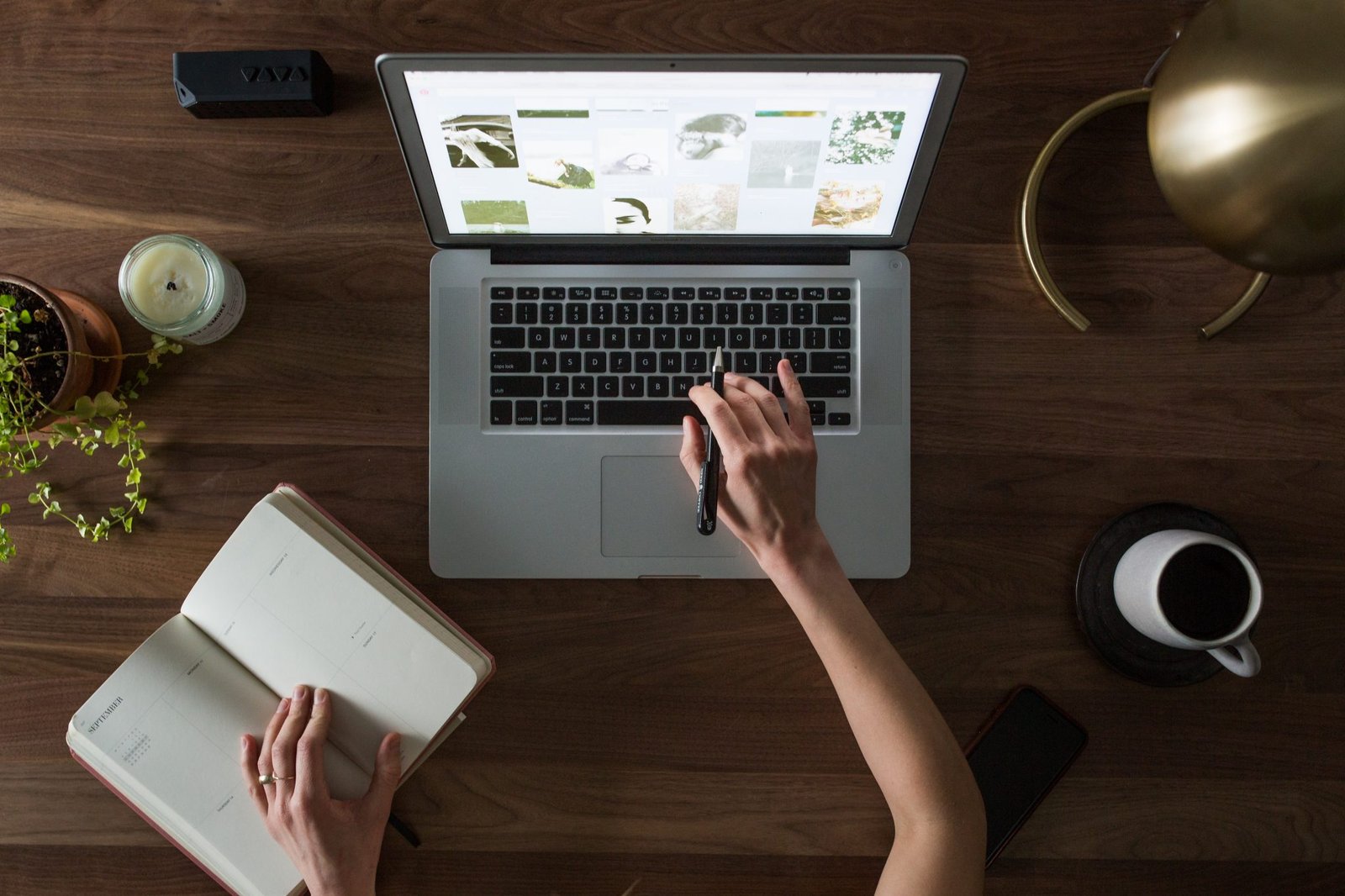 10Web is a powerful and resource-rich platform that is a one-stop solution for management and optimization of your WP website. Whether its creating your website using unique themes, hosting it, optimizing it for search engines, taking automatic backups, adding ecommerce features, web forms, or any other features and functions to your site, and fully managing it, this platform provides you all the tools.
10Web will also offer a web hosting platform very soon. The user-friendly hosting solution will be based around WordPress and comes with professional customer support. It also will offer a robust and effective security service to protect your site from security threats and vulnerabilities.
Premium WP Themes
10Web provides responsive themes which have been professionally designed. You can create feature-rich and beautiful websites without any advanced skills or knowledge. The platform provides you a vast selection of themes to choose from. You can select a WordPress theme or add them from within this system.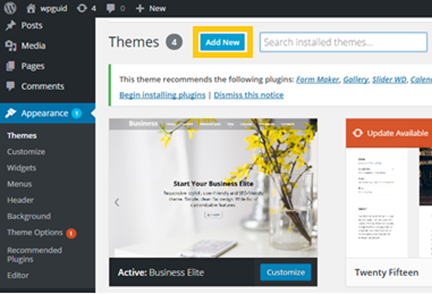 Adding a new theme is as simple as clicking on the 'add new' option. The program allows you to add themes from WordPress theme collection or even from your computer system. Themes can be searched for by using the 'search field' or the 'feature filter' option. The filter will show you themes based on your preferences for features, topics, and colors.
Install Themes from WP Collection
Themes can be installed from the WP collection using options like Favorites, Popular or Latest. Hover the mouse over a theme and get a preview and the option to install it. Once you like a theme, click on 'install'.
Once installed, you will have to click on the 'activate' option to ensure that the theme becomes activated.
Upload Your Own Theme
Another option is to upload a theme you may have created. If you are a designer or have had your designer develop a theme, you can create your site using that design. This theme can be installed by clicking on 'choose file' and choosing the file from your system. Click on 'install now' and then on 'activate' to complete the process.
Demo Content
10Web provides pro versions of themes that allow you to add demo content. The content can be added from 'appearance' and 'theme options'.

Demo content can be installed or removed using the respective buttons.
Create Feature-rich Websites
10Web goes beyond providing themes. It also provides more than 5 dozen premium plugins to add features and functions to your website. This includes all types of plugins you will ever need for your website. Just a few of them include:
Form Maker: Create custom forms to capture visitor information.
MailChimp: Run effective email marketing campaigns to grow your business.
E-commerce: Sell your products from your WordPress website.
Photo Gallery: Adds a photo gallery to your site to display your products, services, or portfolio.
FAQ WD: Create a full-fledged FAQs section on your site and add unlimited questions and answers. Make sure that your visitors and customers find all the required information here.
There are dozens of other plugins for adding ratings, reviews, videos, social media feeds and integration, and much more. And the best thing about 10Web is that it does much more than just allowing you to create and host your website. You can design your own website, add features and functions to it, host it, optimize it, and manage it. And it isn't just one website, you can manage all your different WP websites from within 10Web's dashboard.
These posts are a handout from our Guest Author who works with us occasionally and provide their opinions for our regular visitors on Web-Development & Designing, SEO, CSS, Coding etc. As their details can be marked with their concerning post even we would like to add that out Guest Authors are expert and master of their own sector. If you also desire to be our Guest Author Contact Us at
submit@webgranth.com