10 Ways To Make The Most Of Your T-shirt Design Layout
Bravo, you've been commissioned to design a t-shirt for a brand, a campaign, a fundraiser, or simple retail purposes. You're really excited for what future opportunities may be brought through this job, but in order to maximize those opportunities you need to go above and beyond the call of duty.There are unfortunate instances of people having t-shirts made, only to be disappointed with the results. Many times, this is due to the designer not knowing how to design and layout a t-shirt in a way that will translate to screen printers and graphic designers, while also representing the brand appropriately and making a shirt that future owners will be happy to wear.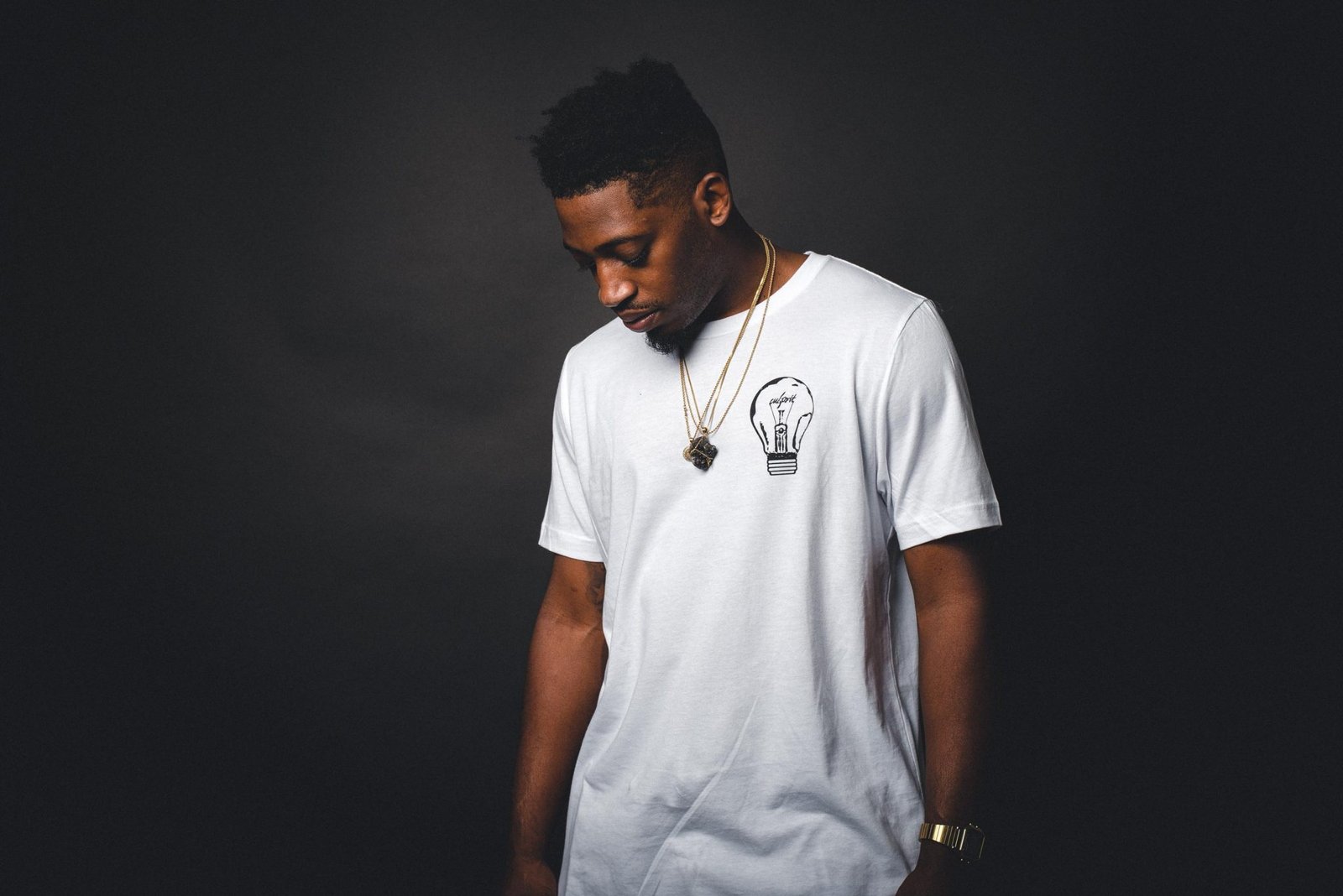 As you move forward in this project, consider the following so that the final product will achieve all intended purposes by the brand – and then some.
1.Know What Budget You're Working With
When printing t-shirts, costs change due to variables such as how many colors are in the design, the color of the t-shirt, and how many sides are being printed on. If you can, you should find out from the brand that commissioned you a) what company they are going through to print the shirts, b) what that company's prices are, and c) how many shirts are being made and their sizes. Their answers will give you insight to the parameters which determine what kind of t-shirt layout to use and what the design ends up looking like.
2.The Psychology of Color
It's very important to consider what this shirt represents to people looking at it and people wearing it. Of course, that also comes down to how the brand owner wants them to feel or react. Typically, it's promotion for the company. But, maybe it's incentive for people to give to a fundraiser or a certain campaign. In either case, consider the psychology of color — what incites people to action? What will convert to sales or contribution?
A note to help t-shirt manufacturers: Any professional designer will tell you to use pantone colors when designing something to print, and the reason for this is so the printers will not have to go out of their way to find a close substitute color, rather than the one you chose. The shade of the color matters more than some people think when they first start designing.
3.Market Analysis
What do the best-selling t-shirts look like in your market? And how do you know they're best-selling? The answer can be found by looking at your most successful competitors and analyzing your target market. Your competitors in this case are those selling t-shirts to your market, not necessarily every competitor in your industry.
Let's say this particular campaign is a fundraiser for an environmental ethics purpose. If your market for this particular campaign is activist themed college students, you should find out what kind of shirts those people are wearing and buying, as well as what activist organizations they're buying them from.
Analyzing your competitors in these cases means going to the websites of environmental activist organizations that may not necessarily be your direct competitors. Seeing what-shirts are "sold out," as well as what sizes are sold out and not, will let you know what people want to wear.
Pay close attention to the color of the best selling t-shirts and designs, how detailed these designs are, and how much of the shirt they cover. Additionally, if there's a certain material the t-shirts are made with that your target demographic prefers, keep in mind this could change what is printed on the shirt. More on that later, though.
4.Simple vs. Clever
Almost every logo designer will recommend using a simple design for drawing out a logo. However, simple does not mean meaningless and it certainly doesn't mean bland. In fact, if you can make a logo simple and clever at the same time, that will be the best combination for making your logo memorable.
For instance, Designhack.net recommends using a visible double entendre, similar to this one featuring a wine glass and a thumbtack. This takes two seemingly simple and unmemorable things, a glass of wine and a thumbtack, and puts them together in a unique way that makes people remember them.
Now if you're creating a different logo for a campaign or a fundraiser, think about how you might be able to incorporate the brand logo with the campaign purpose. For instance, if the campaign is centered around LGBT rights, change the brand logo to rainbow colored.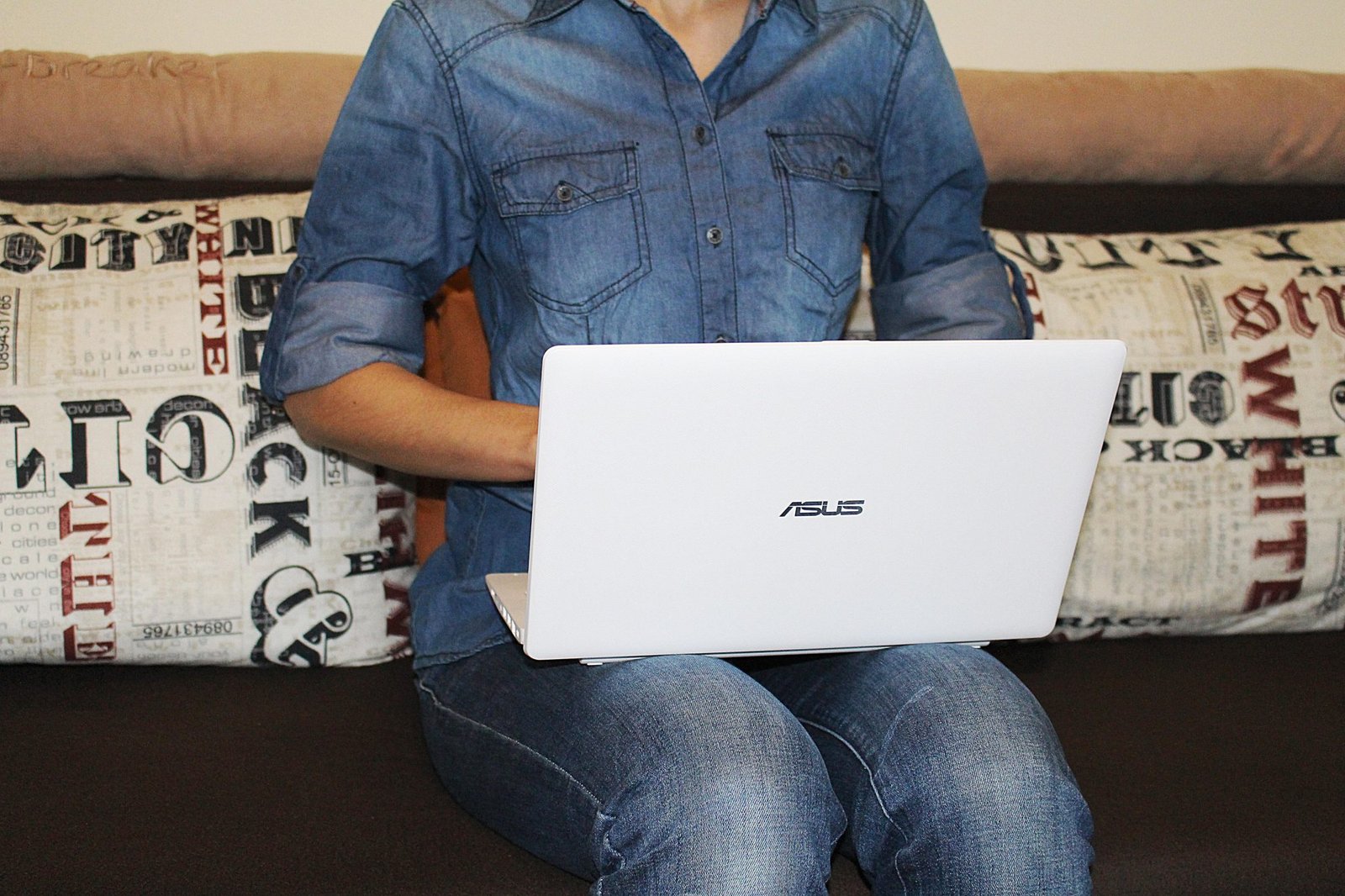 5.Being Aware of Your Space
Now this is where the tools you use with your t-shirt design layout starts to matter. Adobe products like Photoshop and Illustrator are the current standard for creating t-shirt logos and designs. So , eep in mind that many of the t-shirt design templates you download are going to be created with the assumption they'll be edited in Photoshop.
Once you have your t-shirt template set up in Photoshop, make sure you cater the actual dimensions of your logo to meet with the dimensions of a t-shirt. You don't want to create a file so small it can't print, or so detailed that fitting it to the shirt ruins it.
Your market analysis should have informed you as to where logos and designs are spread over the best selling t-shirts as well. You don't just want cool shirts, you want people to wear them so your investment is worth it.
6.Balancing Simplicity and Detail
It should be noted that there is a difference between being clever and being detailed. You can present a clever idea poorly. So detail matters because people need to know what your design is saying.
For instance, if you're using imagery, it needs to be clear what the imagery is. It's easy to draw something out using illustrator or using proportions that don't fit your design's purpose. Things that are too detailed are not only expensive but they can get too complex for someone to get the idea you're trying to convey.
Think about making the most important parts of your design the largest, and don't make it too complex to work. Tip: To test out your design, bring it to people who are unaware of what it's for and see if they can tell what the point of it is. If they don't know what it is, you have some details to fix.
7.Tools for Proper Parodies
Mock logos call for entering the wonderful world of image trace tools. People commonly ask if parody logos are legal, and the answer is thankfully yes! See, fair use laws in the United States allow for derivative images to be used in cases of parody. Now, there are some cases in which things have gotten sticky between a brand and their parodier, but in general, you shouldn't have a problem. A good way to measure if a parody will work is if something similar has been done before.
Image trace tools are commonly recommended in creating parody art and there are some great tutorials for the image tracer tool in Illustrator. However, even if you can make a decent parody, be warned that the more common the parody, the less appealing it may be to customers. Do something unique and not commonly done, even in the case of a mock logo.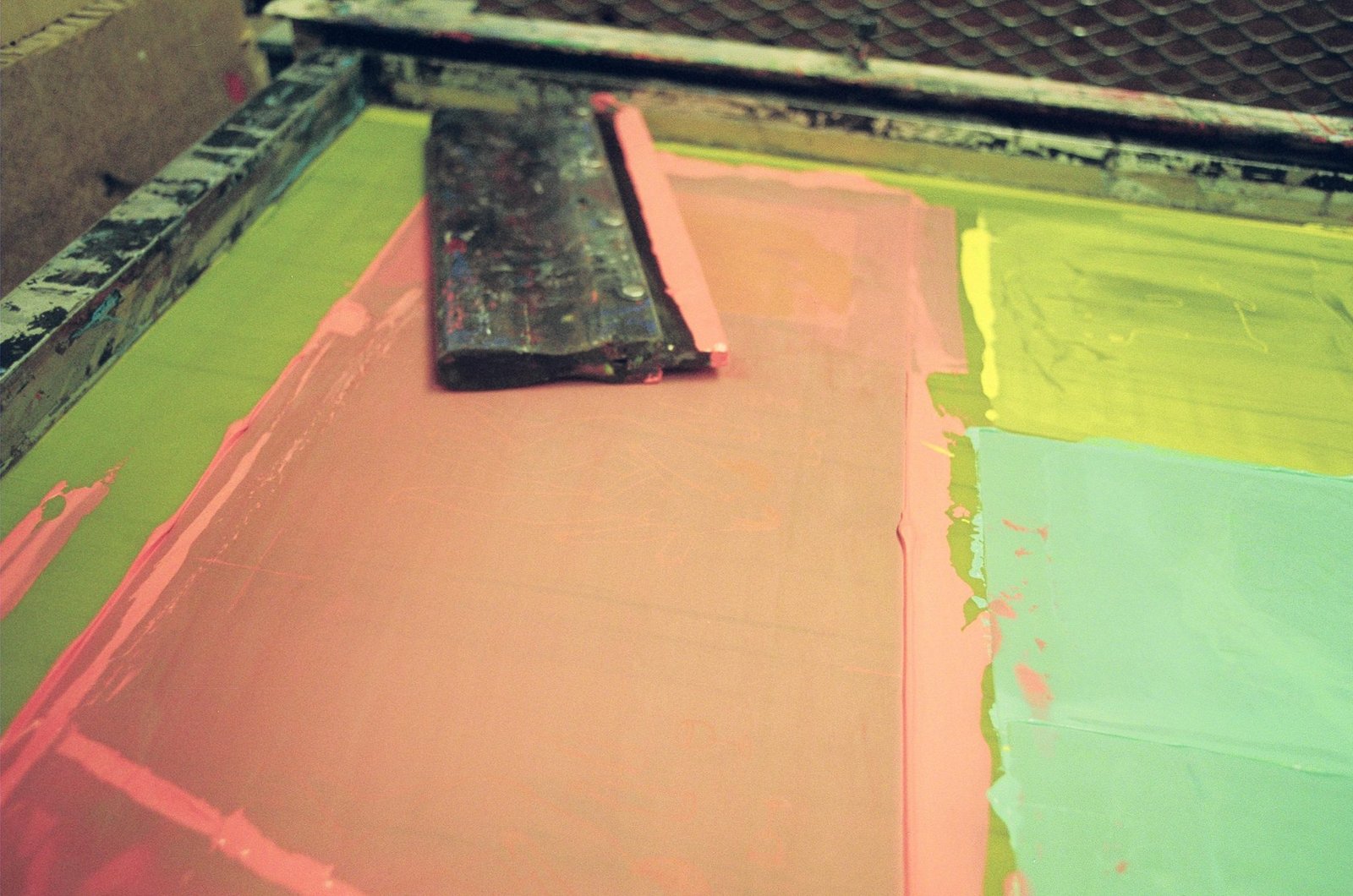 8.Know Screen Printed Tees vs. Graphic Tees
Graphic Tees, or "Digital Printed t-shirts" are a newer option for putting designs on t-shirts in which said design is directly printed onto your shirt. Screen printing on the other hand involves pressing paint onto a shirt and letting it dry. Each has their strengths and work best for different designs and colors.
If you can find out ahead of time whether or not your employer plans on paying for one method versus the other, let this influence your design. If they've expressed they want to screen print a design onto a dark colored shirt, feel free to use more vibrant colors in your t-shirt layout design. This is because screen printing logos require heavier, thicker ink than "graphic" or digital printing does.
However, the more detail you put in your design — especially when it comes to tiny fine points — the harder it will be to screen print. A digital print handles these kinds of designs much better. As stated earlier, the ink is not as thick with digital printing as it is when screen printing, and therefore the design is less in-your-face simply due to how it's printed. So, digital printing of your t-shirt design will go best on brighter colored shirts rather than darker, as not to get lost or fade into a darker colored one.
9.Optimizing Your Design for SEO
Some knowledge of SEO will do you good here. While less about the t-shirt itself, your design should be optimized to be posted online. See, the same way a website can be optimized so it's findable on search engines when certain keywords are searched for, so can images. Professional photographers have to do this all the time for their images to be findable.
There are a number of steps to optimize your design, but in summary: make sure the image's file name uses a keyword you're wanting to optimize for, scale the image to an appropriate size for SEO, make the image responsive as to decrease the bounce rate from the site, and reduce the file size (after the image has been scaled) so it loads as fast as possible.
10.Adjusting for Print
Finally, you can adjust to print! Making sure the image is of the highest quality should be your primary concern in sending the image to those manufacturing the shirts. Make sure that it's a bigger size than they'll be printing it physically so you know that no detail will get lost or blurred in the file by them having to enlarge it.
Furthermore, make sure to send them an image of a t-shirt template with the design on it so they know exactly where it is to go on the shirt and what size. Again, do NOT only send the logo and expect them to figure it out! As well, have your pantone color catalog numbers ready to give them so there's no mistake as to what colors actually go on the shirt.
Once you've done these things, you're good to go! And that's how to get the most out of your t-shirt design layout.
These posts are a handout from our Guest Author who works with us occasionally and provide their opinions for our regular visitors on Web-Development & Designing, SEO, CSS, Coding etc. As their details can be marked with their concerning post even we would like to add that out Guest Authors are expert and master of their own sector. If you also desire to be our Guest Author Contact Us at
submit@webgranth.com