10 Tips for Decluttering Your Web Design
Whenever you hear interior designers talk about the setup and design of a home, you always hear them refer to decluttering as a major factor for making a house appear cleaner and more comfortable. The same goes for the design of your website. It should be a clean design that is clutter-free and easy to navigate. Some businesses think that they have to tell their whole story on one page, but this is not the case.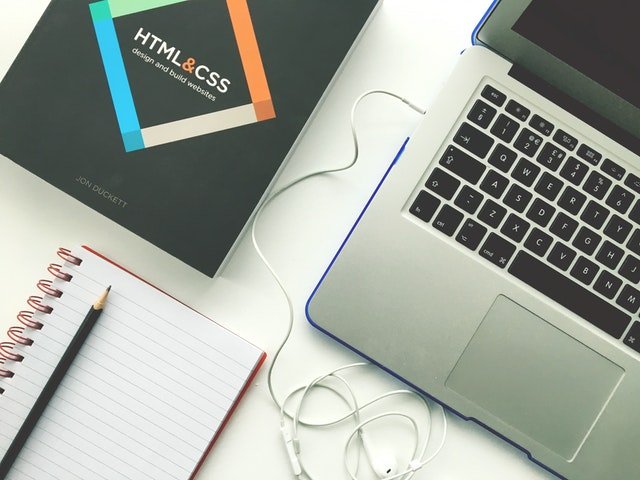 A minimalist design for your webpages will go a long way in improving your website's usability and making your visitors feel comfortable during their visit, just like you would want for visitors in your home. If your website has too much, it can become confusing or detract visitors from the purpose of what you want them to do. Here are 10 tips for decluttering your web design.
Make sure that new website visitors can identify what your website is about in 5 to 8 seconds. Convey your ideas quickly and concisely. Remember that the average internet user has a very short attention span of 8 seconds or less.
Focus on the first impression, and then stop there. First impressions are everything, especially when you are working with an 8 second or less timespan. Each page of your website can have a different goal, and you can reach that goal with that first impression, no need for a second one. That is what the next page is for.
Focus on the core purpose of your website. Determine if your website's purpose is to sell, engage, or educate; then focus on that, and that alone.
Avoid using complicated terminology and industry jargon. If the nature of your website lends itself to uncommon words, for example, the medical industry, link out to definitions or explanations.
Hire a copywriter to create short and catchy sections of content rather than a big block of wording. A long section of text looks intimidating and takes longer to read. Besides, all that extraneous text is likely unnecessary.
Remember Abraham Lincoln's quote, "If I had more time, I would have written a shorter letter". You have the time; spend that on shortening your copy.
Link out to descriptions and explanations. Rather than keeping everything on one page, link out to new topics, descriptions, and explanations.
Skip the stock images. They are rarely relevant to your business and just take up space. Plus, they could be found on other websites, devaluing your website's unique factor on top of cluttering it up with unnecessary imagery. Make sure everything you have on your website, including the images, are necessary. Only use images that are central to communicating your point or delivering your message.
It is OK, and even recommended to reuse design elements. This helps keep a clean design. Design elements include images, colors, and fonts, all of which should be kept to a minimum.
Explore different layouts that utilize white space effectively and help capture attention quickly and keep the eyes moving through.
Summary and Takeaways for Your Company
More is less when it comes to creating a clean design that keeps your visitors focused on your goals. Keeping a clutter free web design is actually easier if you begin your website with that goal in mind. However, whether you already have a website designed or are starting from scratch, keeping it clutter free is an ongoing project. If you are starting with a new design that you aim to be clutter free start by planning everything out carefully, think minimalistically, and start at the end. Continually test, analyze usability testing, reassess regularly, and check that your goals are being met. Hiring a third party familiar with designing websites that are optimized and convert well can make your task easier. At Webmoves, we can lend you our expertise or a fresh set of eyes to help ensure that your website has a clean, uncluttered design and is meeting your goals.
These posts are a handout from our Guest Author who works with us occasionally and provide their opinions for our regular visitors on Web-Development & Designing, SEO, CSS, Coding etc. As their details can be marked with their concerning post even we would like to add that out Guest Authors are expert and master of their own sector. If you also desire to be our Guest Author Contact Us at
submit@webgranth.com