10 Robust SEO Strategies for the Future Growth of your Online Store
SEO is a persisting effort to attain higher ranking. As we did in the last year, we will again be making efforts in this fresh year as well.
In new year with new hopes, business owner will adopt all possible tactics to retain top ranking and grab maximum sales. But, how they will ensure that people find you in search results? Well, if they know you, they will contact you directly. What about those who don't know you? How are they going to find you? Well, it's simple. Your prospective customer might be looking for you on the search engine, and that is where you need to make your presence felt.
Now, if you are running an online business, you must know that SEO is very important for the growth of your business. Hence, we have listed down top ten SEO strategies that you must implement to grow your business.
1. Content is the king. Always!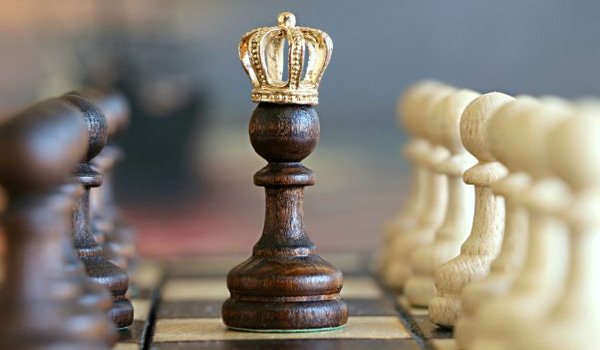 The only way someone will know your product is when you tell them 'what's in it for them'. If you just write we make handmade gluten-free cookies, it will not make any impact on your reader. You have to ensure that every product in your site is well-described and provides all the details that a potential customer might ask you. Add good quality content consistently to ensure that your site ranks high on the search engine. If you are having a website like Amazon that sells more than thousand products, it will be a humongous task to add a detailed product description. In such cases, you can select the best-selling products or the products that will be in demand and update their description first.
You can also use blogs as a part of your SEO strategy to increase your visibility on the search engine, as the long-tail keywords generated from the blog can optimize the pages . All you need to do is publish blogs relevant to the readers regularly with relevant keywords.
If you are selling a third-party product on your website, we highly recommend that you rewrite the product details in your style. Avoid duplicate content as it will impact your ranking on the search engine.
2. Optimize the pictures on the site
If content is the king, pictures are your queen. Image search is a functionality that every user uses to find out how a product looks. If the images of the products are optimized, your site will feature right on the top of the search engine. While image quality and showing it in different angles is an important feature, do not forget to add Alt tags to your image. It is important because it not only increases the SEO ranking, but it also helps a visually challenged person to recognize the product. Ensure that your Alt text is well-described and has relevant keywords in it.
Also, remember to rename your images. For example, an image with the name – xyz.com/images/ gluten-free-cookies.jpg, will explain more about the product than xyz.com/images/imgumgr1.jpg .
3. Do not forget to write the Meta descriptions on every web page
Most e-commerce site owners believe that a single Meta description on all the web pages is enough for the site to be optimized. It is far away from the truth. You need to add a unique Meta description for all your product pages. For example, if you own a business that sells different pet products, every product page needs to have a separate Meta description. So, there has to be a different Meta description for the website, the pet food page, and the pet grooming page. This will help you optimize your product pages better on the search engine.
4. Optimize every page of your product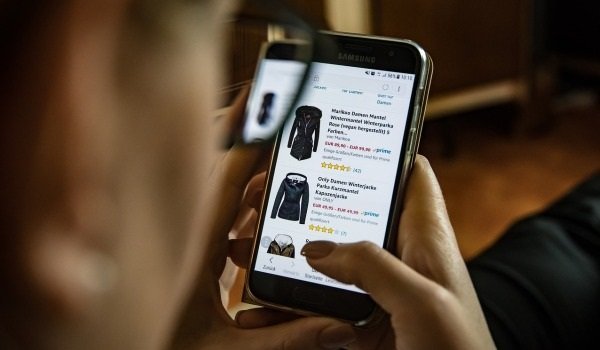 While we speak about optimizing product pages by adding unique Meta descriptions, let's delve further into how each product page has to be optimized. After all, let's not forget that every product on your page is going to bring business for you. So, it is crucial to spend some time to do the following:
Add relevant keywords in the title tag. Understand the type of keywords your customer enters. For example, if you sell allergy-free pet food, ensure that you include it in the title tag. This will help the customer who's looking for an allergy-free pet food to find your website on the search engine. Besides the title tag, ensure that you use it in the URLs, product description, paragraphs (if the description is long), and so on. However, ensure that the keywords are not used more than five times in the whole page.
Provide internal linking wherever possible. This will help in setting up the hierarchy of your website and boost the optimization of the product page.
5. Simplify navigation with well-planned site architecture

No customer has the patience to go through each of your pages to check the products in your website. Hence, ensure that the architecture of your website is such that they can go to the relevant product page in a click or two. This helps in enhancing the user's experience as well as improves the ranking of the website, as Google understands the site better.
6. Encourage users to share their review
Unique content is crucial to optimize the pages, and the best way to do it is through getting user reviews. User reviews will also add credibility to your product and boost its sales, so encourage your customers to share their review on the web pages. It is a free and effective way to optimize our website!
7. Make your website mobile-friendly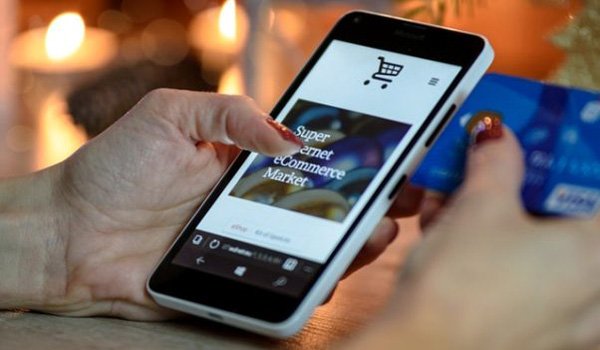 People shop on the move. Statistics suggest that customers use mobile rather than desktops to shop online. Hence, it is crucial to optimize the e-commerce website for mobile phones. It is even more important from the SEO perspective, as Google algorithm ranks mobile-friendly websites higher. So, to keep your SEO ranking high, ensure that your website is mobile-friendly in terms of the speed at which the page loads, and using HTML5 instead of Flash for special effects.
8. Keep your URL short and relevant
Most URLs end with long, never-ending numbers. These may not give a user the actual idea about the product. Hence, we recommend that you customize the URL such that it is short and has the keywords relevant to the product.
A word of caution: if you have been using the long URLs, do not change them as they could affect the SEO of your website. Instead, focus on shortening the URL for your future pages.
9. Improve the site constantly
SEO is a continuous effort especially because Google keeps changing its algorithms constantly. Hence, to ensure that your website is optimized, test your website's performance regularly by increasing the speed at which the page loads. You must also remove the broken links as it could impact the SEO rankings, and ensure that the layout of the website is user-friendly as Google uses the time spent by visitors on the website as one of the parameters for ranking.
10. Enable social media sharing on your e-commerce website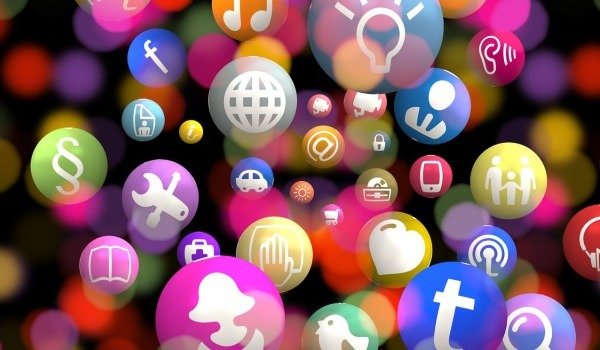 SEO is no longer restricted to your website alone. Google also considers your social media presence while determining your ranking. Not just from the SEO perspective, social sharing also enables customers to share your product on social media, which in a way increases the visibility of your product and directs traffic to your website.
Final words
Every leading website builder available in the market provides its own tools to help e-commerce owners and bloggers to optimize their website. For example, WordPress has Yoast, while Wix has Wix SEO Wiz. Irrespective of which website builder or SEO tool you use, it is important that you dedicate some time every month or every quarter to ensure that your e-commerce website is properly optimized because that is what is going to get you business.
Author:
Elise Mayers is a prolific blogger and web developer with WPCodingDev. She loves learning new things and sharing her in-depth experience with others in the form of articles and tutorials.
These posts are a handout from our Guest Author who works with us occasionally and provide their opinions for our regular visitors on Web-Development & Designing, SEO, CSS, Coding etc. As their details can be marked with their concerning post even we would like to add that out Guest Authors are expert and master of their own sector. If you also desire to be our Guest Author Contact Us at
submit@webgranth.com