Being an owner of a startup or small business, you might not have enough budget to spend on expensive advertising as your biggest competitors do. In order to compete with your rivals on the same level with a limited budget, you need to become a smart marketer.
In this fast-paced digital world, you really need to come up with some creative marketing plans that will set your business apart from the competition. There is a large number of effective marketing tactics you can use to make your small business highly successful, some of them are listed below:
1.Add Local Address & Business Hours
Being a small business owner, you must want to be found by local customers. So, it's always better to start with the local clients who may give your newly-launched business a good start. Besides, make sure that your company's address and business hours are correctly mentioned on your website and Google listing as well. Most customers searching for local businesses may look for these details to contact you. Don't forget to include following details in the local listing:
Location
Hours of operation
Email
Phone number
2.Optimize Your Website for Local Search
In order to get local traffic through digital marketing, you need to have unique search strategy focused on users searching for your products or services in the same geographical area. Keep the design and layout of your website clean. You can also add an address map on your website that will build a trust and help you convert website visitors. Besides, your website must have information related to your services and products that match the keywords your target audience search for.

3.Use Free Publicity
Publicity helps you build awareness of your online business. If you do it correctly, it may help you be active in your community with ease. You can also sponsor a community activity which is somehow connected to your industry. When something new happens in your business like the launch of a new product or service, you must float a press release. It's always better to go with the online press releases that may publish your news for free.
4.Be Active on Social Media Platforms
Social media is one of the most popular and effective marketing channels that can really help you target potential customers with ease. But, you need to share some valuable content on social media that doesn't seem promotional and engage the audience. Moreover, you need to choose the social media platforms very carefully. Research and find out which will be the most relevant to your online business. Remember, social media is free, but you need to think about the value of your time before signing up at any channel.
5.Claim Your Local Listings
You must add your company's address on local directories such as Google, Yelp, Manta, Yahoo, etc. Don't forget to leverage your presence on these local business directories with well-written content about your business. After the approval, you will get full control on your profiles. Most local business directories may charge a fee, so make sure you are going with the ones that will be of value to your online business.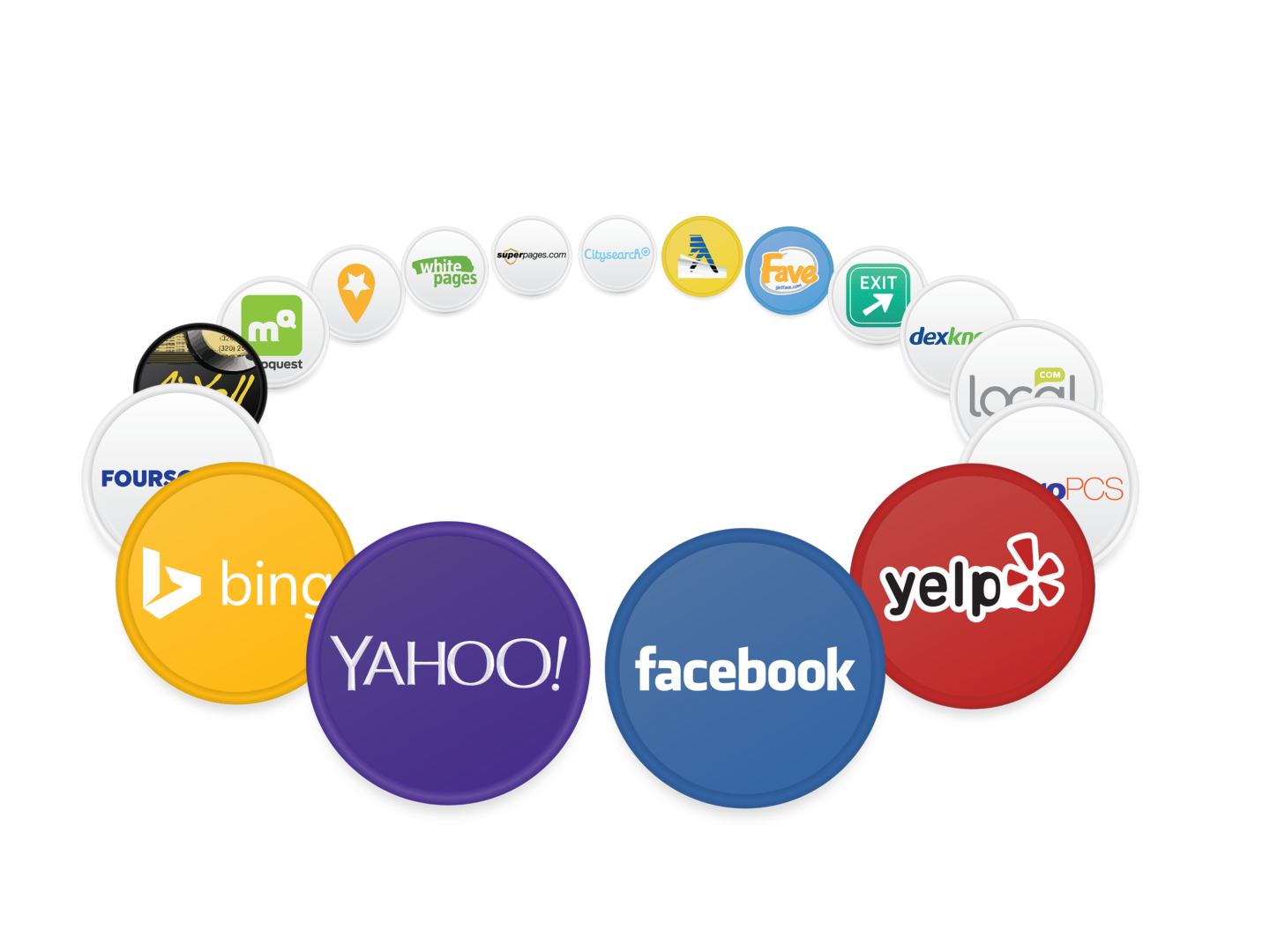 6.Local Keywords only
The most important part of your digital marketing strategy is finding and choosing the right keywords. Make sure your chosen keywords are relevant and logical with your targeted location. Targeting audience in another location with your keywords will only waste your funds. So, make sure you are going to target your industry with relevant keywords.
7.Use Online Advertising
Online Advertising is another popular way to make your small website found for target keywords. You can use Google Adwords (pay-per-click), Facebook ads, and Twitter ads to promote your business instantly. At the initial level, you should only target local customer with particular keywords related to your products or services.
8.Make Sure You Are Reachable
Your small business needs to provide every bit of contact details that can convert a visitor into a customer. Make it easy for your visitors to communicate with you without filling out too much details. You can add an active phone number, email, social media pages and other methods to make your customers contact you effortlessly. It will also help you build trust with possible customers.
9.Search Engine Marketing
If you have a significant amount of budget, then Search Engine Marketing (SEM) can be very effective. For SEM, you need to use some popular adverting platforms such as Google Adwords, and Bing/Yahoo Ads that will provide you with the options to target local customers for your product or services effectively. In order to achieve some positive leads, you need to create a well-researched local keyword strategy to target a specific audience.

10. Update Site Information Regularly
Update the content of your site on a regular basis. Make sure every information on your website is accurate and up to date. Besides, you need to monitor the customer feedback on social media channels such as Facebook, Instagram, Google local, Yahoo local, and others. You must answer to every query suggestions provided by your customers.
11.You Need Mobile-Friendly Website
In this highly competitive online market, your website must be optimized for all kind of mobile screens. If you haven't updated your business website, then you need to do it today. Make sure your website is fully responsive and works flawlessly on all kind of mobile devices and operating systems.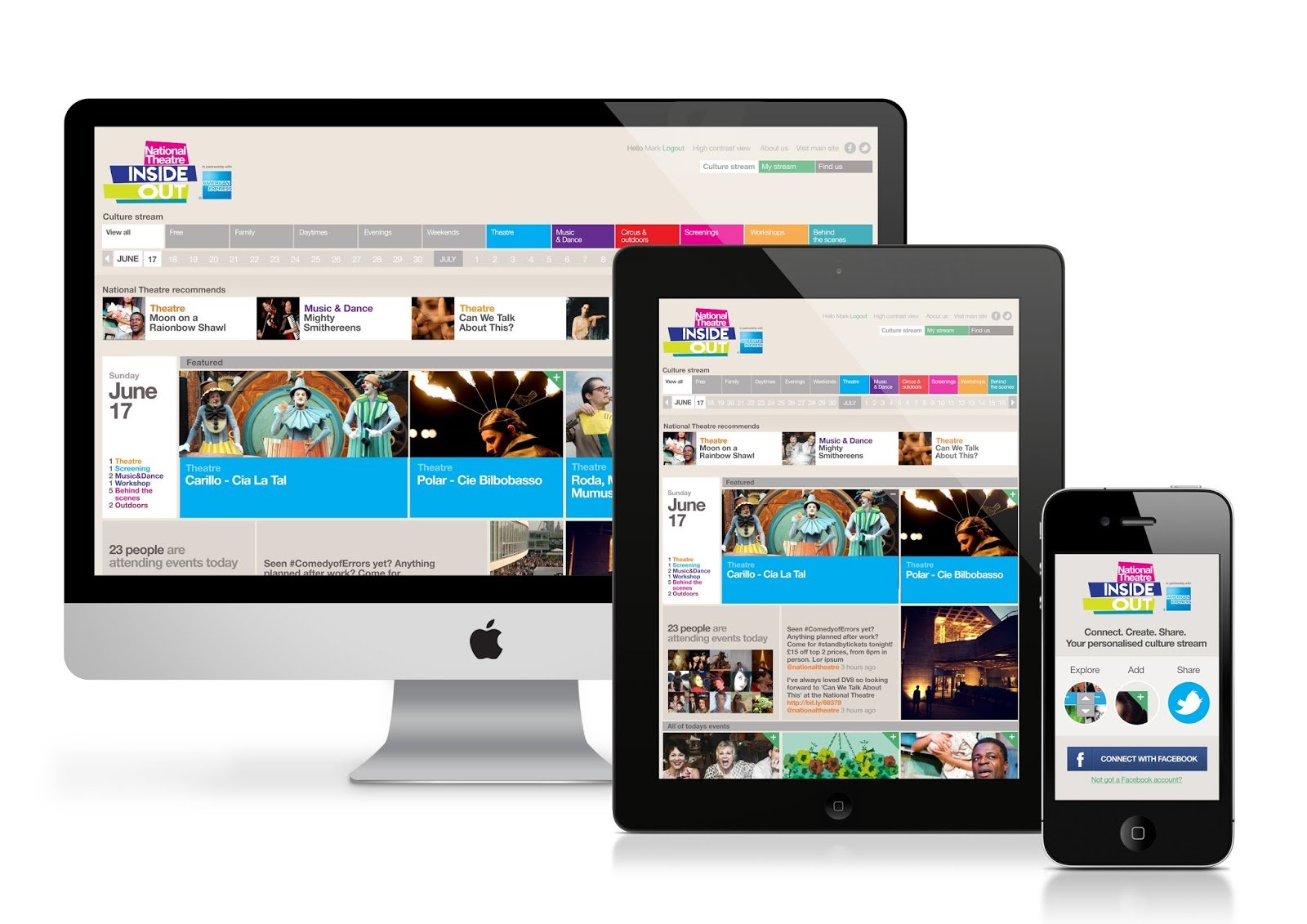 You might have already heard about all these strategies mentioned above. But, if you are not applying them in your digital marketing plans, then roll up your sleeves and try these cost-effective digital marketing strategies for your small business today.
Author Bio
Nabeena Mali loves riding fixed gear bikes and does digital marketing, in that order. She drives digital growth at AppInstitute, a DIY app builder platform for small businesses and blogs about mobile trends and actionable digital strategies.
These posts are a handout from our Guest Author who works with us occasionally and provide their opinions for our regular visitors on Web-Development & Designing, SEO, CSS, Coding etc. As their details can be marked with their concerning post even we would like to add that out Guest Authors are expert and master of their own sector. If you also desire to be our Guest Author Contact Us at
submit@webgranth.com