10 Awesome Android Apps Not on Play Store
Android dominates the smartphone arena. No previous operating system has done this for such an extended duration. Of recent, it was stated by Sundar Picchai that of every eight smartphones from 10, were Android run. The number of users gives a clear view of how this OS is a favorite in our hand gadgets.
Many smartphone users believe the hub for the great Android apps is Google Play Store. To some certain extent, this could be true with the 1 billion satisfied Play Store users; apparently, there are amazing apps which have not been into Google Store.
In spite of their usefulness and versatility, the apps have not been published by Google, because of not complying with few of Google's policy lists. You will see a list of 10 awesome apps for Android which are not got on Google Store though having them would increase the experience you have on Android.
1. Market Helper
Have you wished to have on your mobile phone all the great apps that are just for tablets? Market Helper will fulfill your dreams in few seconds without the need to spend money. This app can completely remove limitations which are caused by compatibility.
You can download Viber onto your Nexus 7 by converting your rooted smartphone to an S3 Samsung Galaxy then download the application. You have not to reboot the phone so that it can take effect. Market Helper virtually converts your mobile to any device of your like.
Download: HERE
2. Lucky Patcher
This app is ultimate regarding controls. If you root your smartphone and are still unhappy with what controls you have on it, Lucky Patcher is the application you need. The app enables you to modify permission of requests. You can bypass license verifications which are what many premium apps do.
This excellent app aids you not to have Android checks and works through patches, which is a taboo for Google Store though lots of fun. The app allows one to block the irritating advertisements which pop up frequently. The app can be installed to a rooted gadget only.
Download: HERE
3. Popcorn Time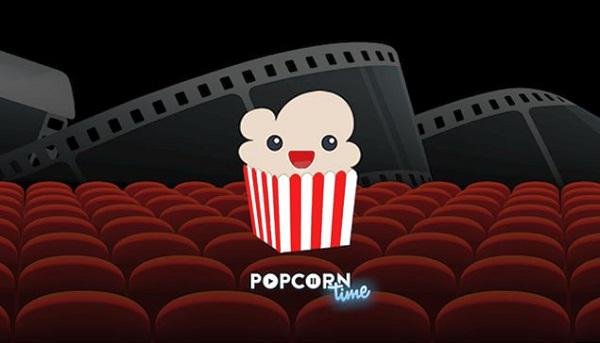 The name sounds like nuts, right? Be assured that despite the name, the app is not fluffy. To install Popcorn Time is easy as ABC because it does not need for your device to be rooted. With Popcorn Time, you can enjoy the most popular and latest TV shows and movies. For the one's interest in this genre, Anime is an available category also.
The app is highly customizable whereby the user controls the speed of downloading number of total connections. The feel and look of Popcorn Time are adjustable through customizable font size and colors. You need a great bandwidth to have this Torrent based application to work beautifully.
Download: HERE
4. Pokemon Tower Defense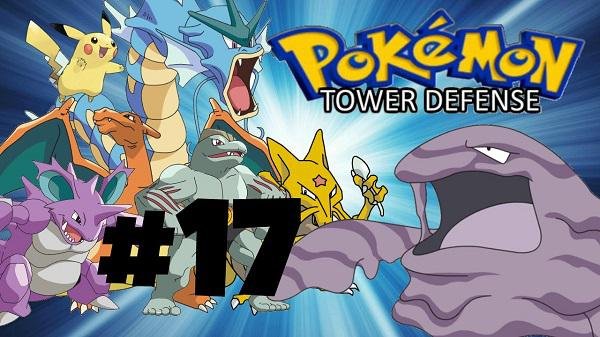 To some of us, the notion of small, awkward, creatures living on earth, challenging and fighting one another could be highly ridiculous. Anyway, for an actual fan of Pokemon, it is more exciting to be able to catch a Pokemon than train it to defeat its enemies.
Pokemon Defense offers this. In the traditional game, Pokemon gets experience with fighting one another and gets to learn the latest moves and become stronger when they go up the different levels.
To fight other trained Pokemon is possible which gives the same feeling of the long-running, popular, Pokemon series even though you have active involvement in the whole process which makes it even more attractive.
Download: HERE
5. MIUI Music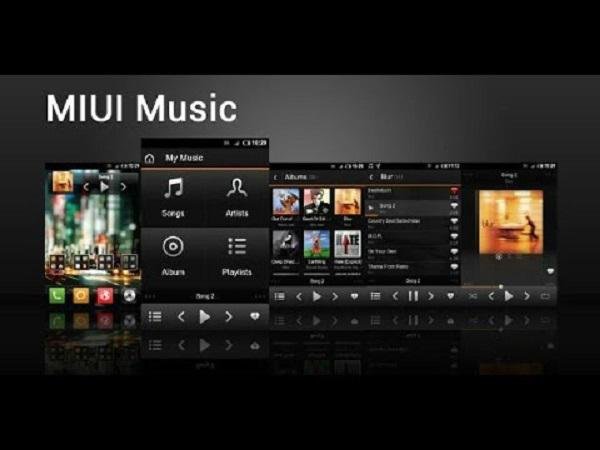 MIUI might not be famous outside Asia subcontinent though it is amongst the most standard and popular features of Xiomi Phones. This application is a mixture of a player of music, which allows you to search music and download freely on your phone. Think of Spotify Premium which allows you to download and listen to your favorite tunes without paying a single cent for them.
As if that is not enough, the app allows one to download lyrics and artwork of the album for every song automatically. This application can make your smartphone to a Karaoke gadget as it syncs and plays music with lyrics which streams on the beautifully displayed UI.
Download: HERE
6. Adaway
Are you tired of seeing advertisements coming up in the ad-supported applications? Well, all this is fixed easily. Just install Adaway! Automatically, Google does not like such requests, and they can not be seen in Google Play Store. When installed, it checks on updated files then merges them to the existing list.
Download: HERE
7. MiXplorer
MiXplorer is a file browser which is free and does not support ads. It has inbuilt functionality. The application is compatible with Android devices, though it seems like it runs Material Design. It has a theme engine which customs app looks with cloud integration of many services.
Download: HERE
8. QuickLyric
This app can get your lyrics from all your library songs. It is a perfect app that you require. There is an available alternative in Google Play Store, but they cannot download and scan music from your library while offline.
Download: HERE
9. Mango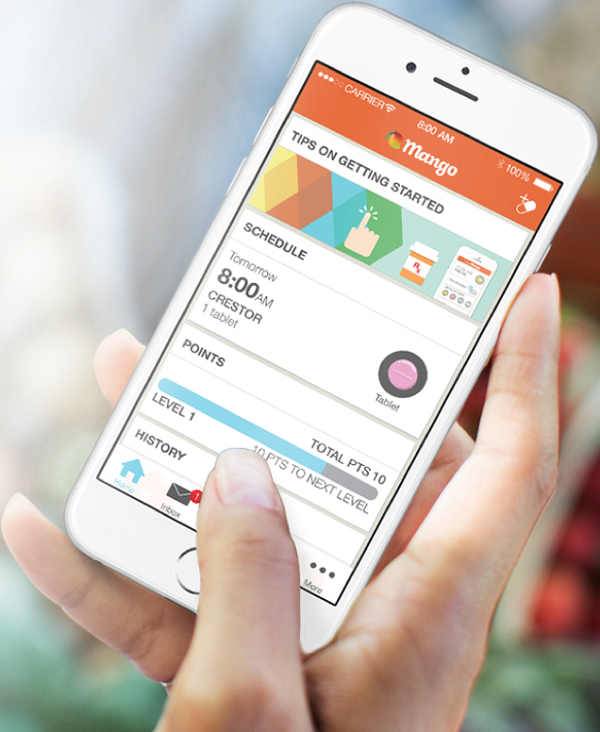 It is a Japanese comic (free manga) reader application for BlackBerry and Android. Manga allows one to read the titles from the extensive library of 9,000 plus manga fan-translated scanlations just from your WiFi or 3G connection to your phone.
Download: HERE
10. Adobe Flash Player
When you use this app for Android, you can watch and do stuff which requires flash. All needed for you is to read carefully and follow instructions given in link form. There is also a video tutorial.
Download: HERE
These are amongst the super cool applications which sole dependants of Google Stores users are not getting. More useful apps are not available on Play Store despite their functions. Numerous other Adobe apps and software are available across the internet through the company's site or through reliable download portal.
An average smartphone handler use a small percentage of the majority of possibilities which a smartphone can offer. When you root your phone, you open up an enormous world of possibilities. Rooting, done correctly is safe.
Once your gadget is rooted there is the possibility to get these superb applications which will provide you with more device controls and increase your entertainment quotient immensely.
These posts are a handout from our Guest Author who works with us occasionally and provide their opinions for our regular visitors on Web-Development & Designing, SEO, CSS, Coding etc. As their details can be marked with their concerning post even we would like to add that out Guest Authors are expert and master of their own sector. If you also desire to be our Guest Author Contact Us at
submit@webgranth.com