Useful tutorials on how to create Typographic Portraits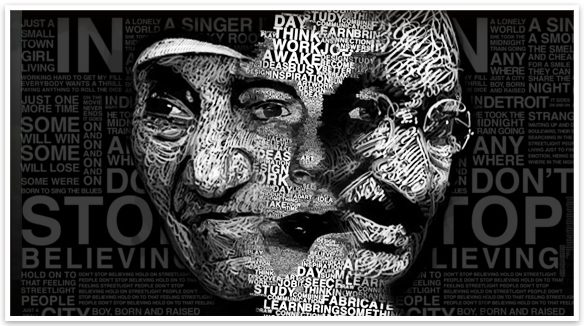 "Image speaks much louder than Words" – this brings typographic portraits into real picture. Now-a-days, majority of web designers are headed over by a latest web design trend of using typography to create portraits that are simply mind blowing. A typographic portrait can be explained as a portrait well composed of right arrangement of text to deliver the intended messages. Web designers used to manipulate font typefaces, type selection, spacing, and font sizes to create a great portrait artwork with inner meaning.
Creating typographic picture from a simple portrait by using right techniques on Photoshop is not as simple as it seems. Combining thousand of words with imagery to create typographic portraits demands solid understanding of using and arranging letters, type design, and modifying type glyphs with good contrast and light background. In essence, designing typographic portraits is not everybody's cup of tea but the works of designers whose creativity and imagination are boundless.
In the modern era of web design, there are endless new creative techniques and design approaches emerging every day for creating stunning typographic portraits. Keeping this thing in mind, our editorial team has put together collection of useful tutorials on how to create beautiful typographic portraits. We have we've found and collected best tutorials for you as a fresh dose of inspiration and we hope that these tutorials will really inspire you. In this list of tutorials on Typographic Portraits, you will learn how to create beautiful portraits by using typography. Here come the tutorials:
Useful tutorials on how to create Typographic Portraits
PIXELMATOR
10 STEPS
ABDUZEEDO
NALDZGRAPHICS
PHOTOSHOPSTAR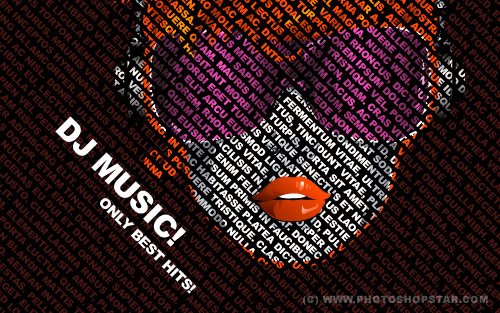 PSD TUTPLUS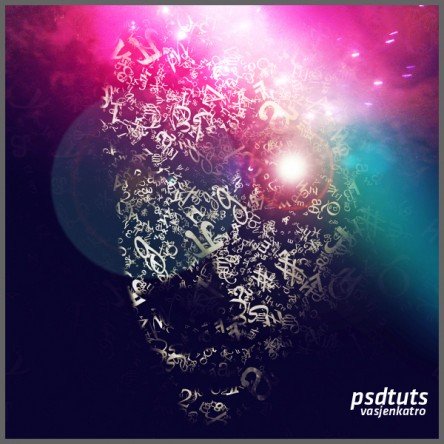 ABDUZEEDO
PSD TUTPLUS
Related Post
50 Essential Web Typography Tutorials, Tips, Guides and Best Practices
http://speckyboy.com/2009/08/31/50-essential-web-typography-tutorials-tips-guides-and-best-practices/
29 Excellent Typography Tutorials for Designers
http://thedesignmag.com/29-excellent-typography-tutorials-for-designers.html
Incredible Typographic Portraits
http://www.graphicdesignblog.org/incredible-typographic-portraits/
Typography as Design: Advanced Technology and Art
http://www.onextrapixel.com/2010/10/25/typography-as-design-advanced-technology-and-art/
Christian McGee, a North America based freelance writer who writes and contributes much informative blogs and articles of high-quality on web designing at Webgranth.
Christiana McGee+
Latest posts by Christiana McGee (see all)