Contact Us Form Designs | Best Contact Us Forms Design 2015
Contact us form is an essential part for getting connecting or retrieving inquiry. The vital purpose of developing this page is to serve as a contact medium to the users/ visitors. But now contact us page is considered as a portfolio for websites. So it need to be designed very attractively.
We are presenting These designs specimens are stunning and creative. Now besides the common information like name, email ids, telephone numbers. Etc, contact us forms are getting modular and attractive with so many new ideas and techniques, that have been used nowadays to make it look extra ordinary.
So I have listed 30 sensational contact us form designs some of the very lucrative contact us design forms that can be the inspirational information to the web designers.
Alexarts

logo design studio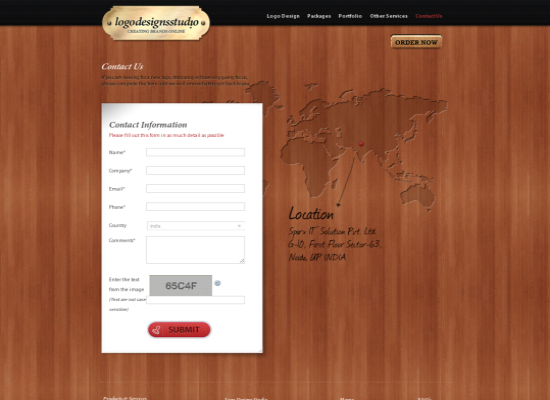 Trendy Web Design

Lionways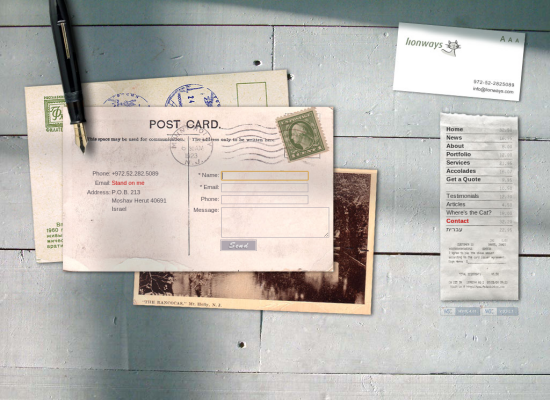 Step2Reality

no-refresh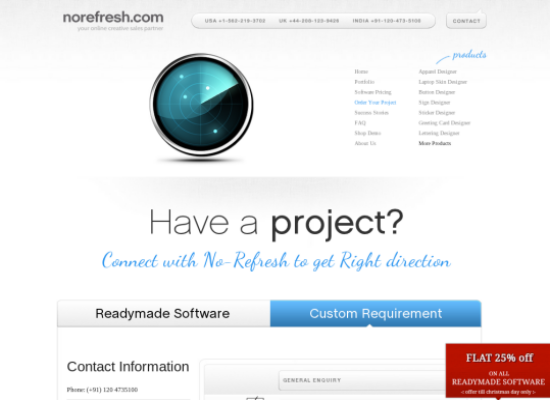 Ilovecolors

Try Triangle

Carsonified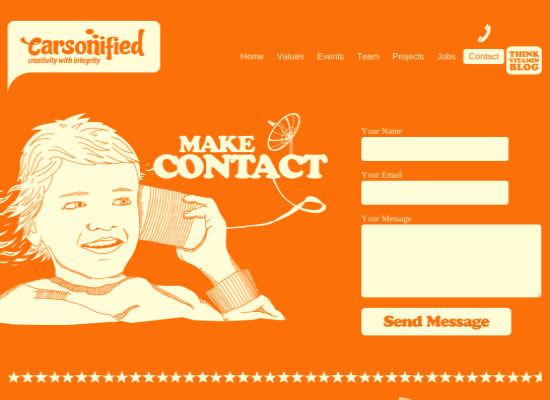 Chocomize

Electric Pulp

blackwave

csschopper

Yodaa

Red Bull Soapbox Racer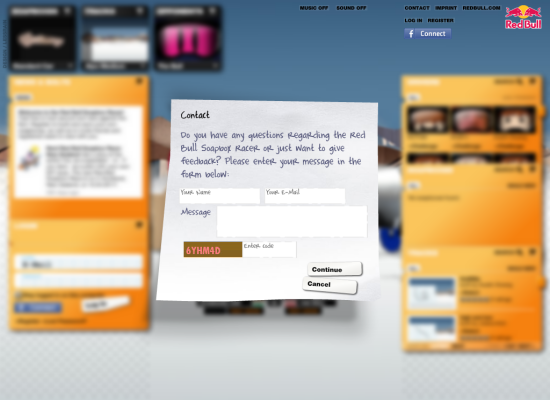 Gpacheco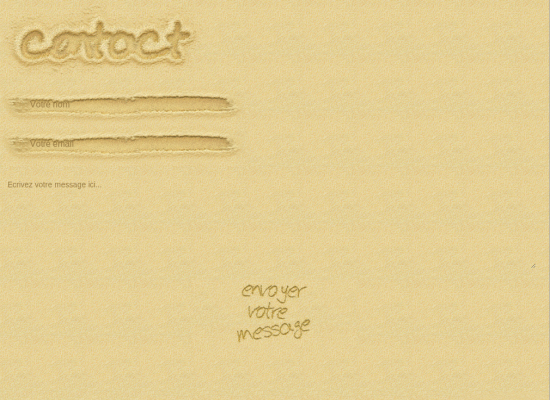 Indofolio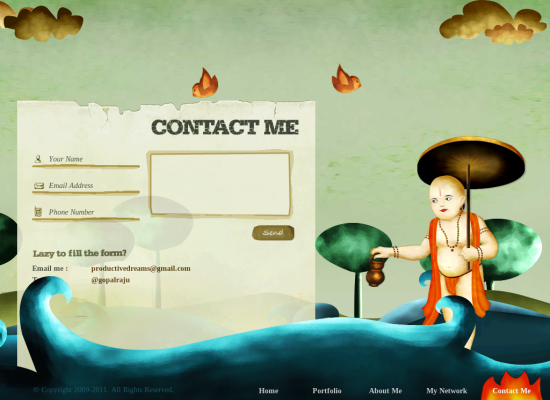 Bio-Bak

Shoutdigital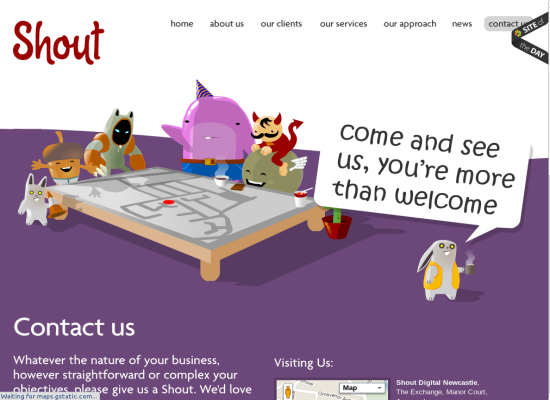 Creativeswitch

Ready Made Designs

Socialsnack

Bullet PR

Envira Media Inc

Pixelounge

IL FRUTTETO

Hybridworks

Bert Timmermans

Matt Dempsey
Steven Bowen an expert in PHP Developer and dedicated contributor for Webgranth who used to publish quite worthy and result oriented blogs including tips, tutorials and guidelines on PHP development, JavaScript, CSS, WordPress etc.
Steven Bowen+
Latest posts by Steven Bowen (see all)