High Speed photography is an art of capturing spectacular images of anything in very fast phenomena. Speaking technically, high speed photography is relatively capturing the movement or reaction of a certain object/thing in a fast phenomenon. By the art and science of high speed photography, a photographer focus on capturing things in motion that really happens in those tiny fractions of seconds.
"High speed Photography is all about experimentation". High-speed photography is captured like any other set of photographs by a camera during very high speed of motion for "impossible" pictures of any some fast-moving subject/ object. Taking a photograph to create the frozen motion effect with zero motion blur during high speed motion at a high sensitive level is not as easy as it seems.
Today, we are glad to showcase really great "time stopping" examples of High Speed Photography by great photographers'. Here, we have put together best collection of amazing high speed photography for inspiration. In this post, we have covered high speed photography examples from falling, splashing and floating droplets to smashing glass, bursted balloons, exploding and splashing fruit, bullet art, cracking bulb, exploding items and lots more to showcase highest level of complexity and unbelievable photography art effects for inspiration.
High Speed Photography for Inspiration
Dancer's Odyssey by David Waters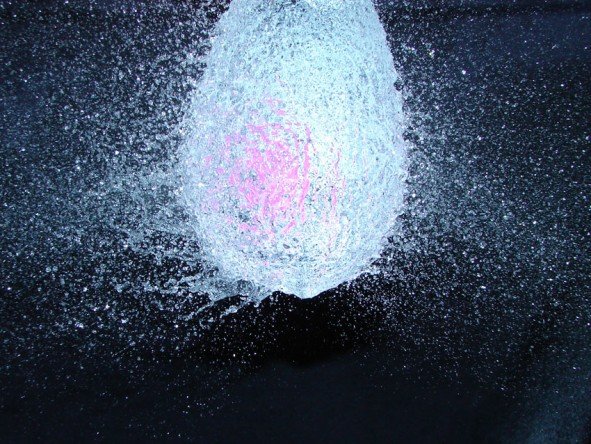 Broken Glass by Jose Francis
Bullet Through Bottle by Johnny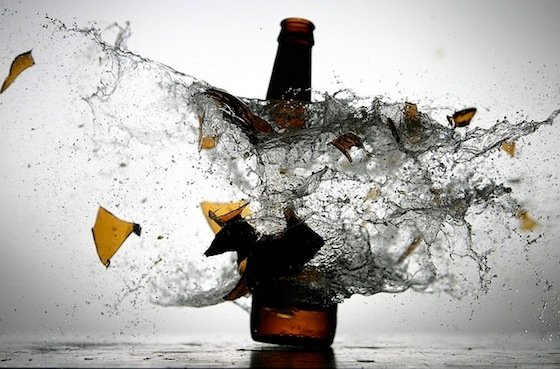 Bulb Cracking by Warloofer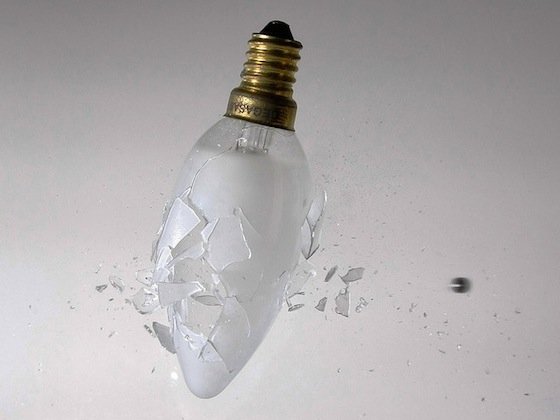 Strawberry Getting Shot by Alan Sailer
Mist by SplutPhoto
Crystal Rose
Bullet through Bulb by Spyzter
High Speed Card by Edgerton
High Speed Fruit Water by Starmag
Glass Breaking by Ferrell McCollough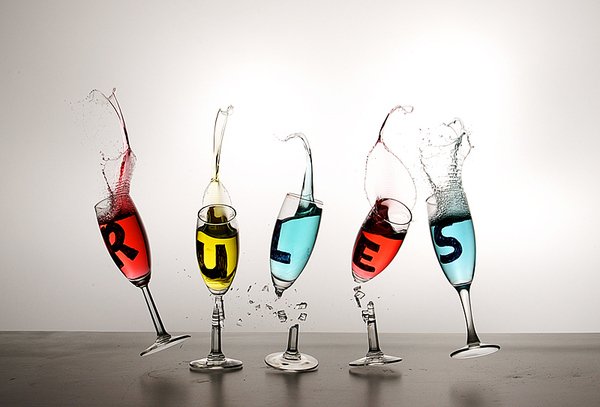 Bullet Drink by Nebarnix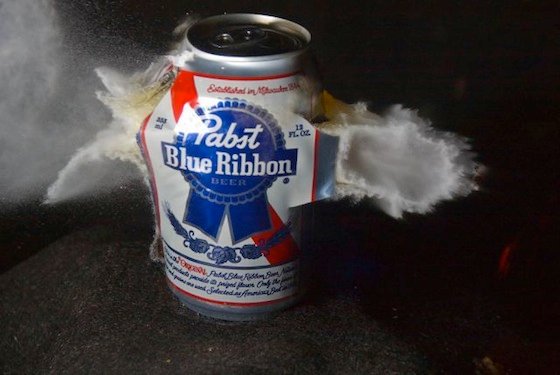 Bullet through Cigarrete by David Neff
Exploding Icons
Bulb Blast by Kalimistuk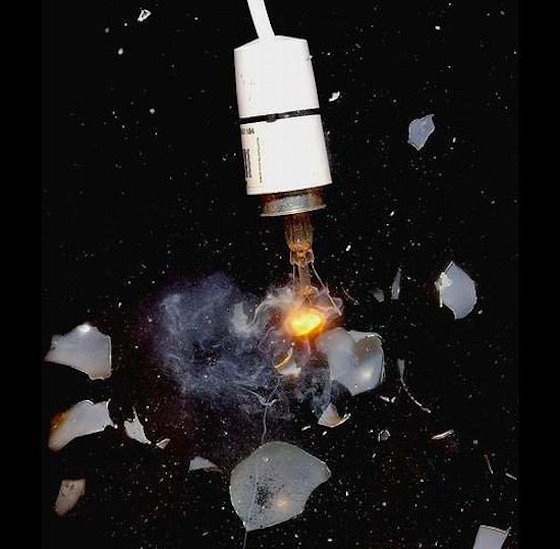 Exploding Almond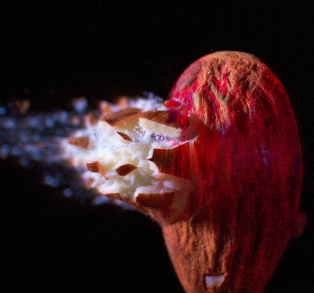 Splash by Stewart Smith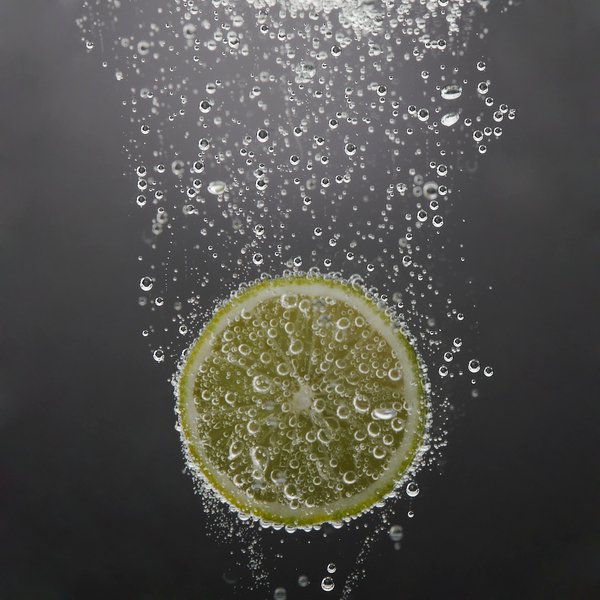 Drops Collision 6 by Almumen
Water Ballon vs. Airsoft BB
Classic balloon explosion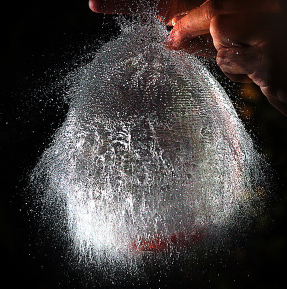 Balloon Burst
High Speed Balloon Ripping
Water Sphere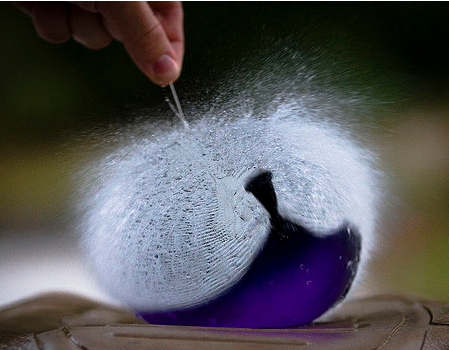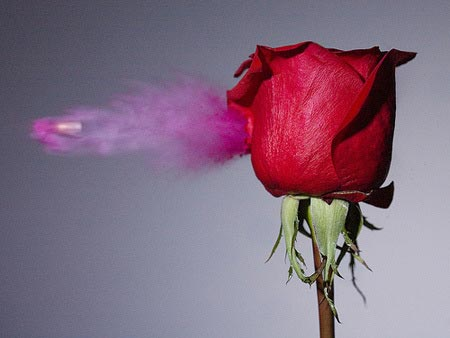 Further Resources
Amazing High Speed Photography
http://iniwoo.net/inspiration/amazing-high-speed-photography/
http://dpshots.com/photo-inspiration/high-speed-photography.html
Creative High Speed Photography
http://www.toxel.com/inspiration/2009/04/08/beautiful-and-creative-high-speed-photography/ (primary resource)
Related Post
High Speed Photography Kit
http://makezine.com/flashkit/ (primary resource)
Examples Of Rain Photography
http://www.smashingmagazine.com/2008/09/07/35-brilliant-examples-of-rain-photography/ (primary resource)
Beautiful Motion Blur Photography
http://www.smashingmagazine.com/2008/08/24/45-beautiful-motion-blur-photos/ (primary resource)
Beautiful Black and White Photography
http://www.smashingmagazine.com/2008/06/09/beautiful-black-and-white-photography/ (primary resource)
Ultimate Photography
http://www.smashingmagazine.com/2009/04/22/the-ultimate-photography-round-up/ (primary resource)
Leave a Comment
Are you avid to share your views? Go ahead and will be highly appreciated. Put your valuable comment that will help us to publish more worthy posts and content. This blog employs CommentLuv. We support and embrace meaningful communication. However, you can Enter YourName@YourKeywords and take advantage at maximum level. Do mind, field marked with * are mandatory.