50+ Most Inspired Anti-Smoking Ads and Posters
All of us have seen various Anti-Smoking Ads and Posters earlier showcasing real consequences with horribly and awfully rotten body parts that horrify people to a large extent. Now days the face of these ads have been completely changed and gone into a different approach which is more creative and inspiring to look at.
You must have seen many anti smoking posters may be on TV, magazines, billboards, and websites and even on the packaging of the cigarettes. What does it convey? Do you know that the statistic shows the number millions of people die worldwide every year with serious diseases like lungs cancer, throat cancer, hypertension, heart ailments, stomach ulcers and etc. caused directly or indirectly by smoking. In anti-smoking campaign, revolution through Ads and posters plays a major role as they are the easiest medium to aware people by the harm caused due to smoking.
Anti-smoking ads need to be effective, eye-catching or stimulating, apart from that anti-smoking ads and posters should convey the message straightly that strikes the human senses in a witty, realistic, funny and enlightening way. In short, it should be inspiring and effective enough to mark an impact on viewers.
The images shown below are extremely creative and inspiring for designers and for all the people who want to take a step to quit smoking. This will ease your task and I hope it forces to think about quitting. Wish you succeed !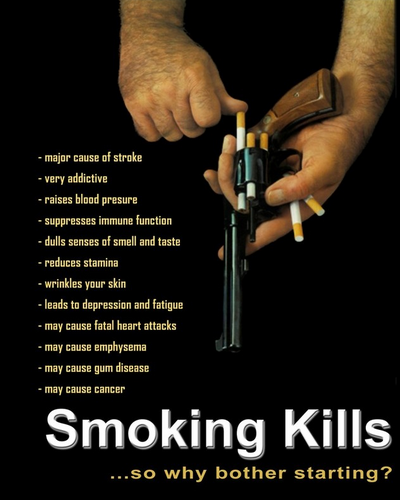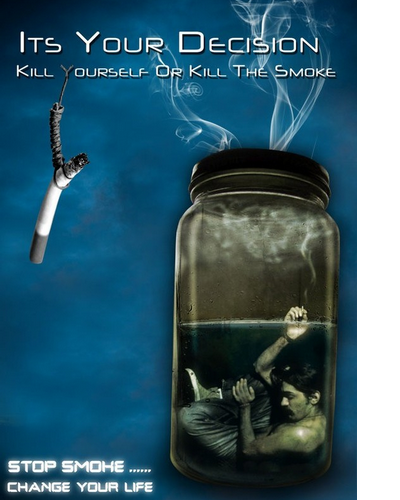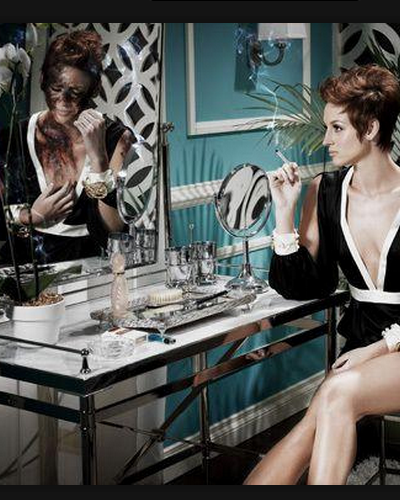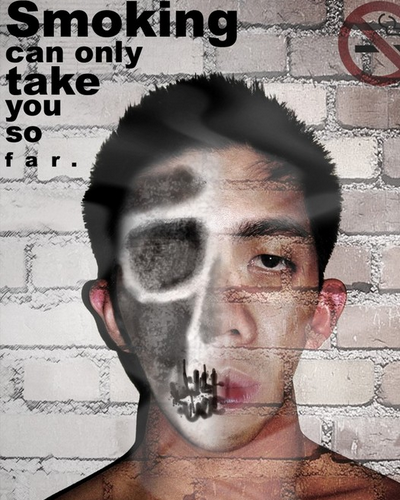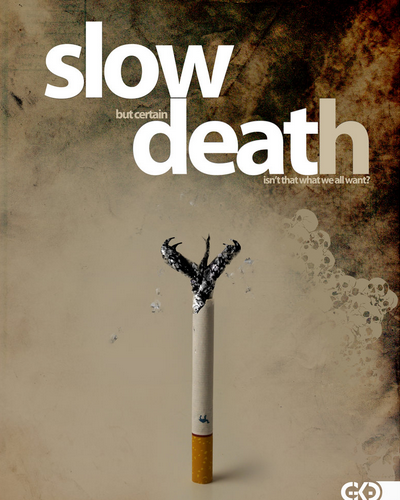 The area of interest of Jennifer Adam is to cater technologically advanced and powerful tool which works remarkably with multiple browsers and devices. Being a talented professional of
inkyROBO
, she is capable of implementing the innovative ideas and also loves to write inspiration blogs.