Global warming is a very sensitive issue, it happens when the temperature of the earth rises and forces the earth to heat up, which means that our earth is hot and ill. The rise in the temperature of our body is called fever but when this same happens to the earth's atmosphere and ocean it is called Global warming. It hurts the entire living organism like people, animals and plants unfortunately all cannot take the change so they die but we human beings together can make a change.
To promote a product, a cause, or an idea, one of the best ways is to put up an advertisement posters or billboards. This is because the advertisements have the ability to reach the number of people and this can be a best way to make people aware of the side effects of Global Warming. But making effective campaign ads is not easy. Being a designer, you must be able to come up with the powerful poster designs that not only evoke the emotional response but also force them to take actions.
In this article we are demonstrating some of the best poster designs which catchy, creative, superb, powerful and giving sense of awareness and enlightenment toward advocacy. You will love the creativity and the artistry of this issue.
So we are presenting 25 superb posters on Global warming issues.
Lights off Green On
Earth Day
Help Stop Global Warming
Help Stop Global Warming Campaign
Global Warming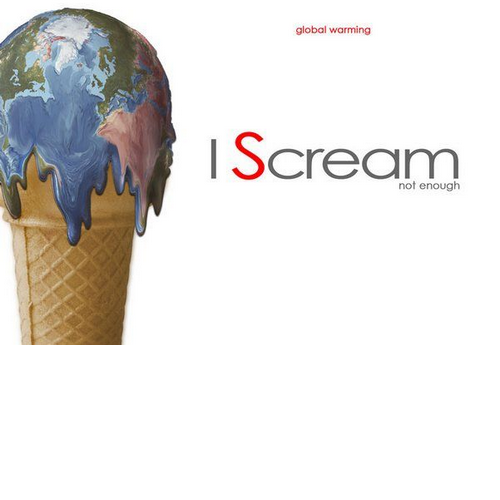 WWF I Global Warming
Next evolution

"Loading" The Poster
Climate Change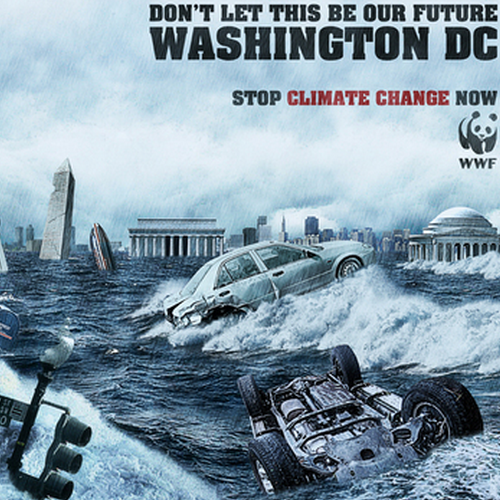 Water Scarcity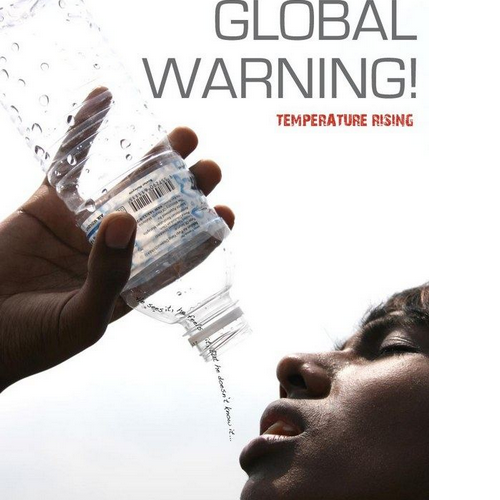 Save earth
Save animals
Smoking Effects Everything
It's Full You Fools
Global-Warming (Must Ban on Plastics)
Fight Global Warming Poster
Stop It Now
Penguins without Ice
Stop Global Warming
Global Warming Awareness Poster
Stop Global Warming: Pig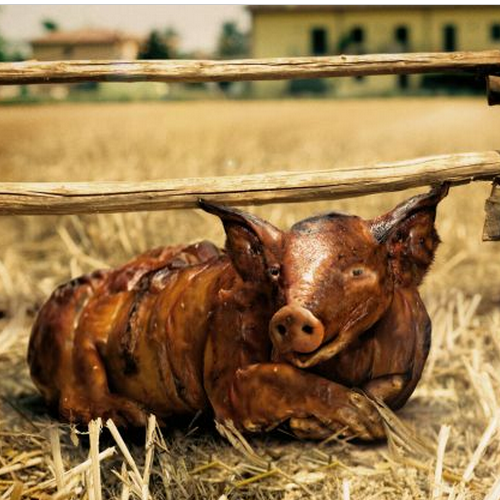 Conclusion
GLOBAL WARMING soon to kill the human race! Please save it! It's in our hands.
Hope you have liked this article and you will take it serious and you will step forward towards a mission to save Earth by Global Warming. Comments are really appreciated.
25 Superb Posters on Global Warming: A Sensitive Issue

,
Leave a Comment
Are you avid to share your views? Go ahead and will be highly appreciated. Put your valuable comment that will help us to publish more worthy posts and content. This blog employs CommentLuv. We support and embrace meaningful communication. However, you can Enter YourName@YourKeywords and take advantage at maximum level. Do mind, field marked with * are mandatory.